This is a guest post by Brian Jens, who worked as a freelance designer for many years before joining DesignContest team.
---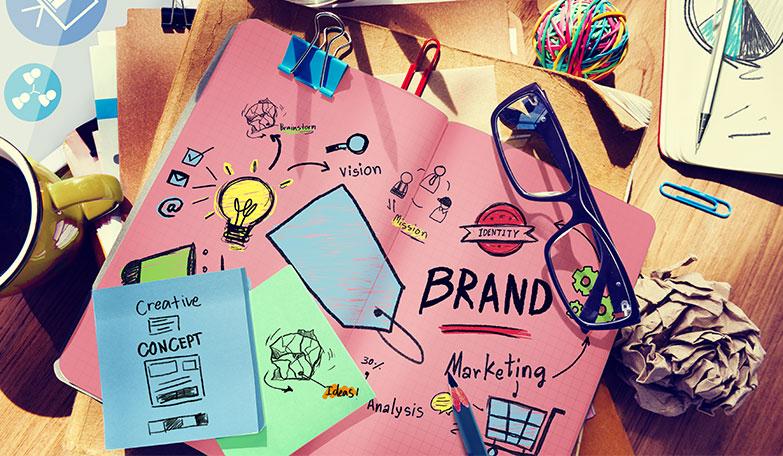 You are a new small brand trying to get noticed by the public. You have the best product in the world but consumers are unaware of it. The most important job here is to create brand awareness for your product. There is a fair number of marketing strategies that will give your product the best visibility. Otherwise, you may not make a single sale.
So what can you do to make your brand stand out?
1. Build an identity
Strong brand identity helps increase brand awareness and trust among prospective customers.
That's what you'll need to do:
Create your logo with specific colors and fonts. To get ideas for your logo, think about your brand, what it does and what it represents. You should decide what message you want your logo to convey and what core values to emphasize. If you can't create a logo yourself there are several ways you can do it.
Hire a freelancer.
Pay a design agency.
Use crowdsourcing platforms like Design Contest.
Tell the story of your company. People would wanna know who stands behind the brand. "About us" page is the perfect way to do this. Blogging might also be a good way to share your knowledge and experience.
2. Develop a website
Everyone is online these days. An optimized website will help bring traffic and turn it into customers. A special landing page optimized for search engines is also a must.
That's what you'll need to do:
Design your website, keeping layout, mobile/responsive, social share buttons, logo, colors and fonts in mind.
Optimize your site using keywords, image alt text and metadata to make sure it appears at the top of search engine results.
Convert website visits to actual sales by using personalization, suitable calls to action, and persuasive testimonials.
3. Create social media profiles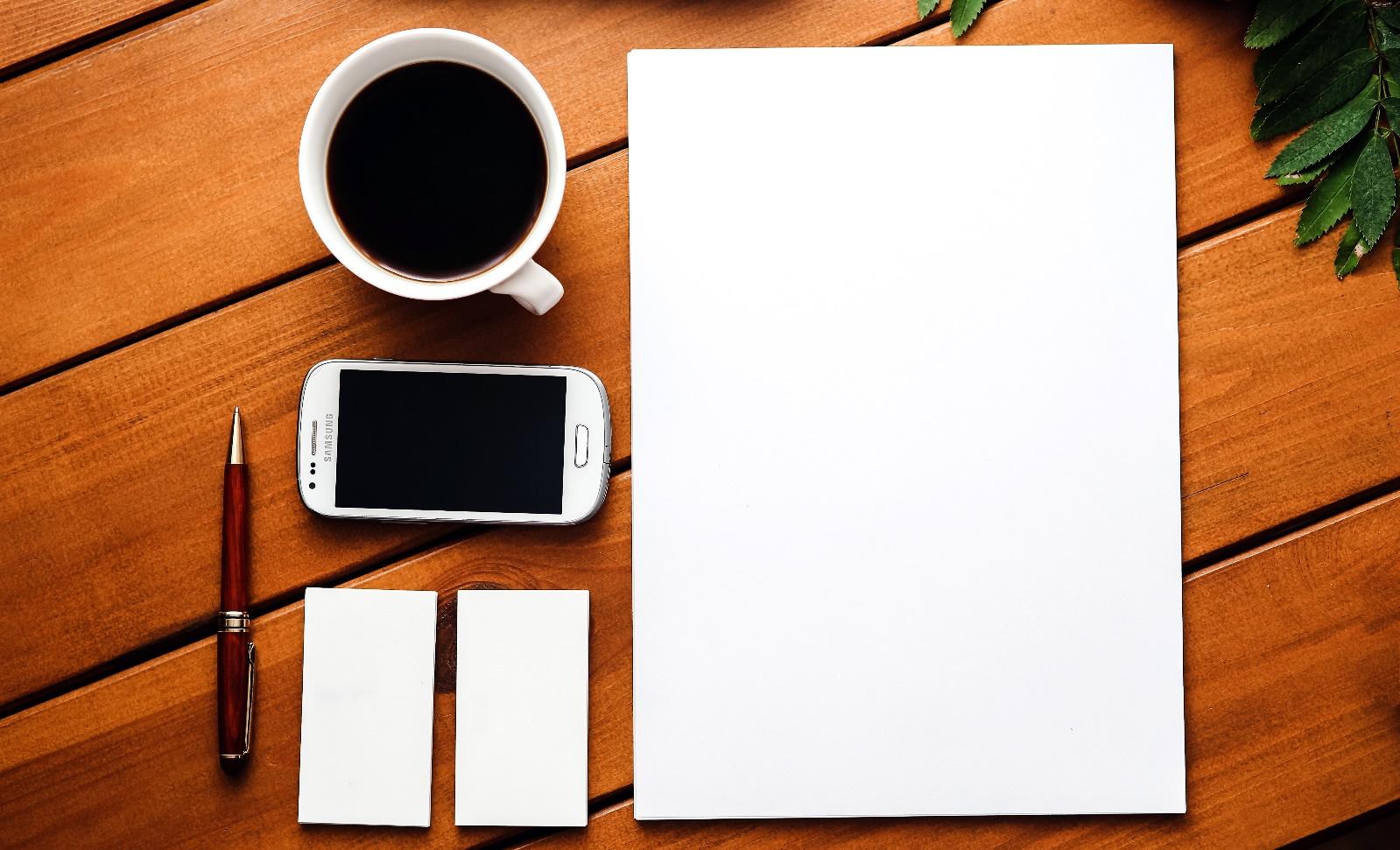 Social media is the most powerful tool available to you. It has great potential to increase brand awareness. It doesn't matter if you are a big corporation or a small company. A customer likes your product, tells friends about it and does your job for you for free. You can easily reach millions of people and turn them into leads.
That's what you'll need to do:
Choose platforms that are best for your brand and target audience. Facebook, Twitter, LinkedIn, Pinterest, YouTube, Instagram and more are all out there.
Work out a strategy what to post and how often. Make sure you reply to your client's questions as soon as possible.
Provide a link to your company, to make it easier for people to get to know your product.
Use to paid social advertising. Facebook ads are relatively cheap and help promote your brand.
4. Personalize
To boost conversion rates, make your customer's experience delightful, show them that you care.
That's what you'll need to do:
Personalize your content – emails and the type of content on site displayed to each visitor. You'll need a database about your audience for this.
Break your audience into segments based on different factors (demographics, behavior, etc.)
Create surveys and feedback forms to get to know your audience's needs and expectations.
5. Referrals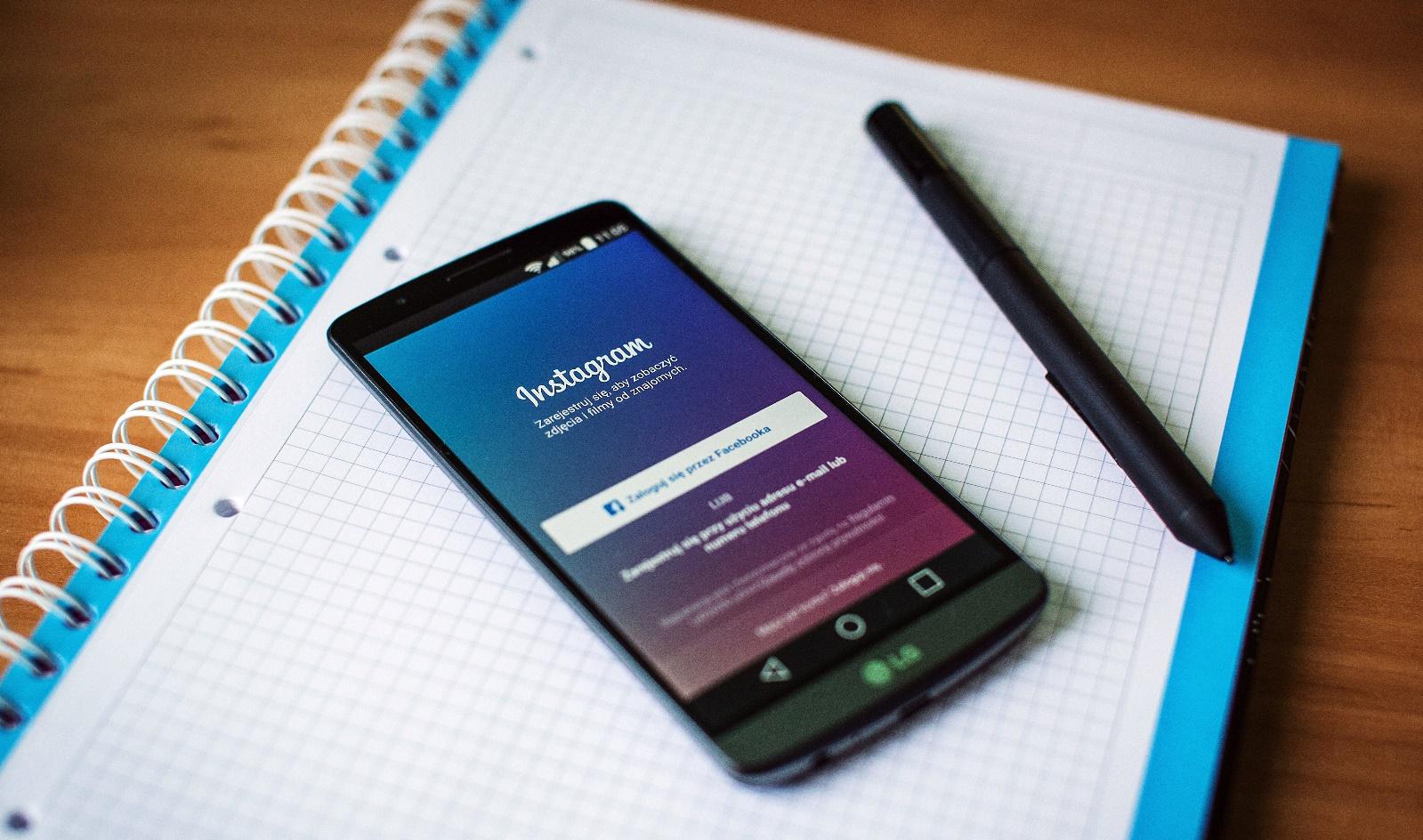 Customer referrals are an effective marketing tool. In fact, the best source of new business is a referral from a satisfied customer.
That's what you'll need to do:
Connect with your audience. Use any feedback about your brand to make improvements to your strategy.
Offer incentives (discounts, promotions, sales) to boost customer recommendations to friends and family. Users will gladly spread word of your product or service if you give them perks.
Showcase reviews and testimonials to increase trust.
Ask influential people such as bloggers or journalists to write a review about your brand.
Deliver valuable content to share on other blogs.
6. Sponsorship
Sponsorship is a good way to reach your target audience. If you host an event, you can have your name and your logo displayed in front of your potential customers.
That's what you'll need to do:
Contact local charities to find out if they are interested in your sponsorship.
Suggest events that would generate buzz and publicity.
Meet with business leaders, local politicians and media sources.
You've probably thought about other ways to help people remember your brand. Feel free to share on Twitter to @ethercycle.
---
Bio: Brian Jens has been working as a freelance designer for many years before joining DesignContest team. Design and blogging are his biggest passion; Brian is always willing to do useful researches, to write about latest graphic design trends and tips. Feel free to contact him if you want some of your ideas to be developed and put on paper.