This is a guest post from Annisa Davila at POW! Photography.
Creating a new brand is one of the most challenging and rewarding processes. From perfecting your product and branding to finding or developing the perfect Shopify store theme. The to-do list can feel never-ending. When you're finally ready to launch your product it's tempting to think snapping a few DIY shots of your product and uploading them to your Shopify store will suffice but imagery is an incredibly powerful tool for displaying brand aesthetic and quality and when used correctly can connect with your target audience and sell your product at first glance. Whether or not you decide to create the images yourself or hire a professional it's important to think about the usage and placement of your images before you start creating.
Not all photography is created equal. The photography on your Shopify site can be divided into 3 categories; Creative Branding Images, Ecommerce Listing Images & DIY images. Each approach is different depending on where the images will 'live' on your site. In this article we will go over the '3 different types of images your Shopify store needs to bring your brand to life and win the trust of potential customers.
Creative Branding Images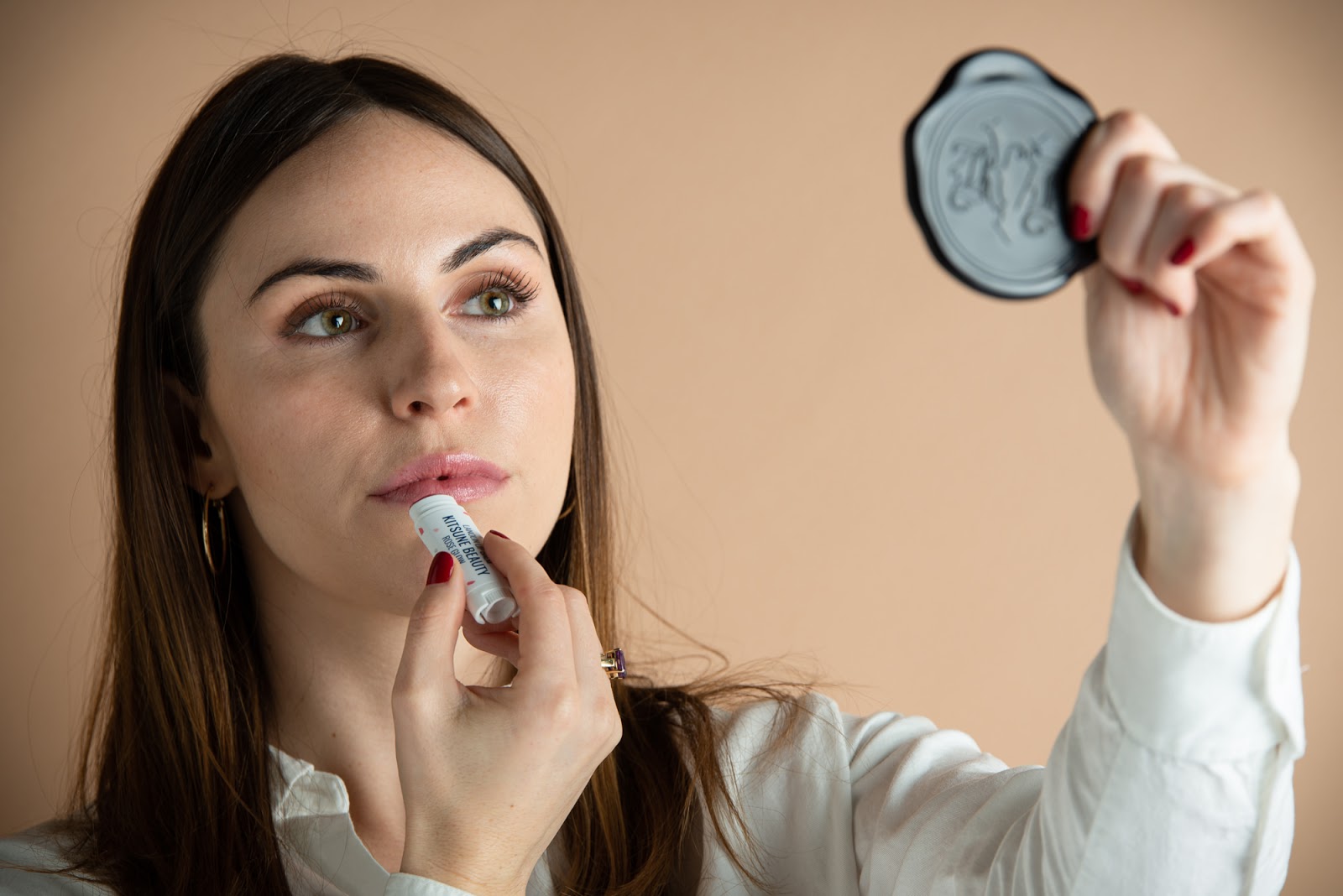 Let's start with 'Creative brand images'. These are professionally created stylized images that relate the story of your brand, identify your audience & compel your customers to buy. These images should be highly directed with your target audience in mind. The best way to do this is to take the time to research and gather lots of photo inspiration and create a concept that suits your brand.
Utilizing props and unique backgrounds are highly recommended as they help to create the atmosphere.
These images are far more expensive and time-consuming from a production standpoint than any other style of images but that is because these images are used for some of the most important placements of your website. These images are some of the first things customers see when they land on your website. They are the 'hero' that live as banner images and page headers. They also make incredibly useful marketing assets that can be used for anything from print ads to social media.
Ecommerce listing images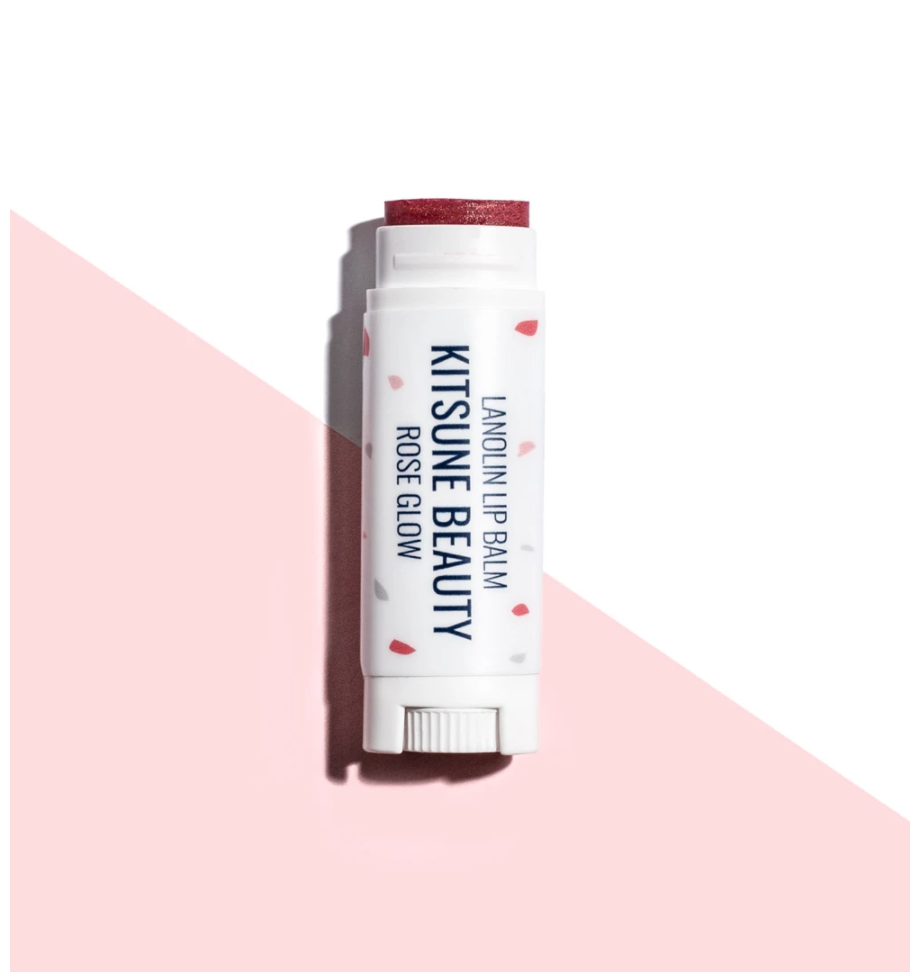 Ecommerce listing photos are the next image style your Shopify store needs and is arguably the most important when it comes to selling products online. You will need to approach this type of image differently than creative images because your goal for this photo is focused around showing the customer what the product is instead of impressing them with your creativity.
The white background eCommerce product image is the standard style for anyone selling online and you can get lots of uses out of this photo. These images need to be clean without any props or other distractions. These are the only examples of your product your customer will see online before they buy, so you better make your product look great!
Creating white background images is harder than it may seem and considering how important these photos are, you should really hire a professional photographer to shoot these photos for you. Companies like POW! Photography will shoot them for you for $40 or less per photo and they offer a free test photo to get you started. It will be virtually impossible to reach the level of a professional without spending $1000s on equipment and training. Hiring a professional just makes sense.
Self Created or UCG Imagery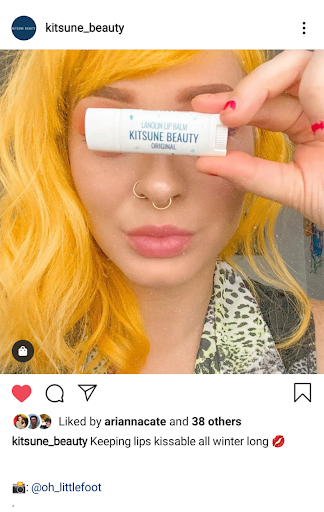 The last image category of image your Shopify store needs to have is actually 2 different image styles, Self created or User Generated Content (UGC). The photography style for both is simple DIY images that you don't have to put too much effort into because their placements are secondary. They can be used on the brands 'about' page or depending on the quality can be used on the listing pages to show usage.
These images are used to bring personality and realism to your brand. One of the challenging aspects of selling online is building trust with your customers that you will never interact with in real life. Showing behind the scenes shots of your company's employees and workplace brings your brand to life to potential customers and builds confidence. UGC images are also really powerful for building trust with customers because it allows you to take advantage of the social proof or influence of your brand's current customers and fans.
Now It's Time To Get Creating!
When it comes to selling products online, image is everything. Now that you know the different categories of images your Shopify store needs now it's time to start creating. Although creating the right images for your Shopify store may seem overwhelming, having a game plan on what images you need and where they will live will help take the guesswork of the equation and help your store succeed.