Have Your Best. Q4. Ever.
2021 Ecommerce Holiday Email Marketing Guide
Last year, you swore you wouldn't wait to setup your email campaigns this year, so you'd have the best Q4 ever– then life happened.
Now there are just 0 days remaining before your customers start shopping at 7am on Black Friday.
Who's ready for Black Friday?
Not you.
Wouldn't it be nice if you had a calendar of every email opportunity ahead of you, and exactly what to subject lines to use?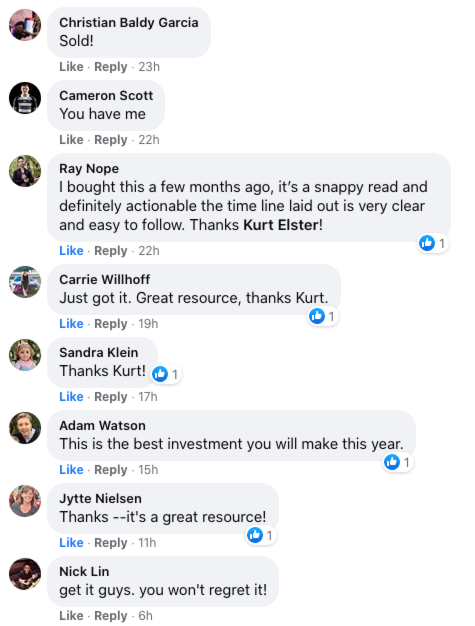 Are you putting off creating a holiday email marketing plan because planning emails is a chore? Even though you've procrastinated, you still know email is massively important for reaching out to your customers and prospects (and improving your bottom line.)
You already know email marketing drives nearly 1 in 3 orders on Black Friday. (Source: Custora E-Commerce Pulse)
In this no-fluff executive summary, you'll learn every opportunity to send holiday emails, how to write subject lines that get opened, how many emails to send to maximize revenue, and one tip to not annoy customers.
With this email marketing playbook, you'll easily get unstuck and moving toward your best Q4 ever.
You'll learn...
Every single email opportunity from now through Christmas
What time to send emails for maximum open rate
What to put in the subject line: Tips, examples, and 21 copy & paste suggestions for every date
Email Design & Content Best Practices
Guidelines for How Many Emails to Send
Order Today, Download Instantly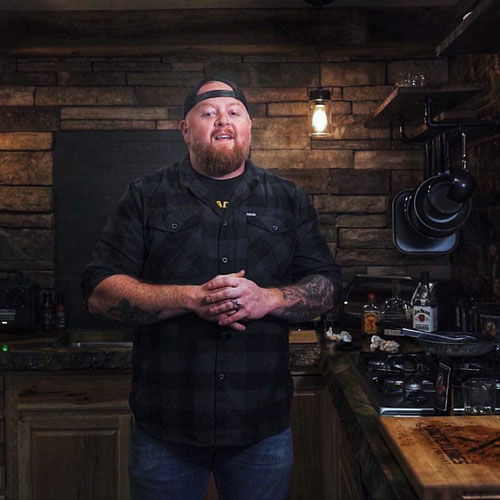 One of the hurdles I often have to cross is a lack of experienced personnel to assist me with high level marketing strategies. Having Ethercycle on my side has been a breath of fresh air... fresh air that smells like cash flow.

When Kurt mentioned dropping an ecommerce guide to holiday emails, I had to snag it. For less than I spend on a Friday night ribeye, I was able to tap into a "Black Book" of proven industry secrets.

Buying the Ecommerce Holiday Marketing Guide took the guess work out of the most important quarter of our business lifecycle.

Casey Bard

Tacticalories Seasoning Company
You're Protected By The Smile On Your Face Guarantee
When you order, your purchase is protected.
Above everything else, I want you to be happy with your order.
If you're dissatisfied for any reason or if there's anything I can do to improve your experience, you can always email me.
If you'd like a refund, you're covered. Simply reply to your purchase receipt and say "Kurt, I'd like a refund" and I'll take care of the rest.
Because above everything else, I want you to be happy and have a smile on your face.
FAQ
"What makes you qualified to tell me about my business?"
I've worked as a marketing consultant for over a decade. All of the lessons in this guide come from my first-hand, real-world experience learning how to turn humdrum newsletters into six-figure money machines.
"Is this a magic bullet? Will my business be transformed?"
There are no magic bullets.
Emailing your customers and staying top of mind during the holidays is a wonderful system for generating more sales, revenue, and new customers.
It isn't a magic system to turn dirt into gold.
It is a series of practical guidelines and dates that will show you every single marketing opportunity ahead of you and what to do about it.
"Who is this not right for?"
This is not right for you if:
You're not comfortable running sales
You're looking for a 'done for you' option
You aren't willing to put the time, effort, attention, and energy into doing this well yourself
"Why is this so short? Most business books are around 80,000 words."
This guide is short. Intentionally so. It is focused on the '80/20' core information that you need to know to feel confident and comfortable emailing your customers during holidays to generate additional revenue for your business.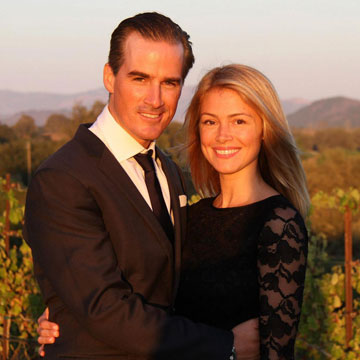 This Holiday Email Marketing Guide is the best money you will spend this holiday season on your business. It answers all the questions and takes out all the BS. It's so well organized that you can easily follow, implement, and automate all your emails. Amazing tool, thank you Kurt!

Colby (owner/designer)

AviatorUSA.com
Order Today, Download Instantly
Download the 2021 ECOMMERCE HOLIDAY EMAIL MARKETING GUIDE for $59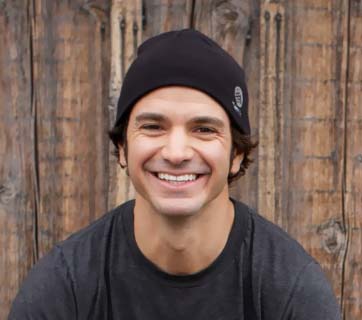 Downloading this guide gave me full confidence on how to compile a successful holiday email strategy and the boost of motivation I needed to execute the strategy. It's easy to follow and outlines all the steps that need to be done and how it should be implemented. I trust Kurt, he's an expert in the field and is connected to main players in the industry.

Paul Thomas

Mantisyoga