+39%
increase in total sales
+33%
increase in conversion rate
+38%
increase in average order value
Chicago Brick Oven's authentic, wood-fired outdoor pizza oven design is Neapolitan-inspired and made in the USA. From countertop or stand outdoor pizza ovens to wood-burning brick ovens or hybrids, Chicago Brick Oven has a reputation for incomparable product quality and design innovation.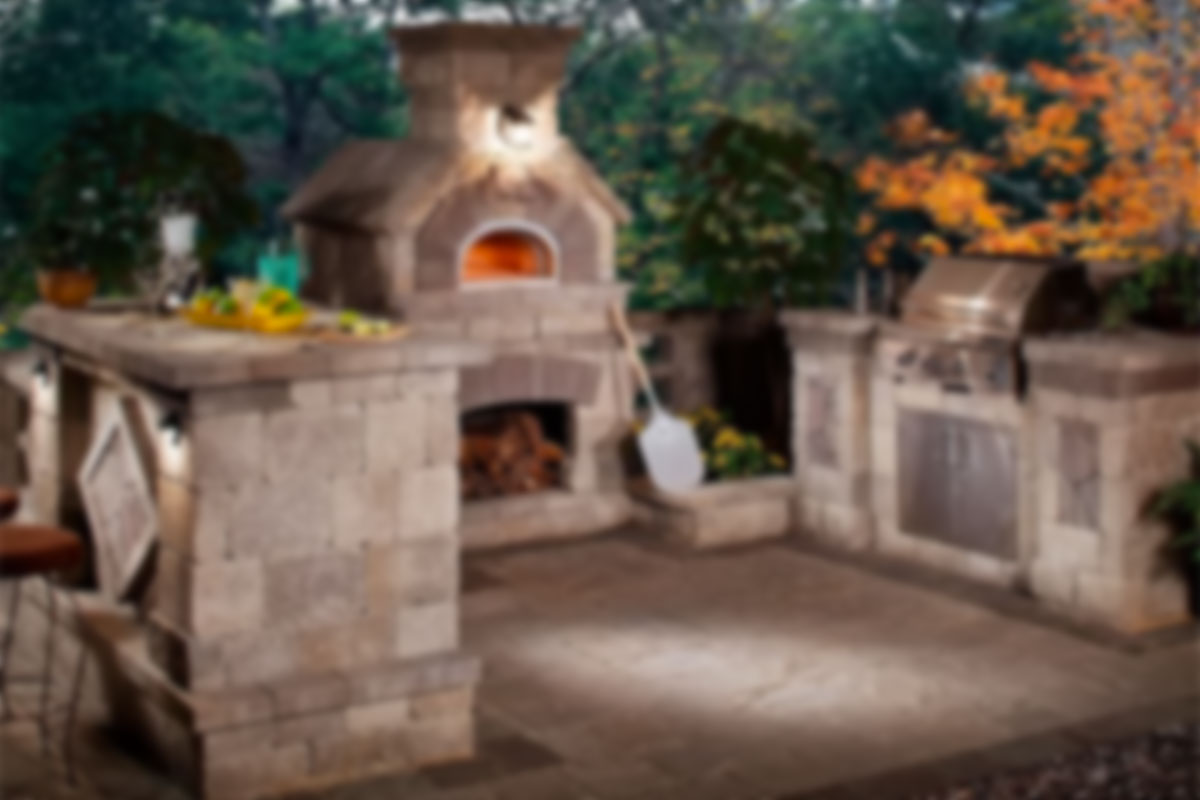 Our Work Together
Ethercycle has helped Chicago Brick Oven with:
Customer Development Survey
UX Audit & Strategy
Conversion Rate Optimization
Theme Customization
Ongoing Support
RESERVE YOUR CONSULTATION
Fill out the form below; within 30 seconds, you'll receive an email with instructions to get Started.