+32%
increase average order value
+24%
revenue over previous period
+140%
revenue over previous year
Personal-Prints, a division of Solstice Arts, is a family-owned art publishing company that has built itself into a nation-wide brand. It manufactures and sells a large collection of personalized art prints – each one customized with the names, dates or initials of the customer's choosing.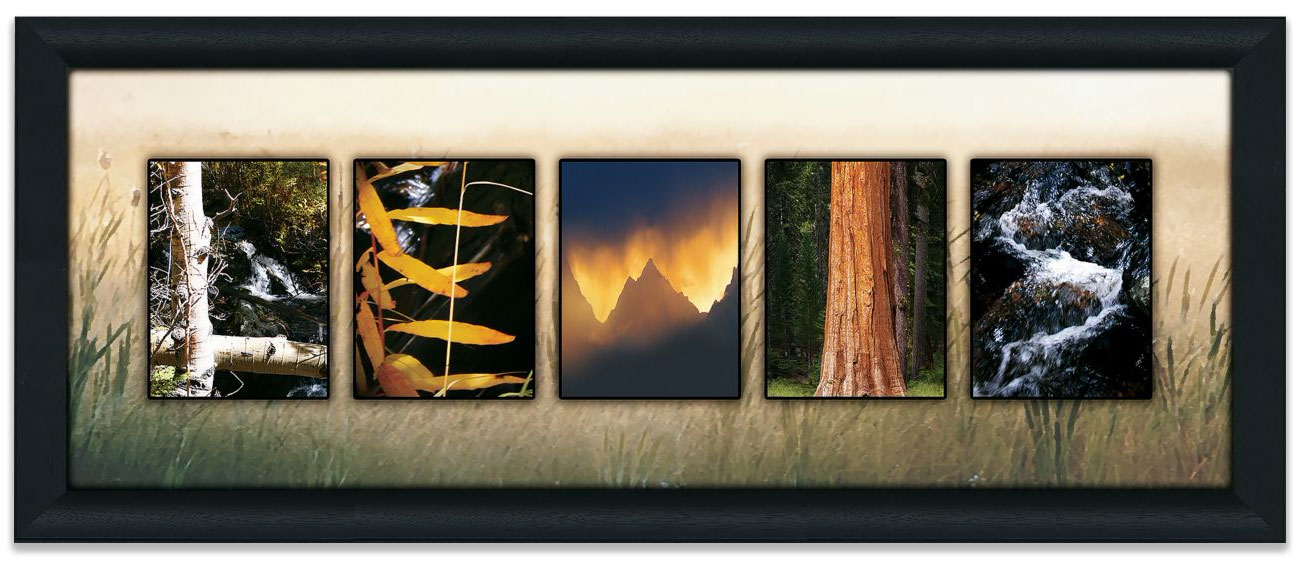 For its Black Friday/Cyber Week holiday sale, the company wanted to motivate customers to buy more items per order, increasing the average order value during the holiday rush. Co-Owner and Marketing Director Tyler Kennedy envisioned a tiered discount structure so the customer always had an incentive to add another item to their cart.
Their proposed promotion plan:
Buy 1 Print, Get Free Shipping
Buy 2 Prints, Get Free Shipping and Get 40% Off One Print
Buy 3 Prints, Get Free Shipping and 70% Off One Print
Buy 4 Prints, Get Free Shipping and Free Print
Buy 5+ Prints, Get Free Shipping,1 Free Print, and 30% Off Each Additional Print Beyond Print #5
"A Shopify Plus account representative sent me over several contacts that could do the type of sales script I wanted. Out of the companies I reached out to, I chose to work with Ethercycle because Kurt was the most confident in what he could do and the timeframe he could do it in. Not only that, the pricing was all-inclusive. There wasn't any guesswork in any of it." TYLER KENNEDY, CO-OWNER AND MARKETING DIRECTOR
The Solution: Shopify Scripts & Custom Theme Development
To achieve Tyler's vision, we talked through the best strategy and ultimately decided to position it as a cross-sell offer at checkout.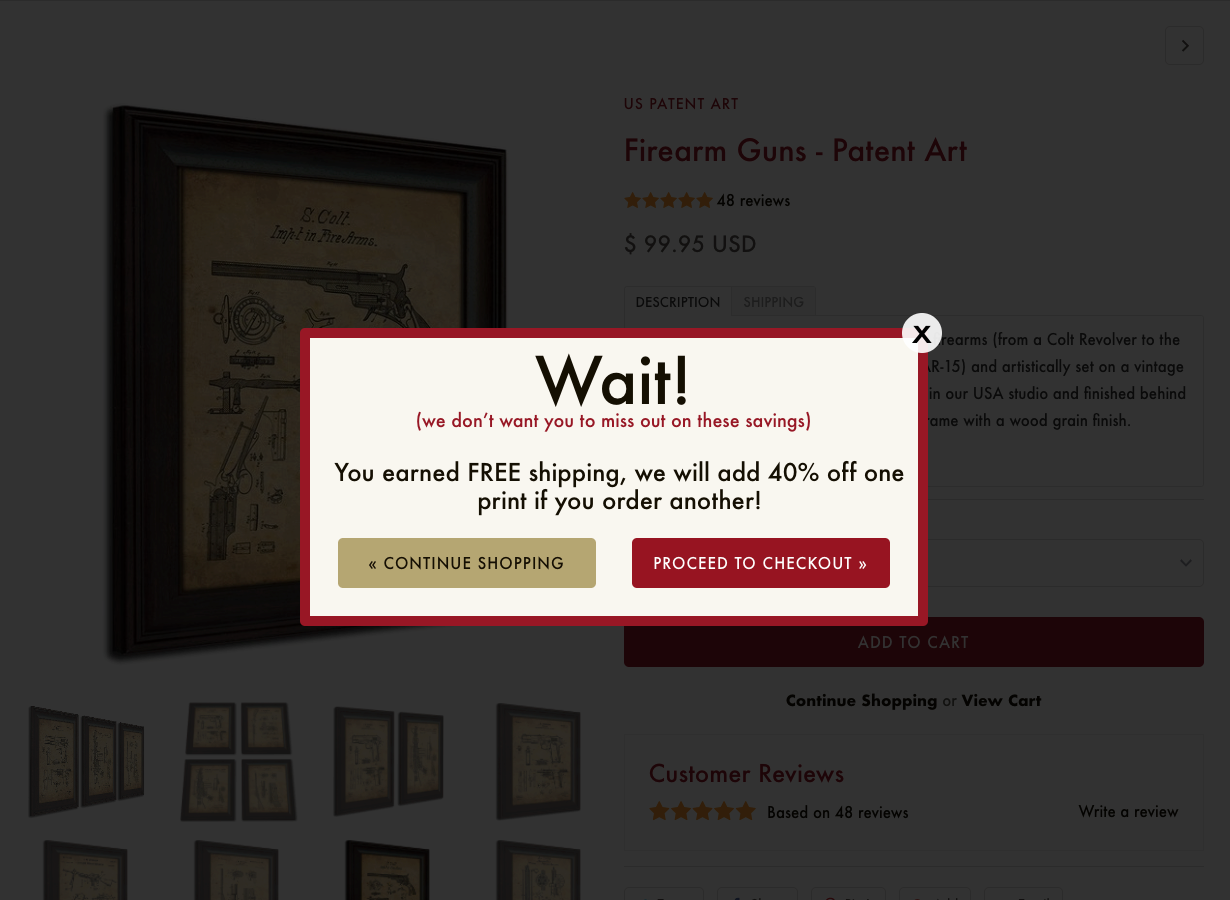 We built a custom theme that made the offer and combined it with Shopify Scripts to automatically handle the discounting without requiring the customer to take the extra step of entering a coupon code. To add automation, we then used Shopify Launchpad to start and end the sale entirely on autopilot.
"Every day we were setting a new record…"
As a result of working together with Ethercycle, Personal-Prints saw a huge uptick during its 10-day sale. When compared to the 5 days prior and 5 days after the sale (averaged), there was:
A 32% increase in average order value (from $79 to $104 per order)
A 24% increase in net sales
The project helped the company achieve its best Black Friday/Cyber Week sales ever— with a 140% increase in net sales over the previous year.
"One of my biggest fears was getting flooded with phone calls from people who didn't understand it. But Ethercycle made it very customer-friendly and it worked amazingly well. Pretty much every day we were setting a new record for our highest sales day ever during that time period.

We got more bang for our advertising buck. Each order conversion wasn't just bringing in our average of $70 to $80, it was bringing in over $100. With the increase in items per order, we also saved on shipping costs.

Probably the biggest benefit was Ethercycle built the script in such a way that I can repurpose it for future promotions. It's in my arsenal of tools I can use in years to come."

TYLER KENNEDY, CO-OWNER AND MARKETING DIRECTOR
Our Work Together
Ethercycle helped Personal-Prints:
Implement a tiered discount structure without coupon codes
Decrease order volume while increasing order value and overall sales revenue
Achieve their best Black Friday/Cyber Monday sale ever
Develop a Shopify script that can be repurposed for future sales
RESERVE YOUR CONSULTATION
Fill out the form below; within 30 seconds, you'll receive an email with instructions to get Started.
"I've worked with a lot of Shopify companies and I highly recommend Ethercycle. They are obviously very well-versed in Shopify and they're one of the few companies I'll use as my go-to for my Shopify needs." TYLER KENNEDY, CO-OWNER AND MARKETING DIRECTOR