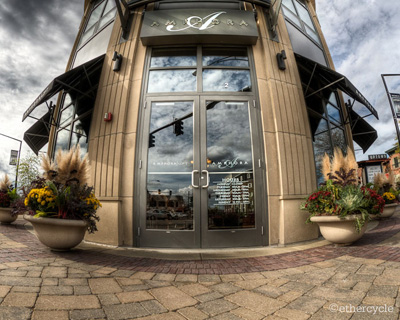 Too often have I seen clients agonize over 30 word ad copy while ignoring the importance of photos on their website. If a photo is worth a thousand words, then it's worthwhile to provide customers with great photos that tell your brand story. Through the immediacy of photo-sharing sites, the inclusion of cameras in seemingly all consumer electronics, and the radical improvement in digital cameras in the last decade, there is a heavy burden placed on commercial photography. It is now expected that pack shots, location images, and staff portraits will be nearly perfect if not stunning. No longer can we get away with the photos our nephew took for his high school photo class, or the iPhone photos you took last January. Consider that:
Product shots make your item tangible.
Pack shots improve product recognition on the store shelf.
Location shots give credibility and help customers find you.
Staff shots give your business a face.
Providing photos of yourself, your products or your business is a great way to tell the story of your business. Professional photos make your brand shine.