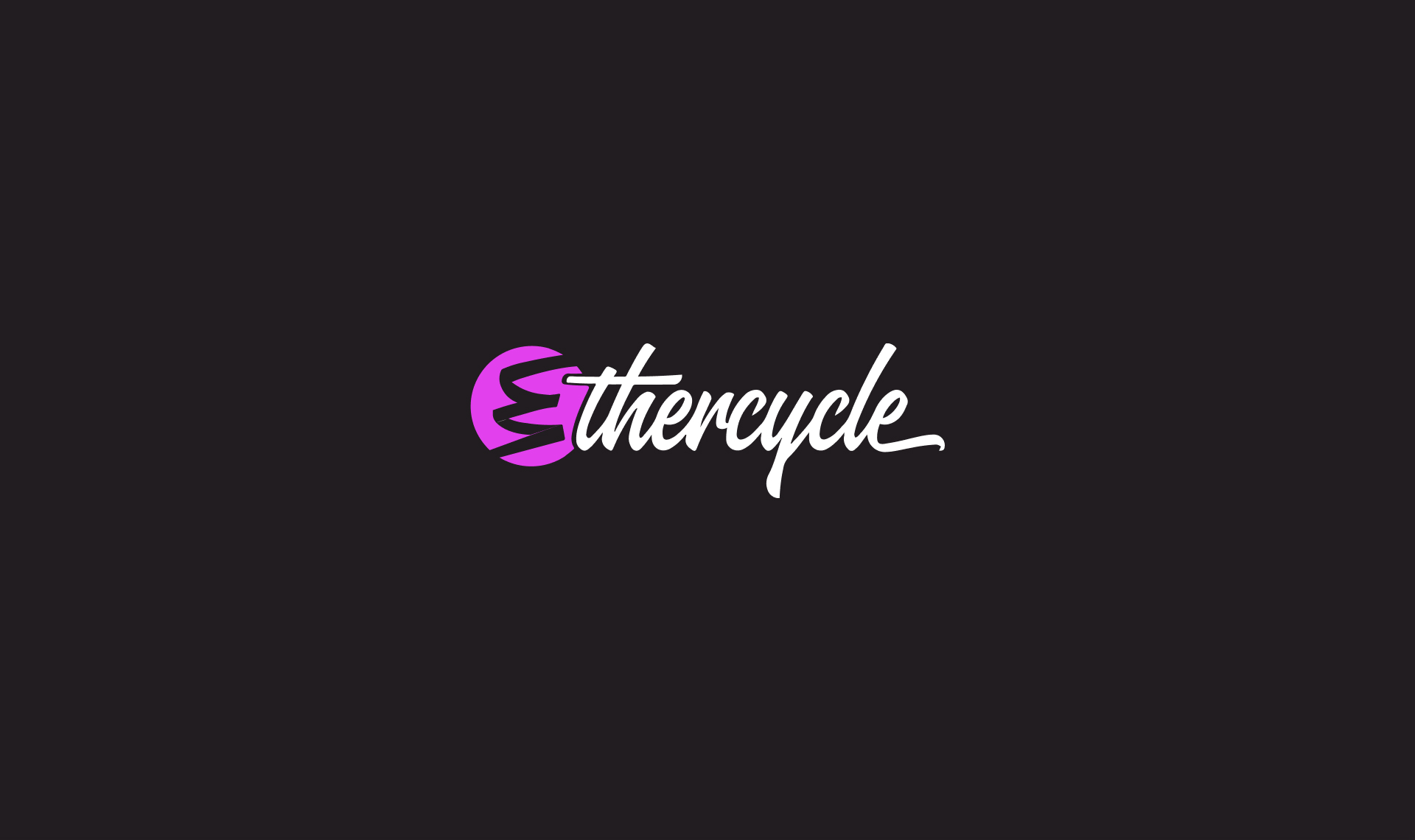 We recently wrestled with our own official social media policy. What we realized was that it benefits us when our employees and contractors develop their own personal brands in association with our own. Rather than lock our people down with a social media policy, we instead provided them with our own suggested usages for social media.
We believe that the Draconian social media policies implemented by some businesses are based out of fear and ignorance. When organizations attempt to dictate what and how their employees express themselves online, they reveal themselves to be frightened and myopic.
Instead of engaging in information arbitrage, we recommend letting your people speak. You might be pleasantly surprised by what they have to say.
Read more of our comments in
Crain's Chicago Business
.