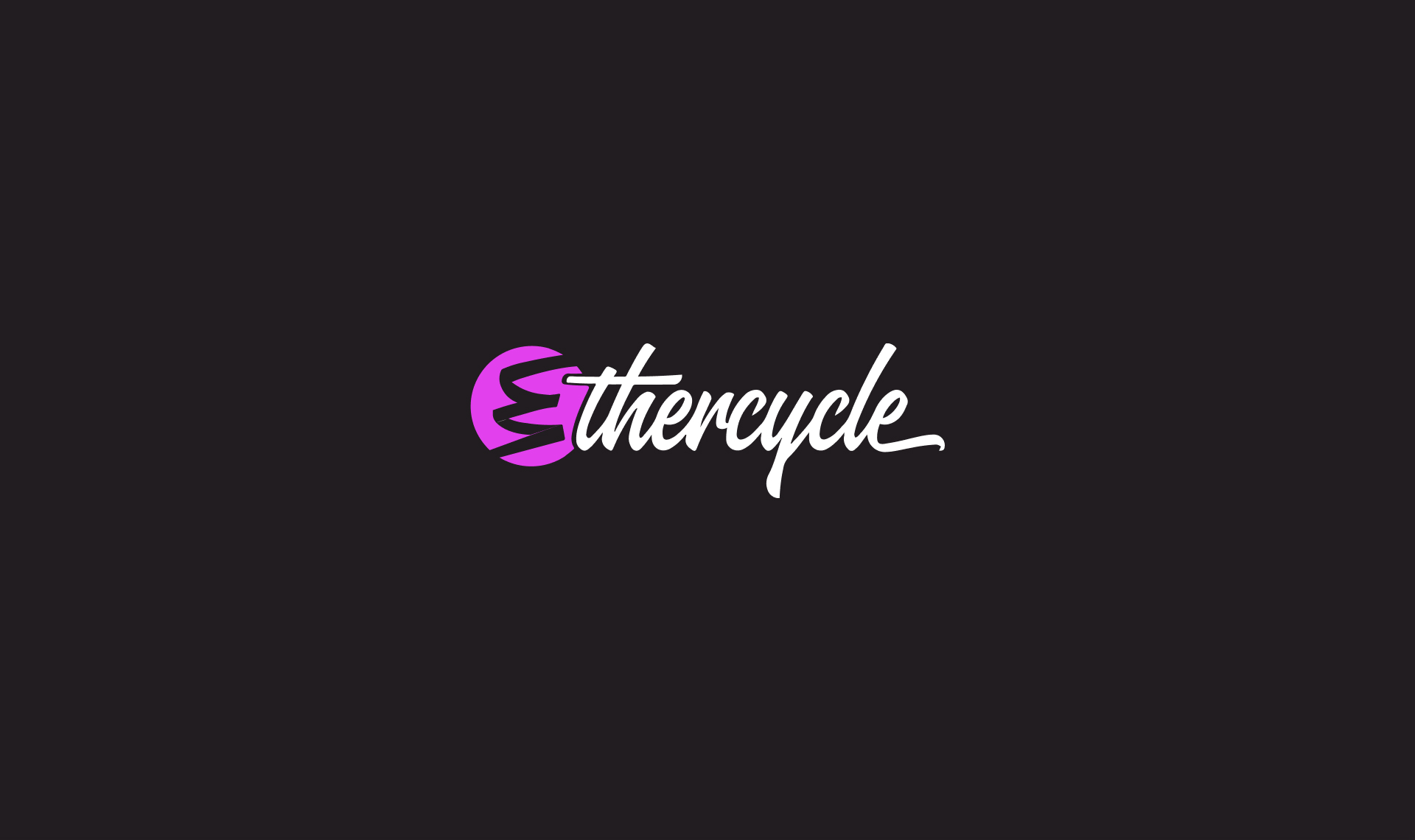 Speculative work (or spec work) is work done at no charge in the hope that it will result in paying work. We will never design on spec, and are confident that our peers won't either. Professional agencies, acting in the best interests of our clients, simply do not design on spec.

Spec work is antithetical to a successful design process as it requires that we start with visual design. Design is only one part of our process, and it certainly isn't the first step. Without first understanding the client's business goals, and their users' demographics, we can't create an informed, collaborative design.

When clients ask for spec work they are demonstrating their willingness to gamble on the success of their project while stating that they don't value our work. It is a disservice to everyone involved. Instead, we are always happy to meet with potential clients to discuss new projects, and what we've learned from our past successes.