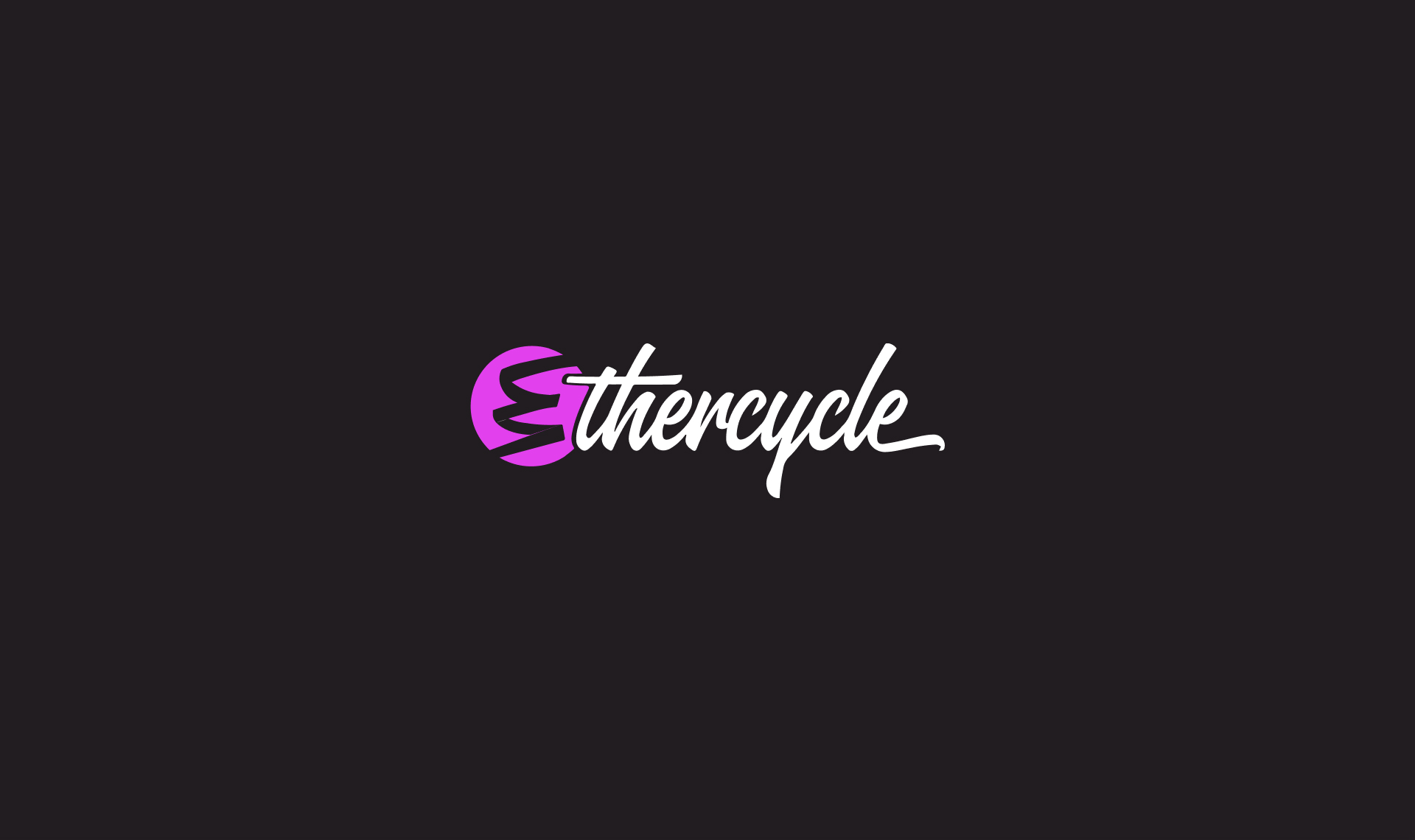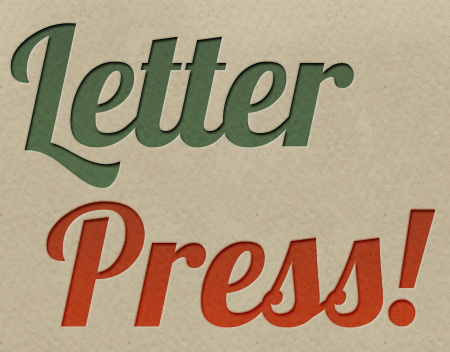 Debossed text, commonly called the letterpress effect, has become a lovely trend in web design. The effect can be achieved in Photoshop entirely using layer styles. Try it yourself using these settings: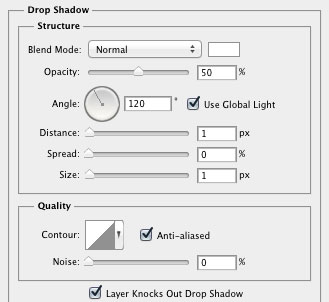 Use drop shadow to create a fine white highlight along the bottom right of your text.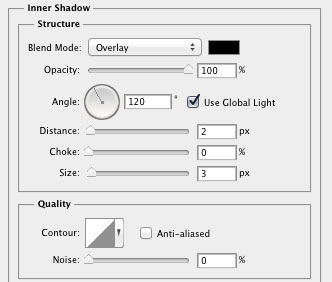 Add an inner shadow to simulate the depth. Changing the distance of the shadow will exaggerate the effect.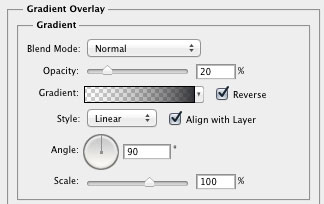 Lastly, use a subtle dark gradient to simulate a light source.

For a more realistic look, try experimenting with a diffused outer glow in the same color as the text to soften the edges.