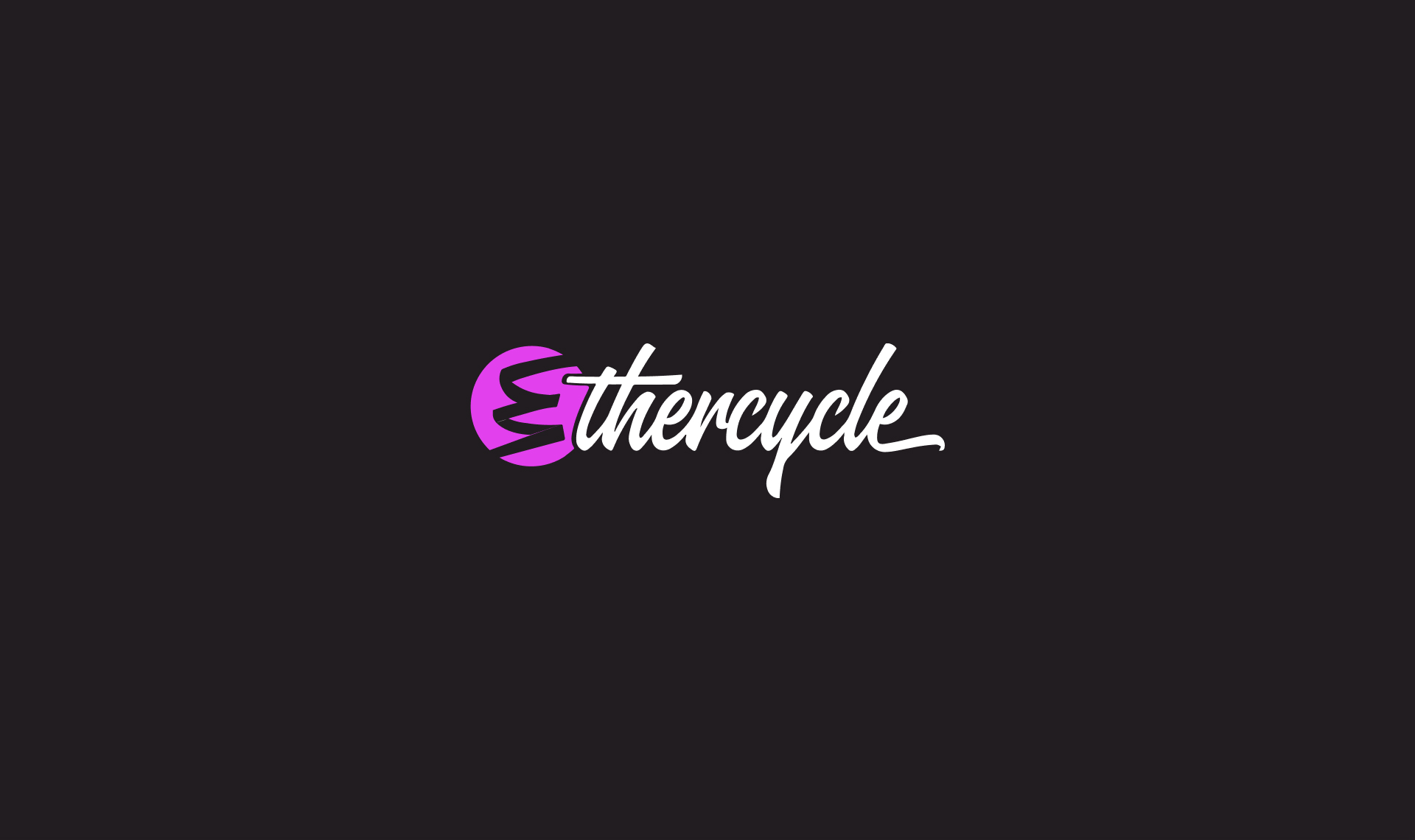 Nearly every Sunday, I grab a good book and hit our local cafe. It can be intimidating to choose a marketing book when there are so many, and most of them are rehashings of better books. Which are worth your time? I've reviewed my bookshelf and chosen my all-time top 5 picks that every marketer should read.

Using the visual language of the boardroom, Neumeier presents the first unified theory of branding—a set of five disciplines to help companies bridge the gap between brand strategy and customer experience. Those with a grasp of branding will be inspired by the new perspectives they find here, and those who would like to understand it better will suddenly "get it."
Whether your goal is to express a new brand or to revitalize an existing one, here is a proven, universal five-phase process for creating and implementing effective brand identity. From research and analysis through brand strategy, design development through application design, and identity standards through launch and governance, Designing Brand Identity is an essential reference for the entire process.
Veteran copywriter Luke Sullivan returns in a third edition of his irreverent warts-and-all look at advertising. Part how-to and part exposé, Hey Whipple, Squeeze This is an insider's guide to coming up with great ideas as well as an unapologetic send-up of all that's heavy-handed, dim-witted, and ineffectual in the industry.
A candid and indispensable primer on all aspects of advertising from the man Time has called "the most sought after wizard in the business".
Underhill, once a budding academic who worked on a William H. Whyte project analyzing how people use public spaces, adapted anthropological techniques to the world of retail and forged an innovative career with the consulting firm Envirosell. Since brand names and traditional advertising don't necessarily translate into sales, Underhill argues that retail design based on his company's close observation of shoppers and stores holds the key.
If you don't have the time to read a book, at least set aside 90 minutes to watch Doug Pray's advertising documentary Art & Copy. It's fun, fast-paced, and inspiring.