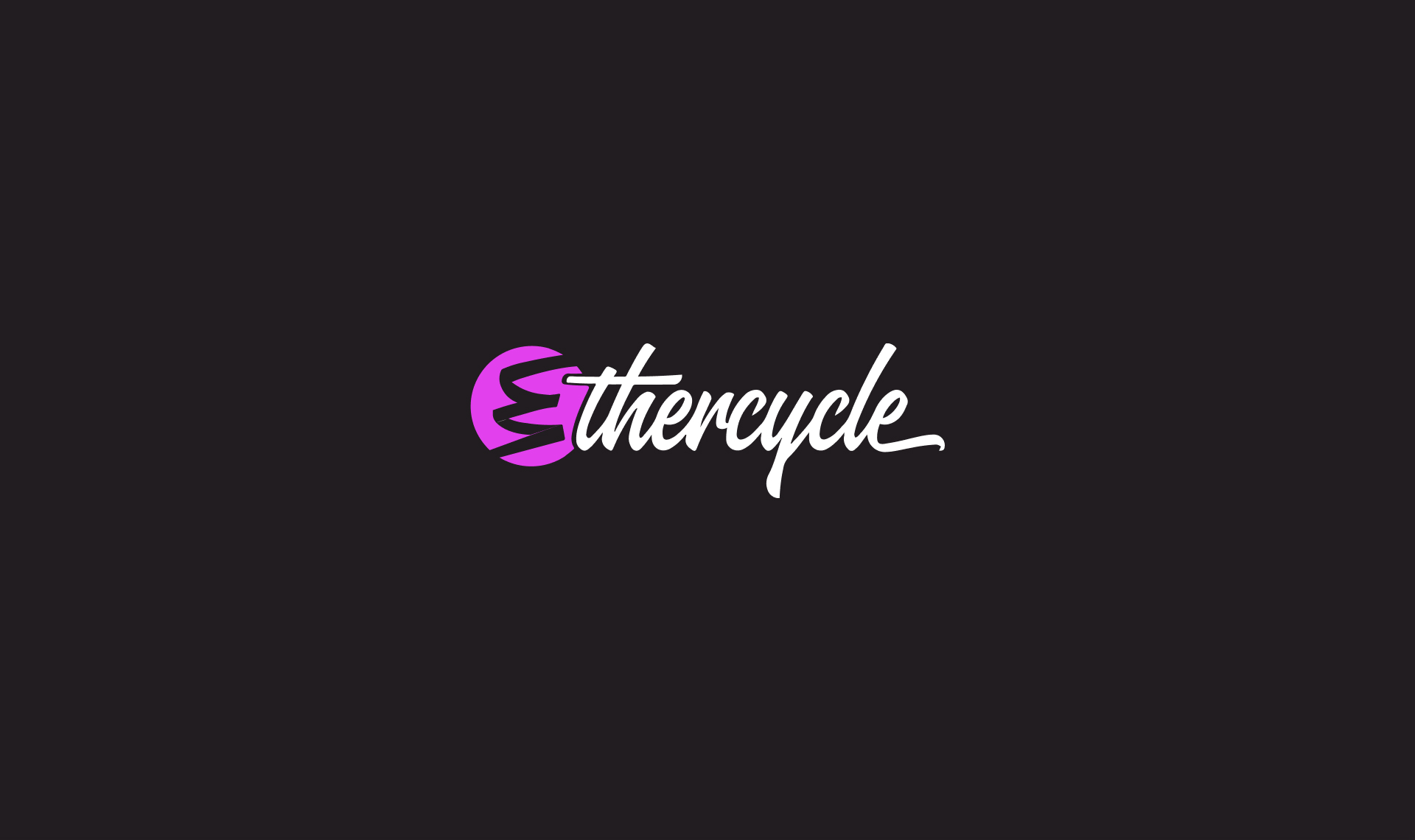 Over the weekend we attended, sponsored, and presented at BarCamp Milwaukee 6. It's an unconference hosted by BucketWorks/SchoolFactory. It's a grassroots effort that has more in common with a wiki than a traditional conference.
We are all experts at our own experiences, and BarCamp is about sharing those experiences with others. BarCampMilwaukee6 was free (thanks to sponsors) but you can't just sit there and absorb, you have to get involved, and take part in the event.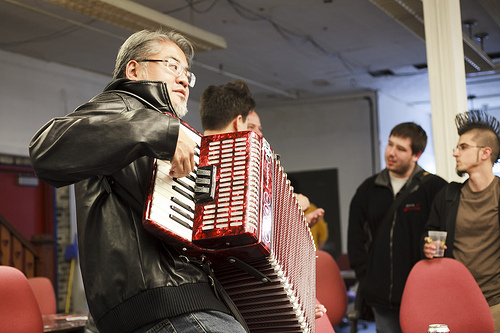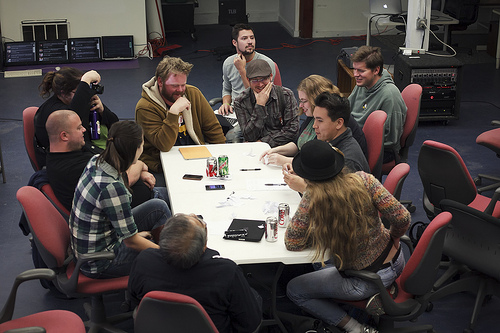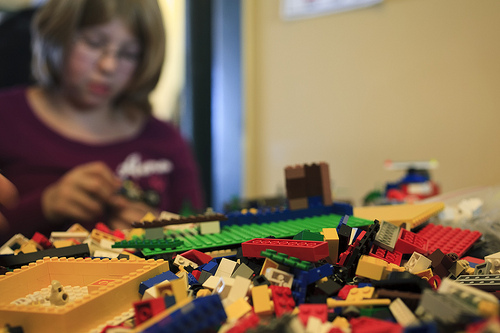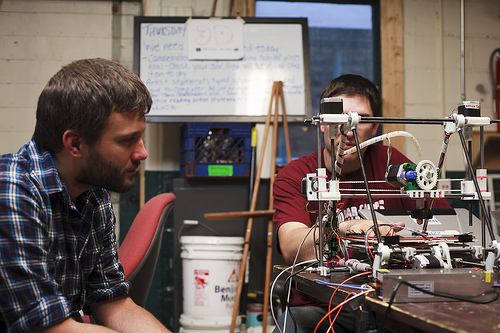 View more photos from the event.