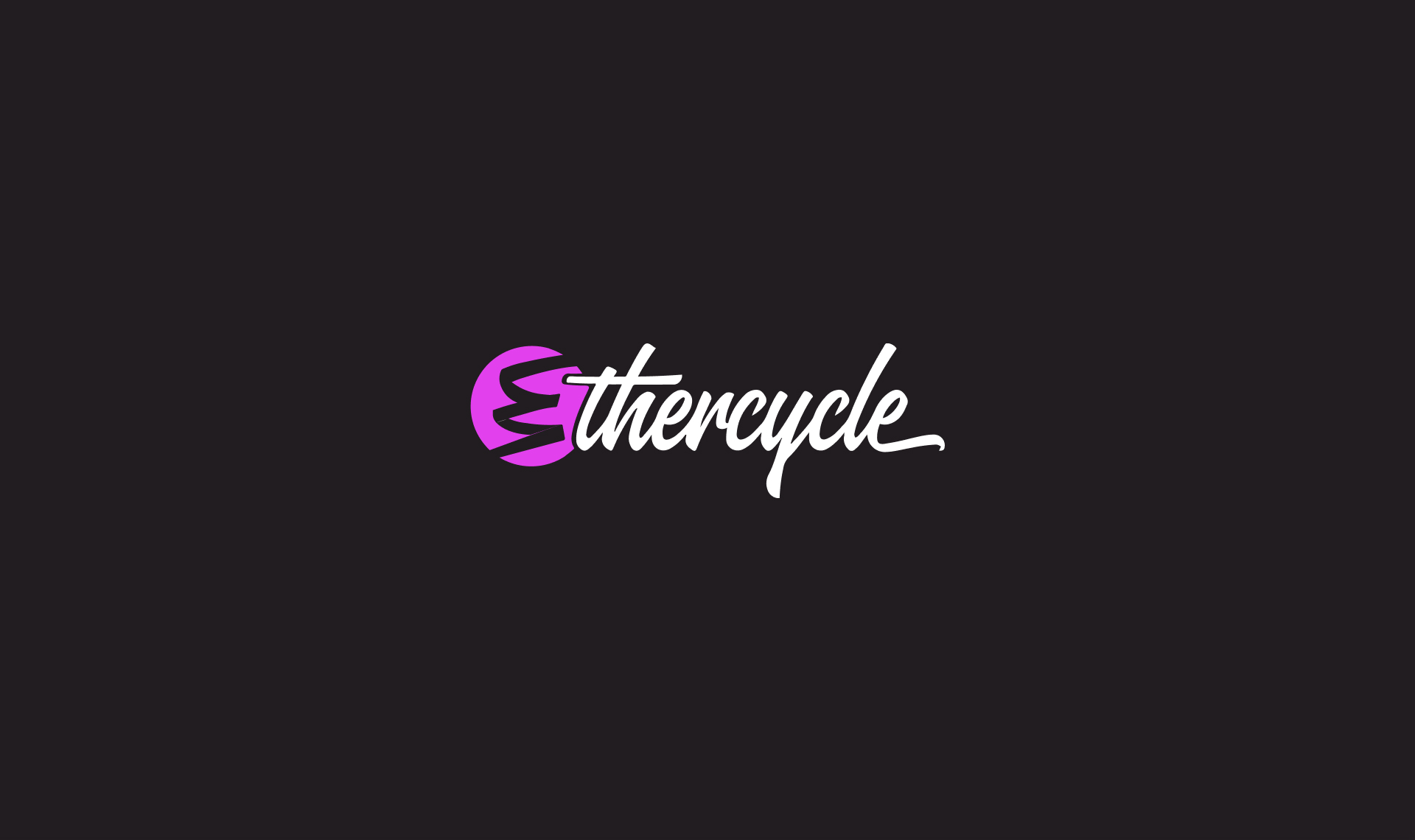 As web designers, who do we serve?
Clients:
Our duty to the client is to help them achieve their business goals. Often our work is a keystone in their sales process, so we must meet (and hopefully exceed) measurable objectives such as "increase sales 25% over 60 days" or "generate more leads." For the client, our goal is to provide a return on their investment.
Users:
We have a moral obligation to the users of our sites. We must provide them with websites that are usable, accessible, and engaging. We strive to serve the user with a positive experience. Conversely, we can never do things we know to be an annoyance.
Ourselves:
As a team, we have to make things that we're proud to share. The footer credit we place on our work is not an advertisement, it's a signature. We can only sign those projects that we know improve the web.
Pushing back with clients on what we know are bad ideas can result in friction. In a few cases it has even meant losing clients, but that's acceptable if it means we produce the highest possible quality of work.