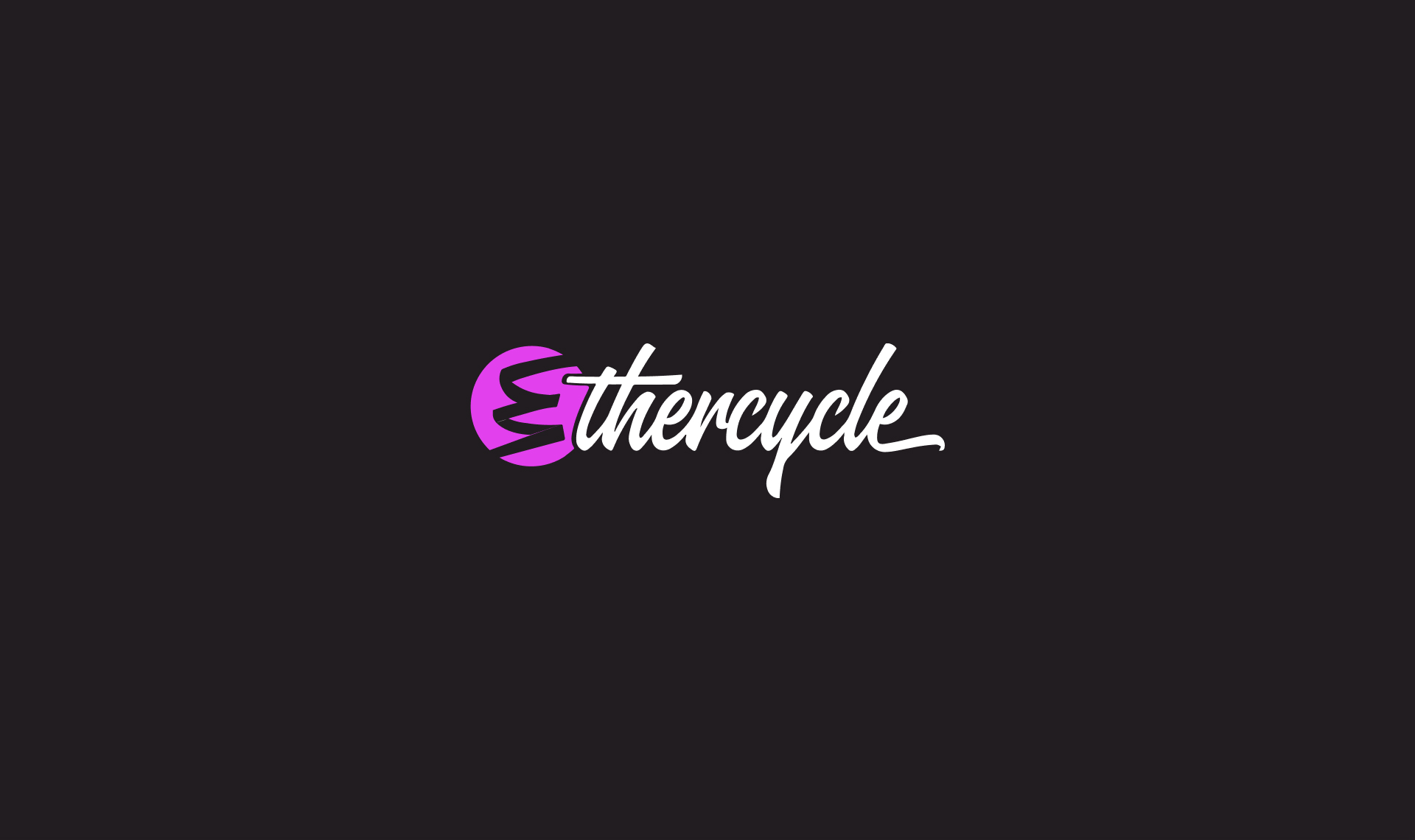 Happy workers are motivated and productive workers. (And in our case, it also makes us more creative pixel workers.)
Most managers acknowledge the importance of levity in the workplace. They know emotional fulfillment is important, but they don't know how to foster it. They then make the mistake of trying to plan fun with treat days or awkward mid-day parties. You can't plan for fun.
Fun is about spontaneity. You only need to give your employees the tools to have fun. Forget office policies and planning. Let it just happen. We learned this first hand when a developer brought in a pair of dollar store dart guns. Within two weeks, everyone had brought in Nerf guns. When appropriate, we can now blow off steam via onslaughts of brightly-colored foam projectiles. I firmly believe that we're a better team as a result.
While having a better Nerf arsenal than your competition won't guarantee success, it will liven up your office, and that may improve your bottom line.