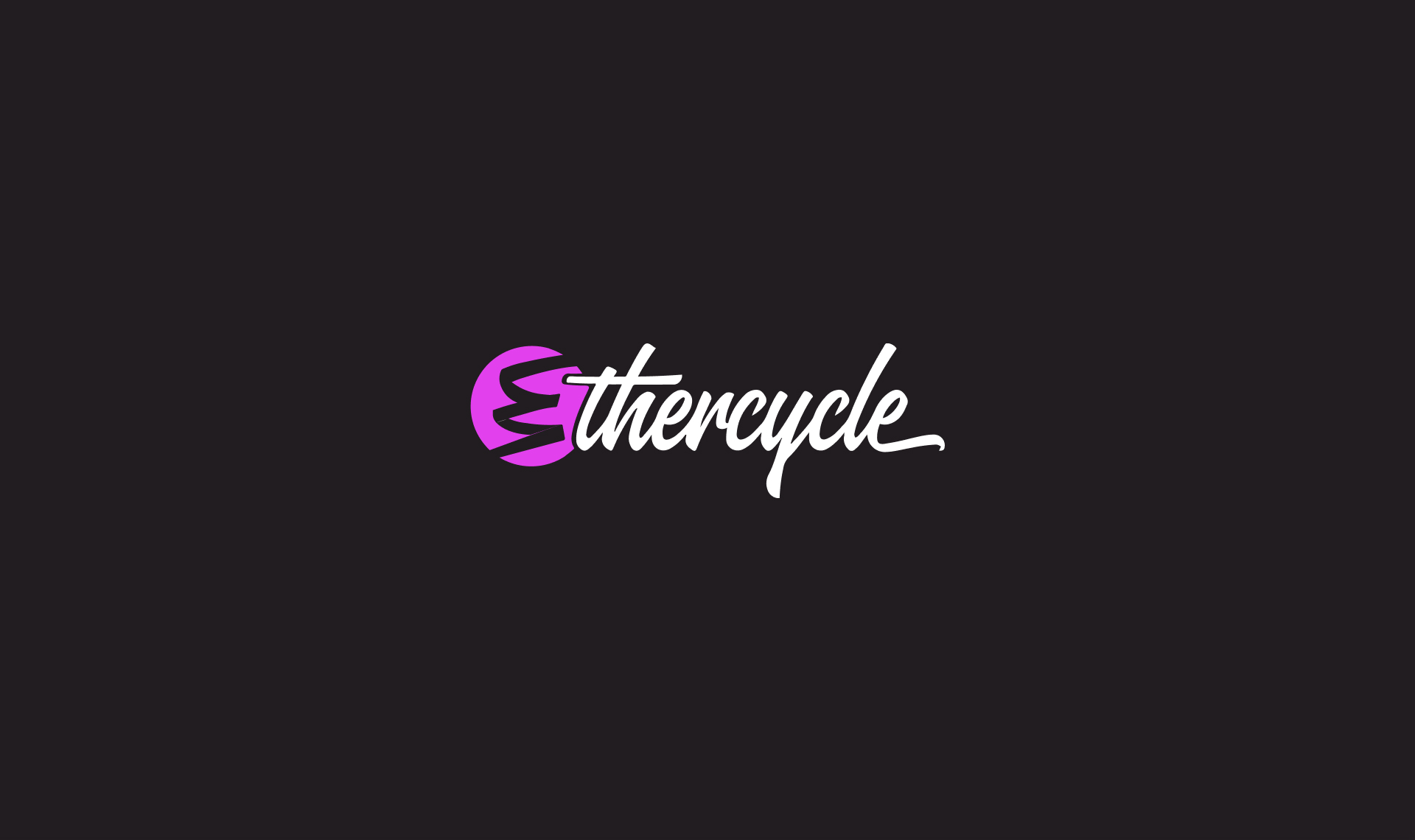 Throughout the design process, we include our clients in every step by submitting each design for their feedback. The best results come from this collaboration. However, not all feedback is created equal.

There are three kinds of destructive feedback we've seen:
Solutions – Instead of stating a problem, a design solution is offered. For example, wanting a stronger call to action could be expressed as "Let's make the button blink."
Ambiguity – Offering a meaningless phrase like "make it pop" will lead to frustration on both sides.
Personal criticism – While this rarely happens, feedback can take the form of an insult such as "this looks phoned in." This isn't professional for obvious reasons.

The two-step solution to giving great feedback is to be in the right mindset and then ask the right questions. When reviewing a design composition, keep in mind the goals of the business and those of the audience, then ask yourself:
Is the color palette cohesive with my existing brand materials?
Is the navigation intuitive?
Is the tone right for my audience?
Does this reflect my organization?
Does this help users achieve their goals?
Does this help achieve my business goals?

The best results are realized through creative collaboration. The client knows their customer best, and the designer knows design best. When both parties work well together, everyone is rewarded with websites that are both beautiful and useful.