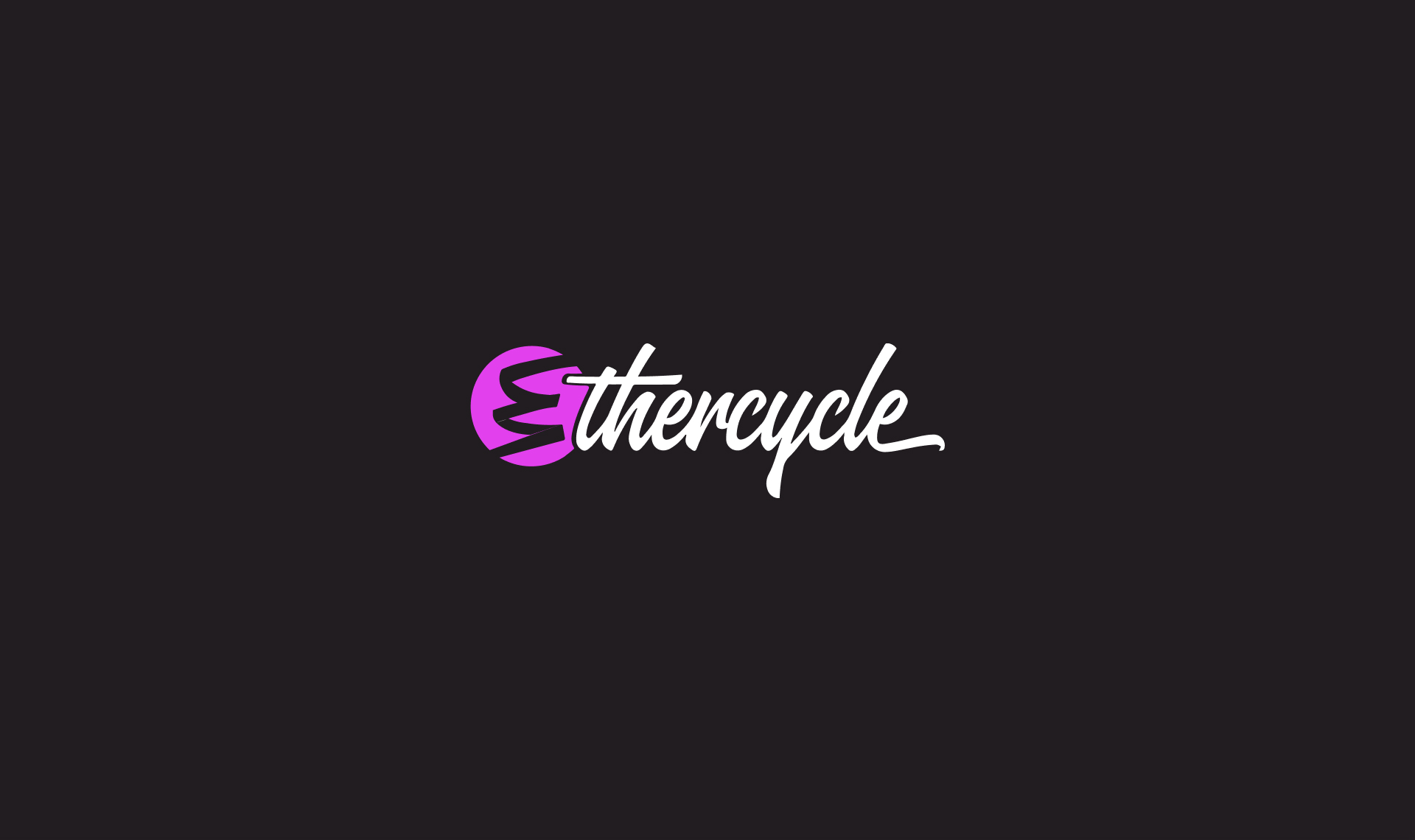 The attraction to social media is its authenticity. People like the idea that they're talking to an insider at the business, not just reading ad copy in a newsletter.

That's what is so ridiculous about social media consultants. As experts, they should understand that for a social media campaign to be truly effective, it has to be authentic. Yet any business can hire these same experts to write tweets for them. That's the most inauthentic thing you can do. It's a contradiction, isn't it?

If you want to succeed with social media, you only have to be yourself. You know your brand better than any guru ever will.