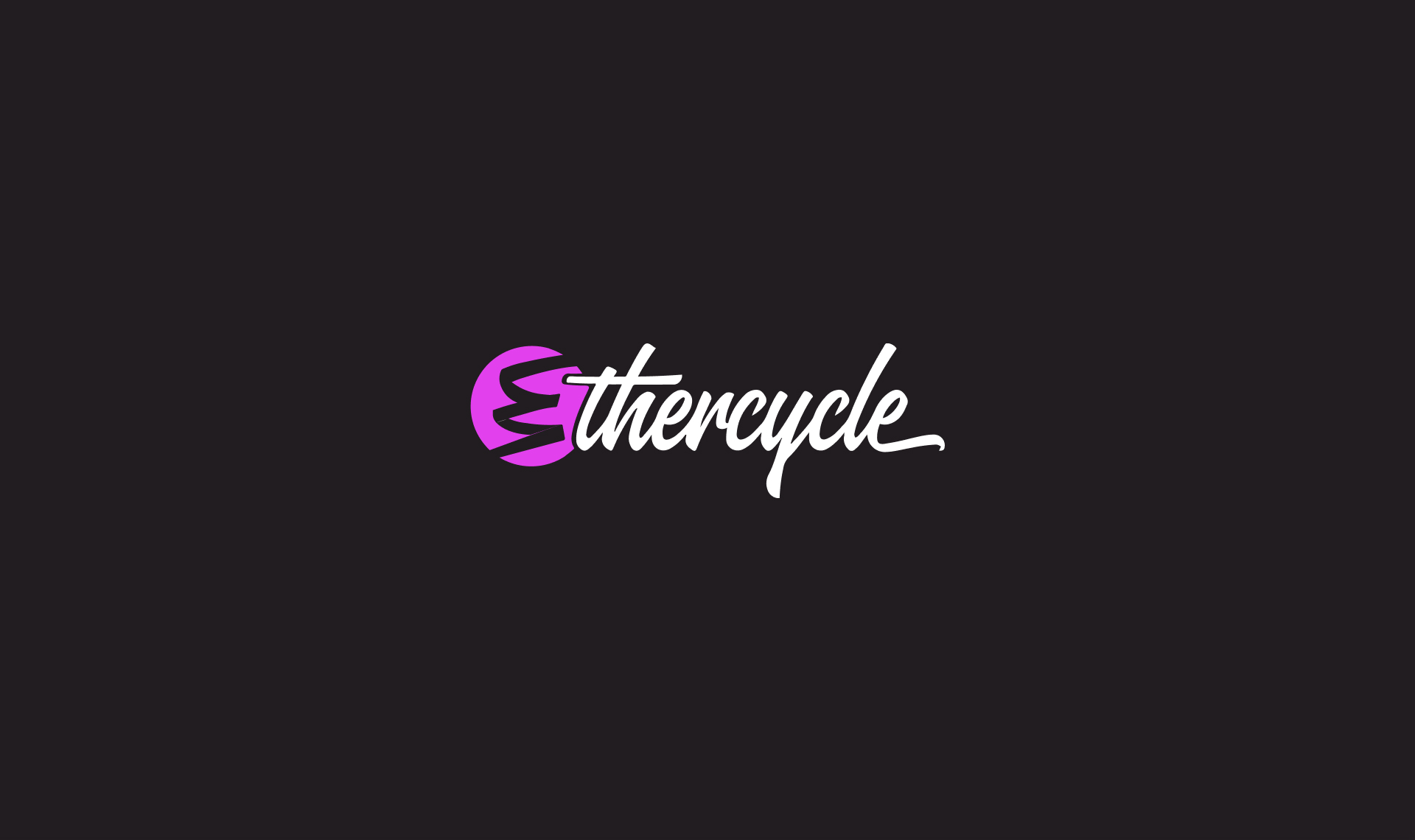 The Stop Online Piracy Act (H.R.3261) and the Protect IP Act (S.968) threaten the Internet by forcing internet service providers to censor websites that don't do enough to police their users, essentially giving the government the power to create a U.S.-friendly version of the web.
This legislation reads like a record company wish list. It is designed to protect the interests of old media companies, stifling innovation.
Join us and other opponents of these bills such as eBay, EFF, Etsy, Facebook, Google, LinkedIn, Mozilla, Reddit, Tumblr, Twitter, Wikipedia, Yahoo to help protect your right to free speech online. You must tell your Members of Congress that you OPPOSE H.R. 3621 "Stop Online Piracy Act" (SOPA) and S. 968 "Protect IP Act" (PIPA).