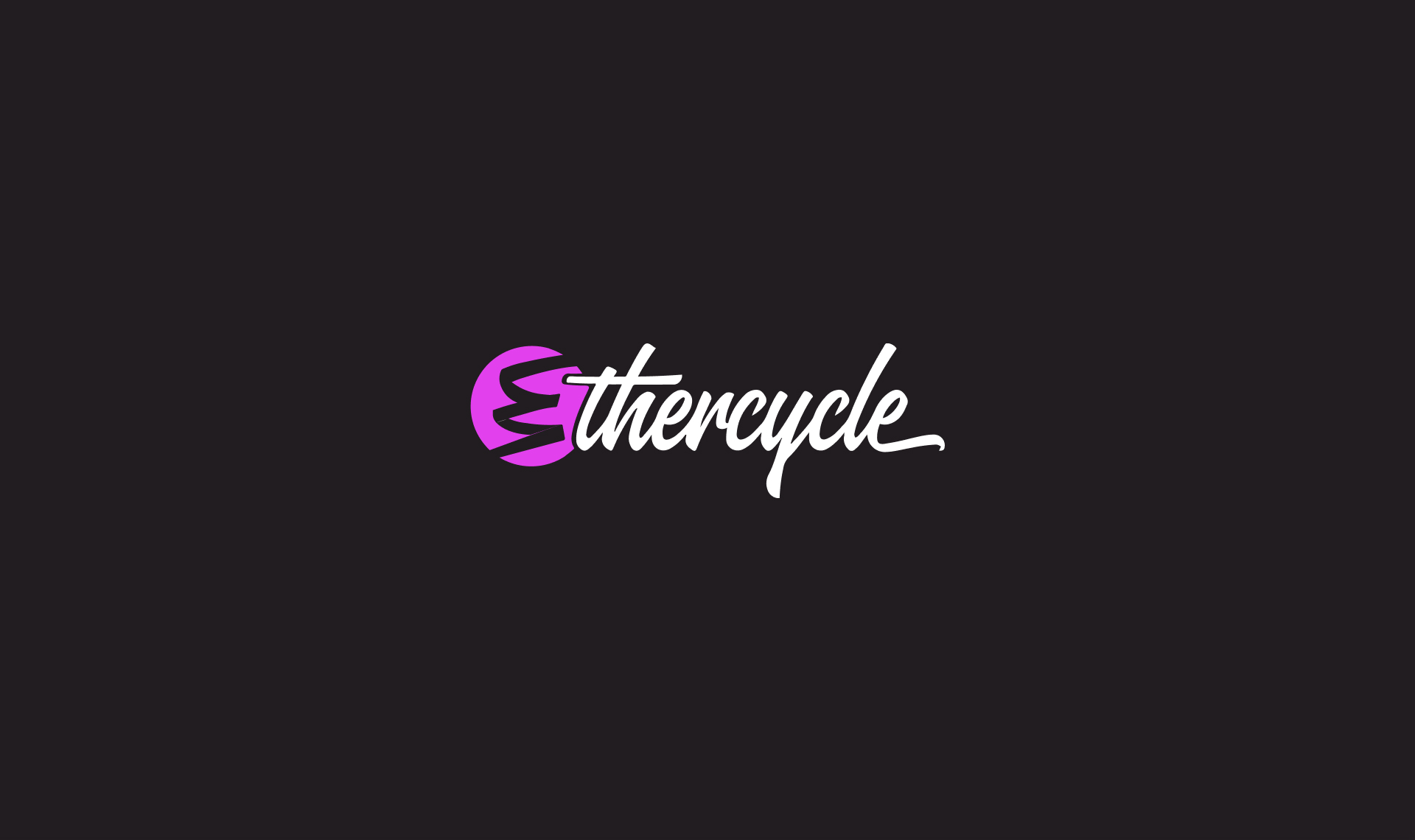 Plants vs. Zombies:
A mob of fun-loving zombies is about to invade your home. Use your arsenal of 49 zombie-zapping plants — peashooters, wall-nuts, cherry bombs and more — to mulchify 26 types of zombies before they break down your door.
Tiny Wings:
You have always dreamed of flying - but your wings are tiny. Luckily the world is full of beautiful hills. Use the hills as jumps - slide down, flap your wings and fly! At least for a moment - until this annoying gravity brings you back down to earth.
Cut the Rope:
Help get the candy to Om Nom, the lovable star of the game, in this highly innovative and addictive puzzle game. Combining outstanding physics, devilishly tricky levels, and bright colorful High Definition visuals, Cut the Rope is one of the most original and fun-filled games on the App Store.
Harbor Master:
Relax and let the sounds of the sea transport you far away. You are the Harbor Master in a busy harbor. Direct boats into the docks, watch them unload their cargo, and direct them off the screen. But be careful not to let the boats crash, and watch out for the pirates, monsters, and cyclones!
Where's My Water?:
A challenging physics-based puzzler complete with Retina display graphics, Multi-Touch controls, and a sensational soundtrack. To be successful, you need to be clever and keep an eye out for algae, toxic ooze, triggers, and traps.