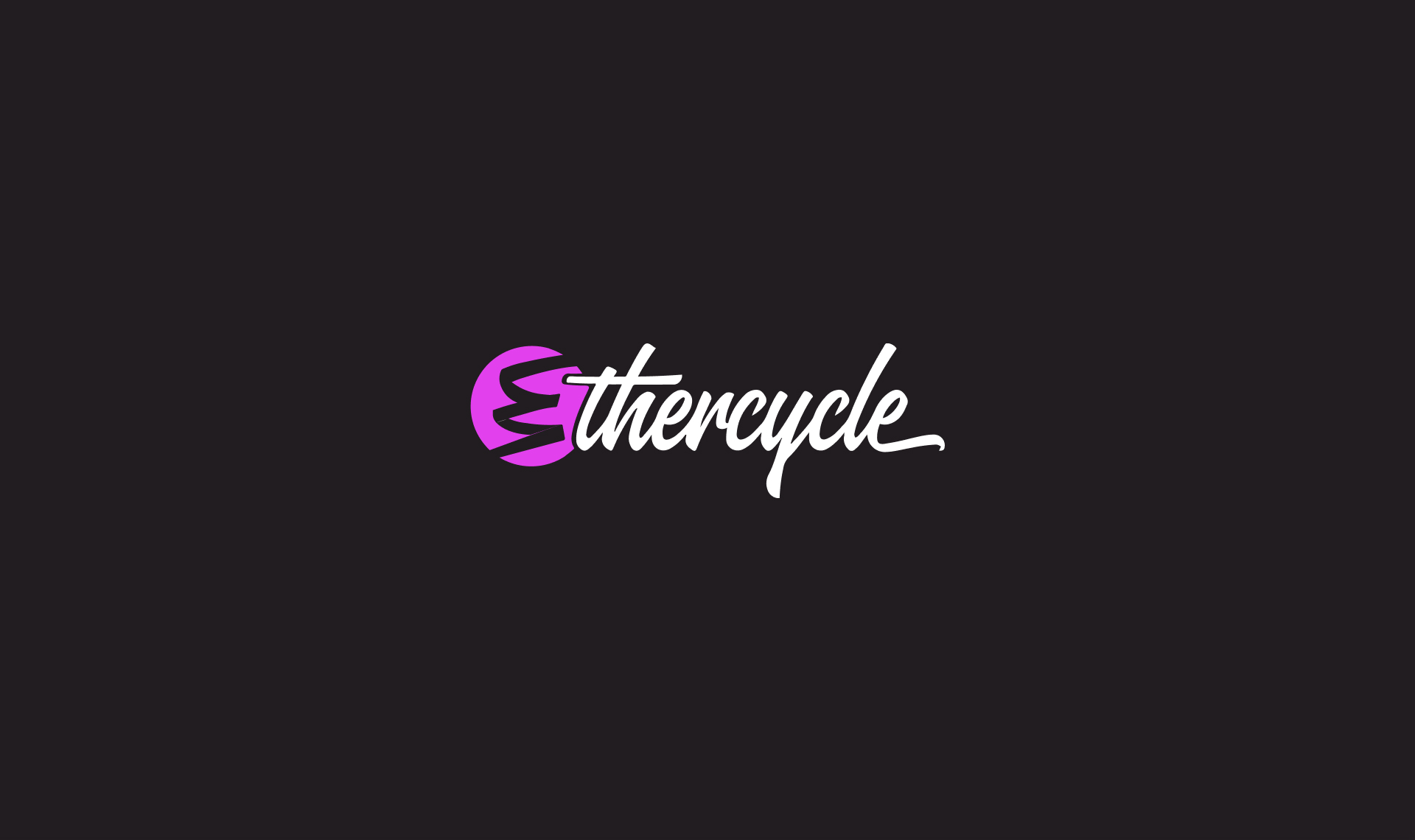 You already know how to design a beautiful website, but can you design a website that works? You'll be doing yourself and your clients a great favor by adding these books to your team's library:
Make your users fall in love with your site via the precepts packed into this brief, charming book by MailChimp user experience design lead Aarron Walter. From classic psychology to case studies, highbrow concepts to common sense, Designing for Emotion demonstrates accessible strategies and memorable methods to help you make a human connection through design.
Forms make or break the most crucial online interactions: checkout, registration, and any task requiring information entry. In Web Form Design, Luke Wroblewski draws on original research, his considerable experience at Yahoo! and eBay, and the perspectives of many of the field's leading designers to show you everything you need to know about designing effective and engaging web forms.
People won't use your web site if they can't find their way around it. Whether you call it usability, ease-of-use, or just good design, companies staking their fortunes and their futures on their Web sites are starting to recognize that it's a bottom-line issue. In Don't Make Me Think, usability expert Steve Krug distills his years of experience and observation into clear, practical--and often amusing--common sense advice for the people in the trenches (the designers, programmers, writers, editors, and Webmasters), the people who tell them what to do (project managers, business planners, and marketing people), and even the people who sign the checks. Krug's clearly explained, easily absorbed principles will help you sleep better at night knowing that all the hard work going into your site is producing something that people will actually want to use.
If your website content is out of date, off-brand, and out of control, you're missing a huge opportunity to engage, convert, and retain customers online. Redesigning your home page won't help. Investing in a new content management system won't fix it, either. So, where do you start? Without meaningful content, your website isn't worth much to your key audiences. But creating (and caring for) "meaningful" content is far more complicated than we're often willing to acknowledge. Content Strategy for the Web explains how to create and deliver useful, usable content for your online audiences, when and where they need it most. It also shares content best practices so you can get your next website redesign right, on time and on budget.
These are all fast reads meant for busy professionals. Grab one, go to your local cafe, and read one on a Sunday afternoon.