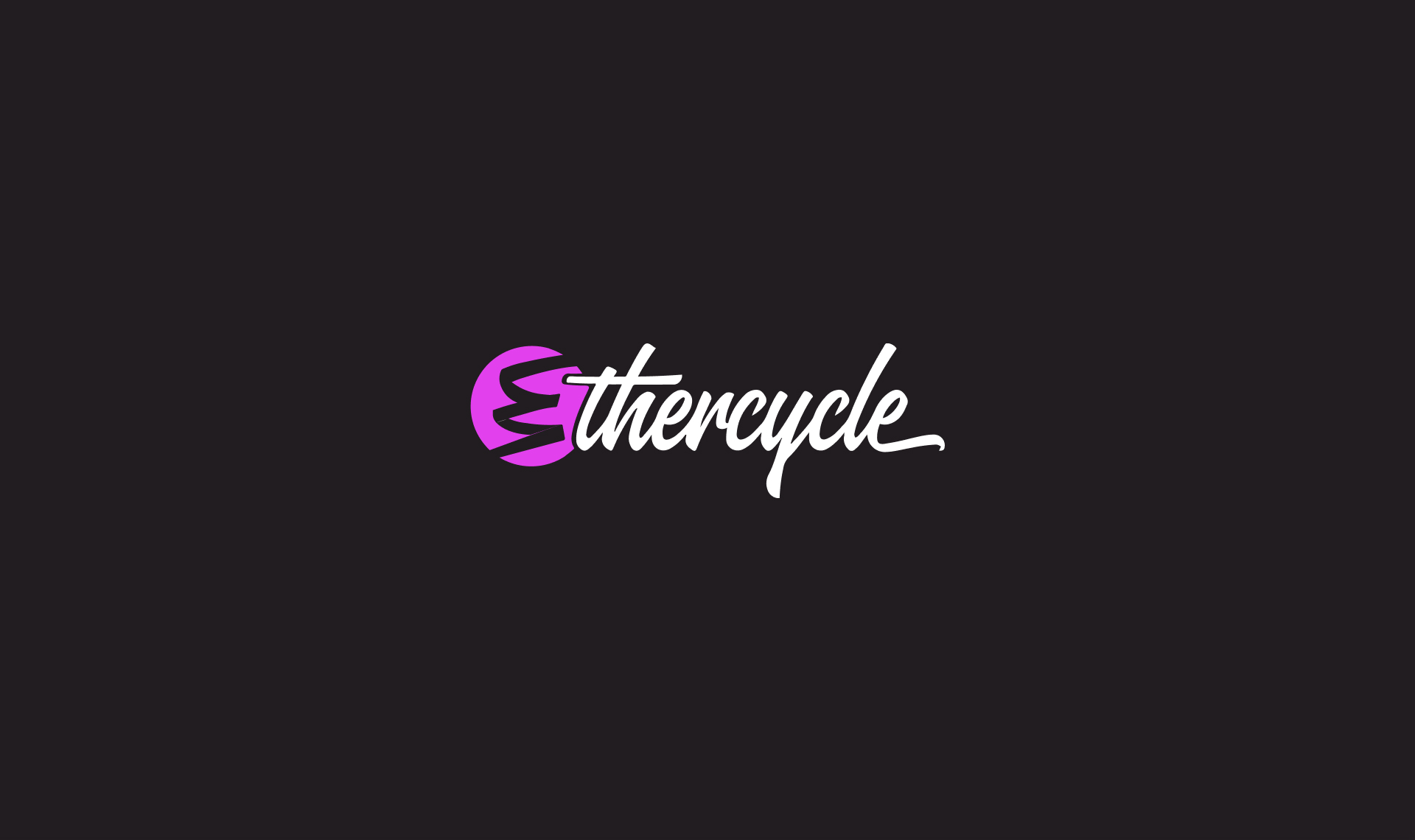 Mobile operating system:
iOS - 75.61%
Android - 21.41%
BlackBerry - 2.14%
Windows Phone - 0.72%
SymbianOS - 0.09%

The single most used Android device is the SonyEricsson Xperia Arc with an unusually high 3.5% usage. The other top Android devices were the Samsung Galaxy S II, HTC Incredible (1 and 2), Samsung Galaxy Nexus, Motorola DroidX, and HTC EVO 4G, each with a market share below 1% of mobile usage.

This report is based on 249,747 US visitors to calmingmanatee.com during May 2012.