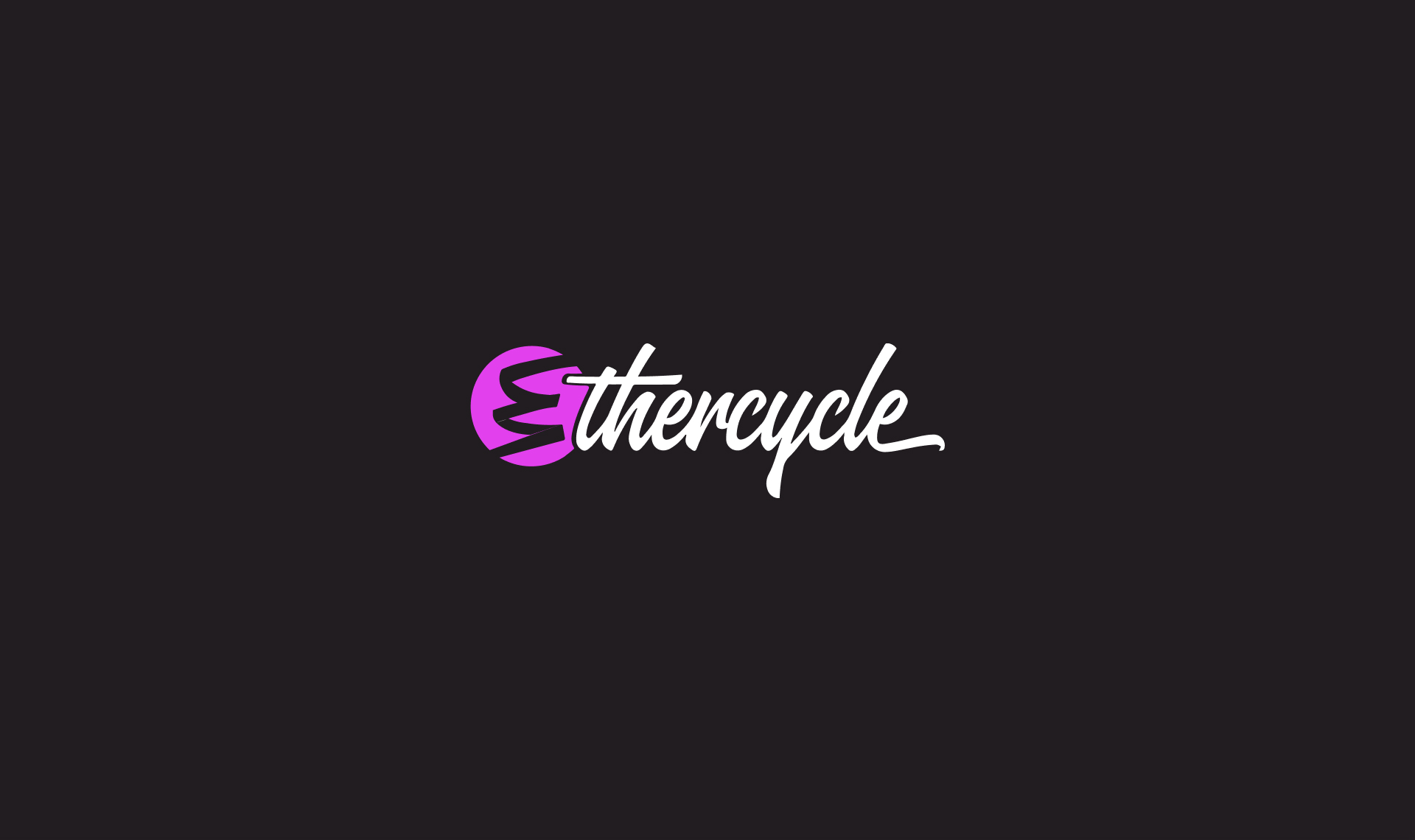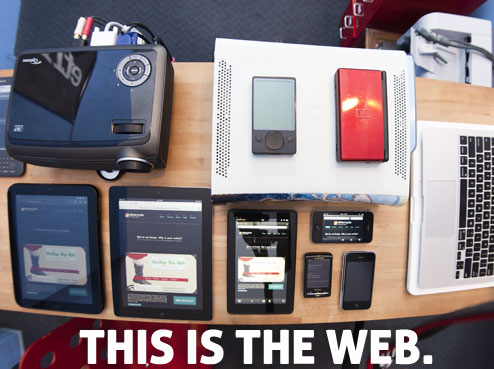 To make our work accessible to the widest audience, we've begun collecting and testing on a wide variety of devices.
We want to explore how our products perform on the widest variety of form factors, screen sizes, performance, operating systems, display densities, and screen conditions.
If you have a device that you'd like to recycle,
let us know
, and we'll send you a box to donate it.
Presently we have two Android devices in the collection. Based on our analytics data for mobile usage, we think it's important to add the following devices:
HTC Droid Incredible I, II
HTC EVO 4G
Samsung Galaxy Nexus, S II