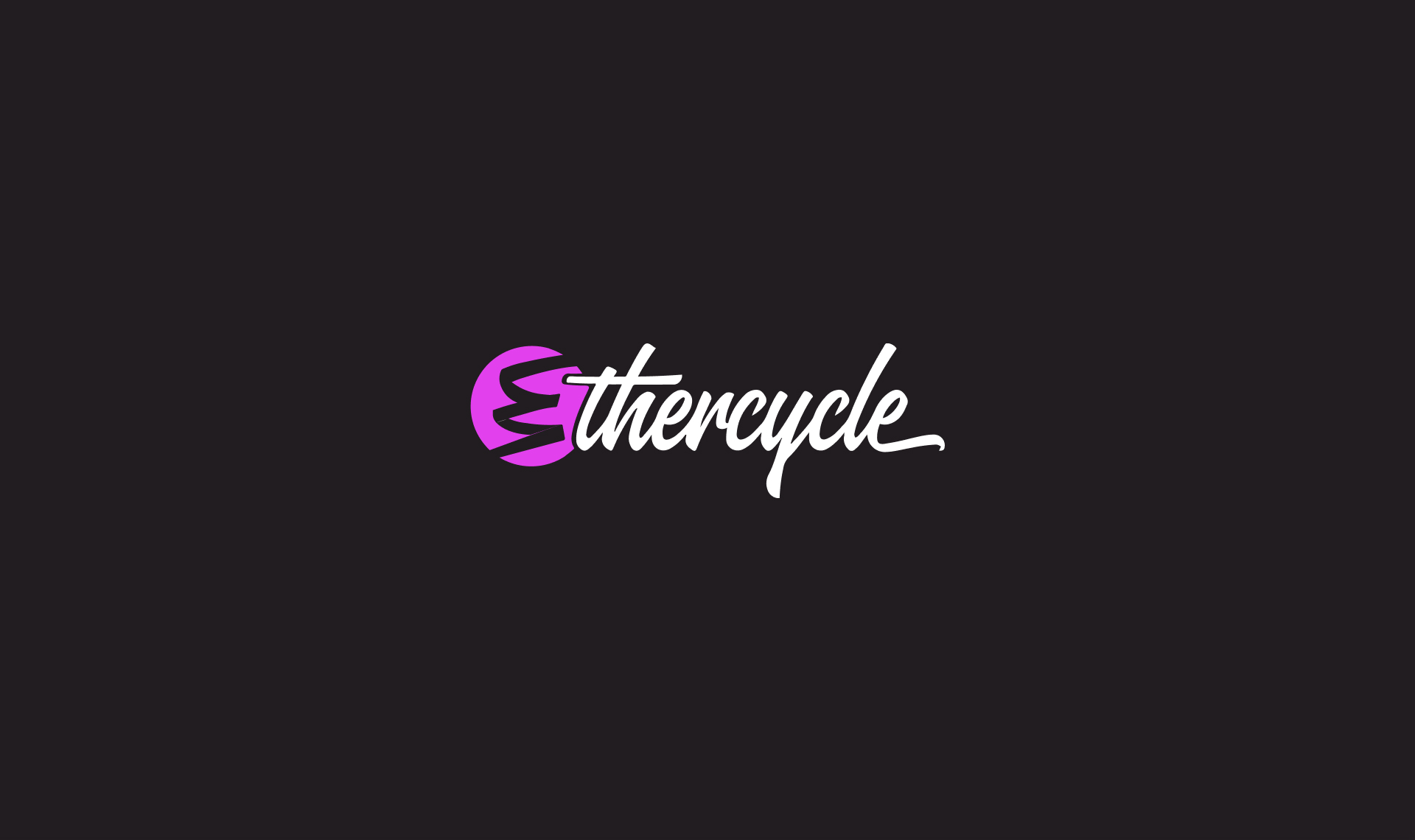 Photos taken from Instagram around our office, at client meetings, and sometimes in between.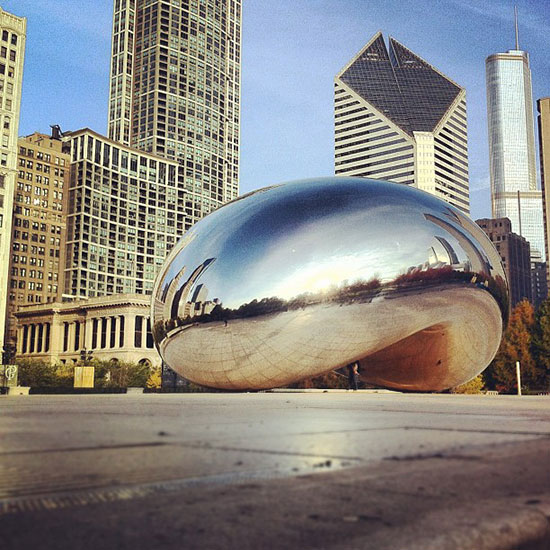 Early to a meeting, we snapped this shot out of the Bean (not Cloudgate) before the tourists arrived.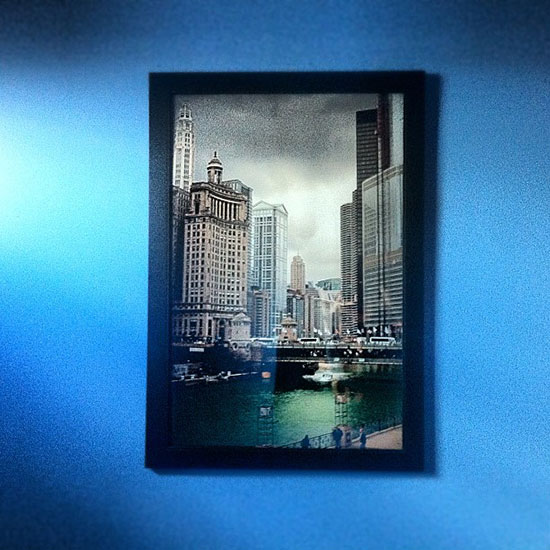 20x30 print of the Chicago River on St. Patrick's Day hung up in our lobby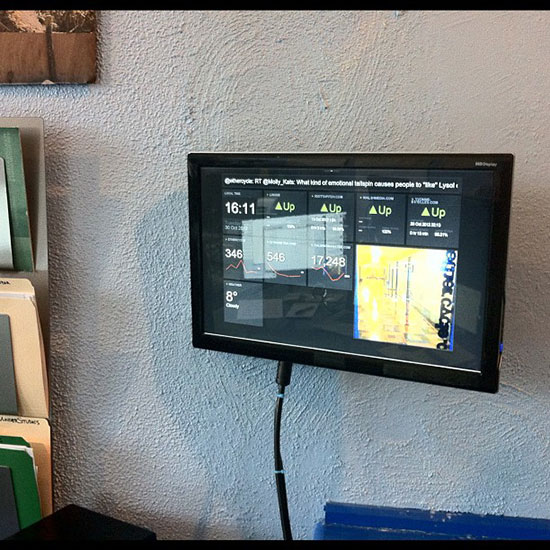 Prototyping a status board using Geckoboard and a spare computer. Successful, this should be moved to an HDTV next month.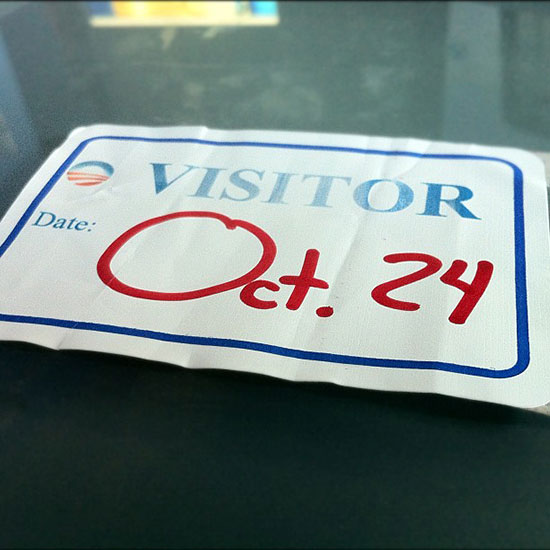 We toured the Obama for America headquarters where several of our tech friends work.
Client swag from our Kraut Rocks project in September.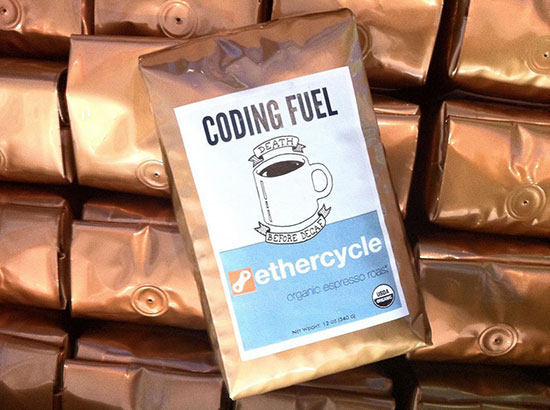 Custom blended coffee brewed for our client on-boarding program.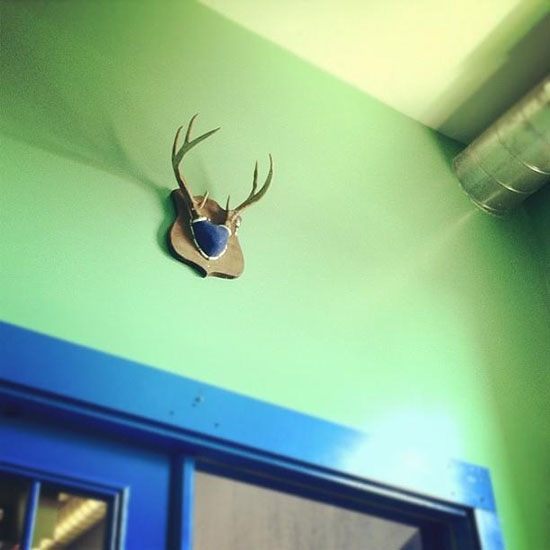 Tech offices aren't complete until they have antlers.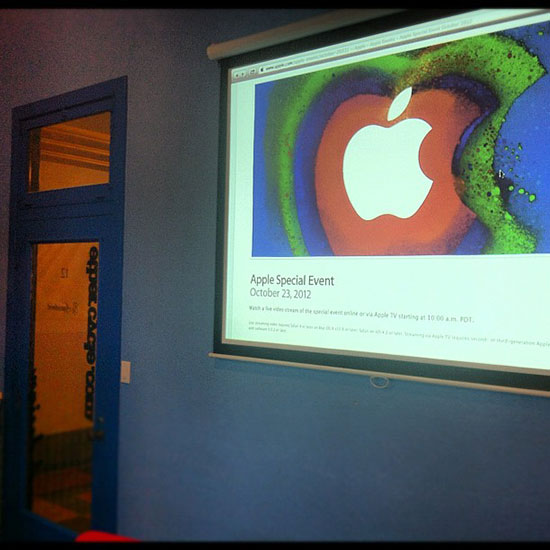 We live streamed the Apple in our conference room... and placed gentlemans' bets on product specs announced.