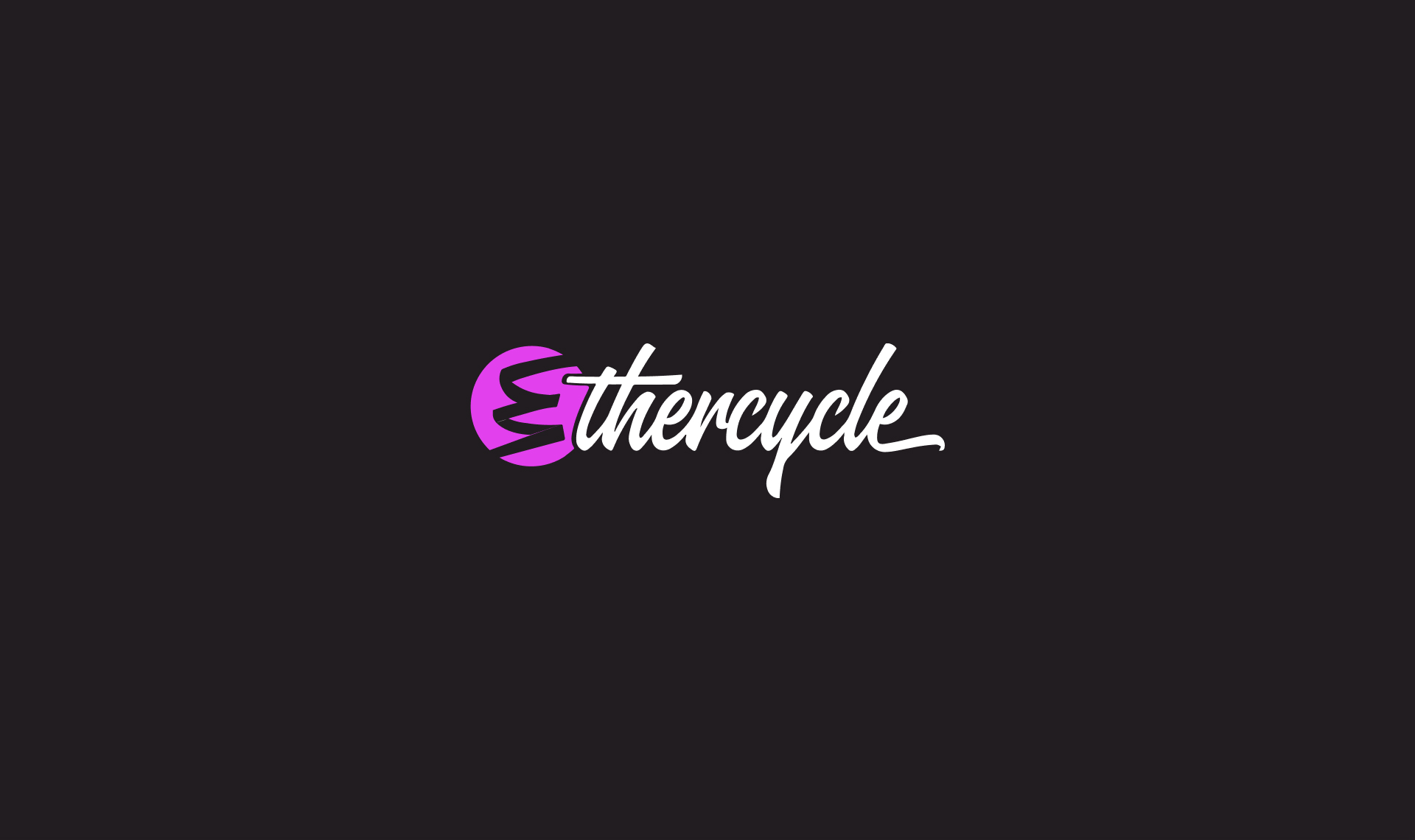 We help donate 900 toys to needy kids.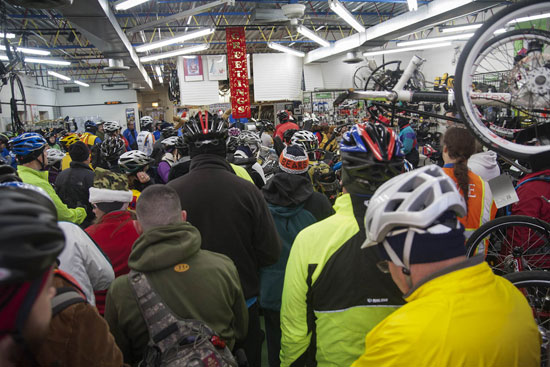 The Amlings Cycle Holiday Toy Ride is an annual charity bike ride event that raises toys for the U.S. Marine Corps Toys for Tots Foundation. The ride was started in 2003 by local bike shop owner Joe Reichert.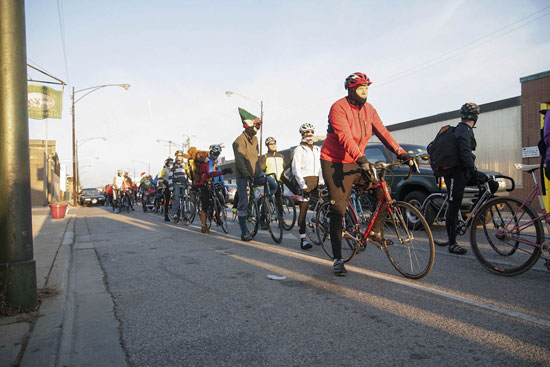 For the tenth anniversary of the Holiday Toy Ride, we updated toyridechicago.com to work with smart phones, combined with a guerrilla print campaign, and QR codes, we achieved record registrations. In fact, 24 percent of registrations occurred on mobile devices, an increase of 44.7 percent over the previous year.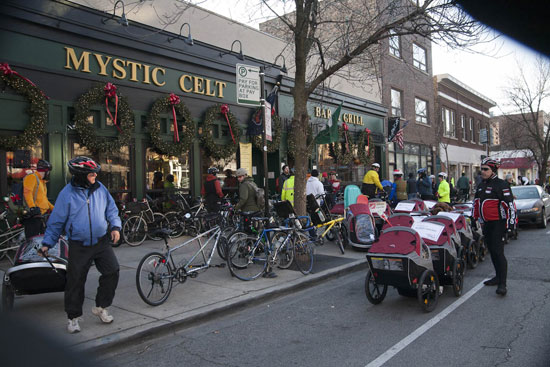 The ride joined 116 riders together who collectively donated over 900 toys to Toys for Toys.