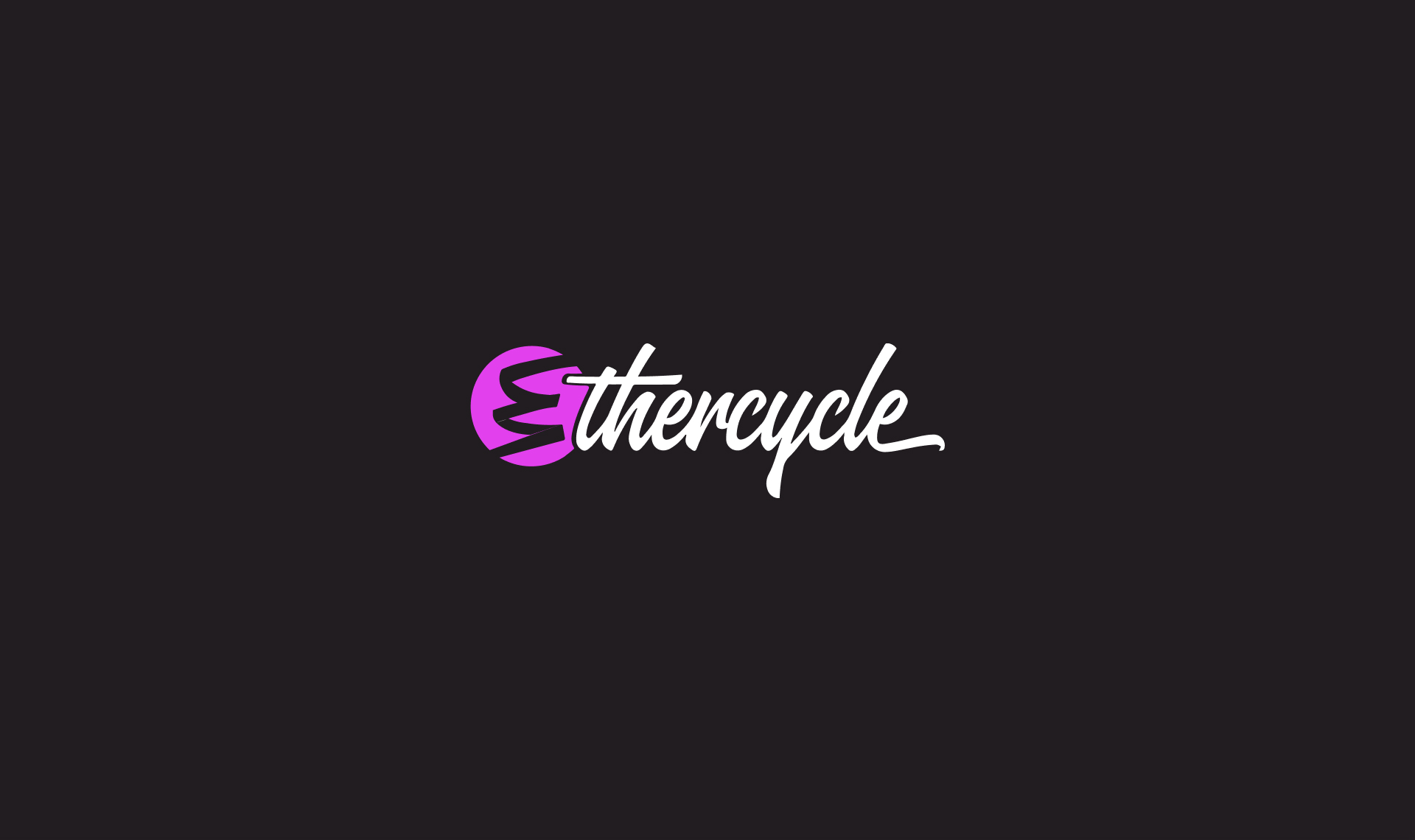 "We don't regret failing..."
Ethercycle was born in a cafe in Chicago's Gold Coast neighborhood in early 2009. Over a week of energetic meetings, Dave and I developed an idea to disrupt the retail world of cycling by building an ecommerce web app to serve independent cycling fitness shops. We were officially a tech start-up, and life was exciting.
A little over a year later, we came to accept that our business model had a fatal flaw: we were entirely dependent on distributors and manufacturers to supply product information, and they were reluctant at best. At the same time, demand for our consulting services had exceeded demand for our web app.
After some tough talks over whiskey, we mothballed our ecommerce project, and officially pivoted Ethercycle in to a full-time digital agency. It made sense, we were good at building websites, and we had experienced first-hand what goes in to a start-up. We kept the name, and cycling advocacy has remained a part of our culture.
We don't regret failing at building that first web app, and we're more confident than ever in the decisions we made. Not just because our business is thriving, but because we love what we do.
Today when people ask me "What is Ethercycle?" I can proudly tell them we are a team of in-house web experts plus a network of trusted on-call digital experts for niche needs. We are small, focused, and great at what we do.