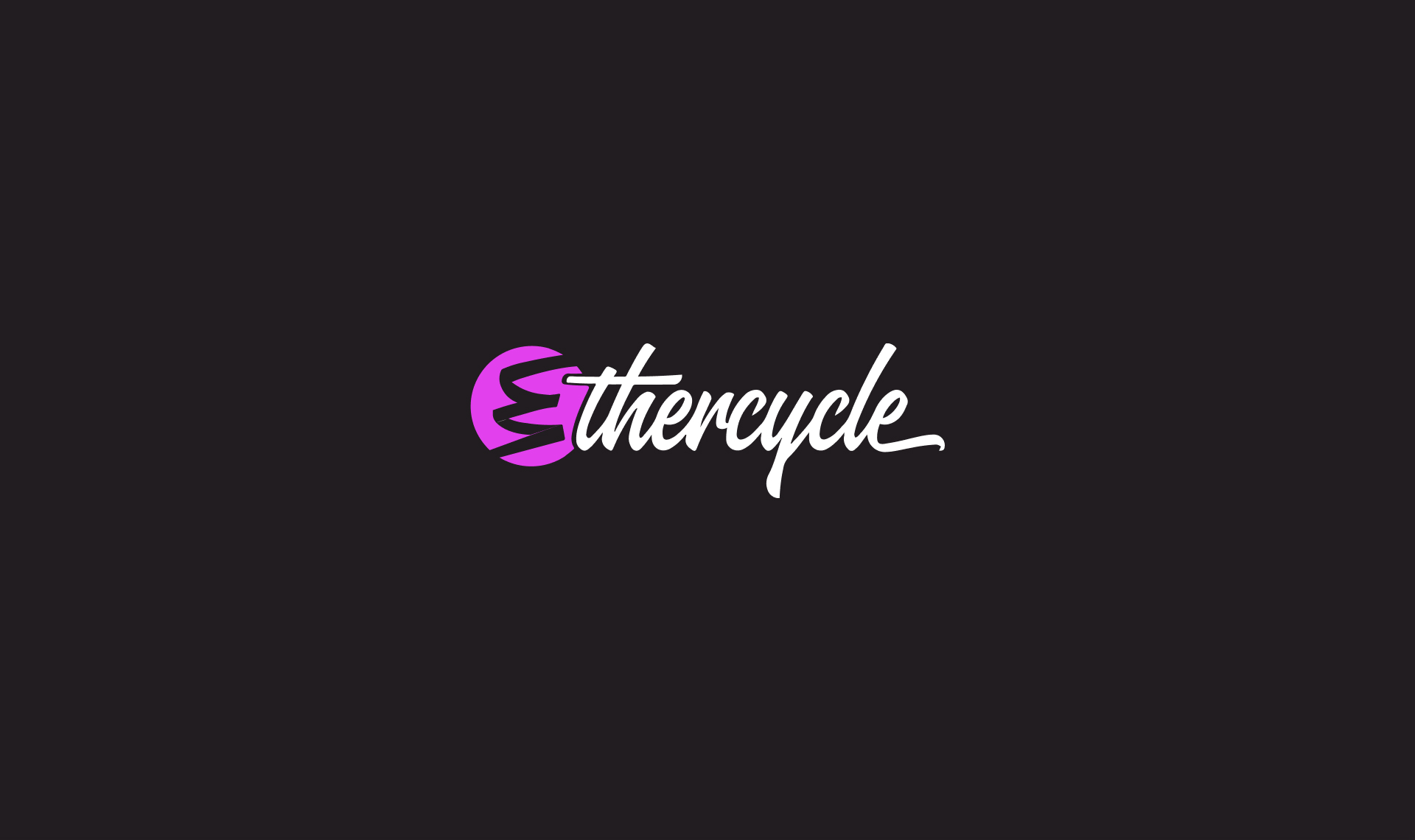 We visited CES in Vegas this week to see what new and exciting product launches and trends are on the horizon for 2013.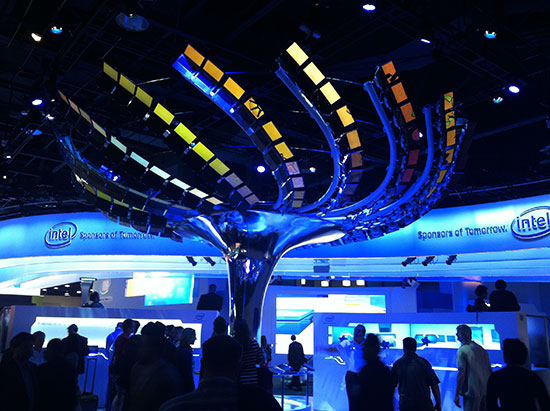 Some things we think are relevant to web designers:
You thought retina displays were sharp? Wait until you see a 4K tablet. Everything is going to need to use vector graphics to support this inevitable leap in display resolutions.
Smart TVs have been on the mass market for over a year, but this year they might actually be usable. Including media queries and reading consideration for televisions is going to be important.
If you've got a SmartTV, you may soon have a smart home too. An increasing number of appliances had internet connectivity— we even saw a connected fork. Yes, the eating utensil. The "internet of things" paradigm continues, and that means content parity will continue to be important. Fortunately, if you're supporting things like semantic markup, open graph, and even RSS, you're already prepared for this.
Some glimpses from around the show: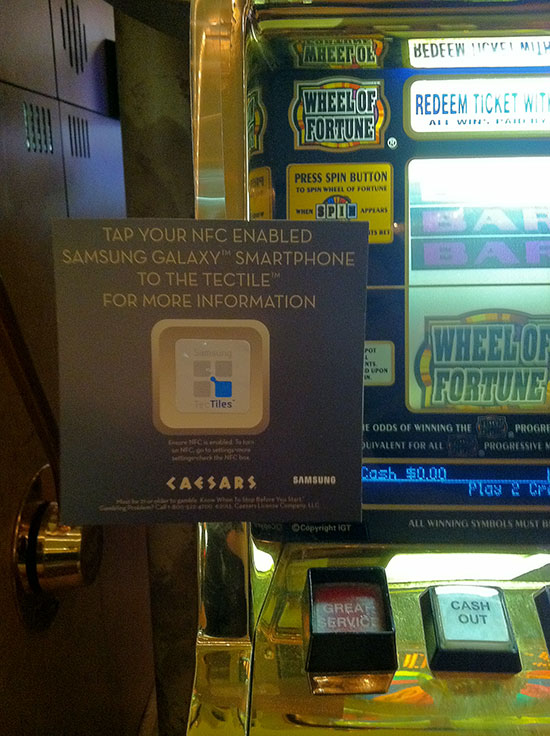 Samsung had NFC displays on some of the machines at Caesar's. I feel like the same thing could be accomplished better with QR Codes.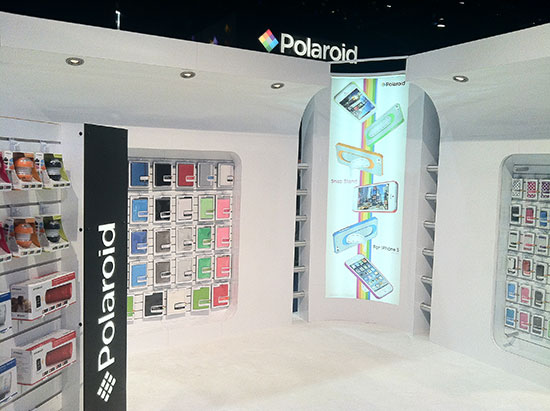 Polaroid took a shotgun approach to their new product line, which even included a tablet.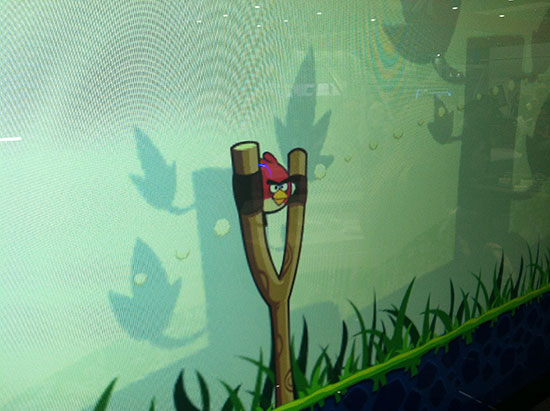 Ever play Angry Birds on a 4K touchscreen? It seemed like touch-enabled devices outnumbered traditional displays.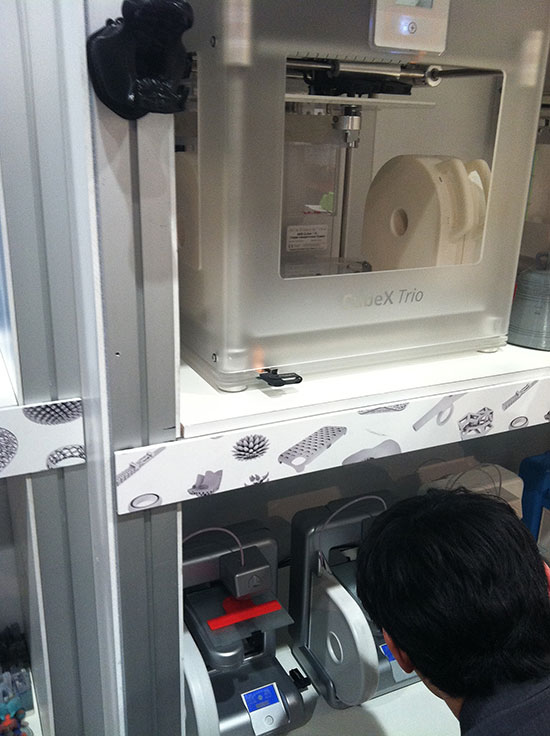 The CubeX 3D Printer. The march toward desktop 3D printing continues, and we think it can't come soon enough.
Lastly, a note to manufacturers: Enough with the iPhone cases already. CES is 30% iPhone cases.