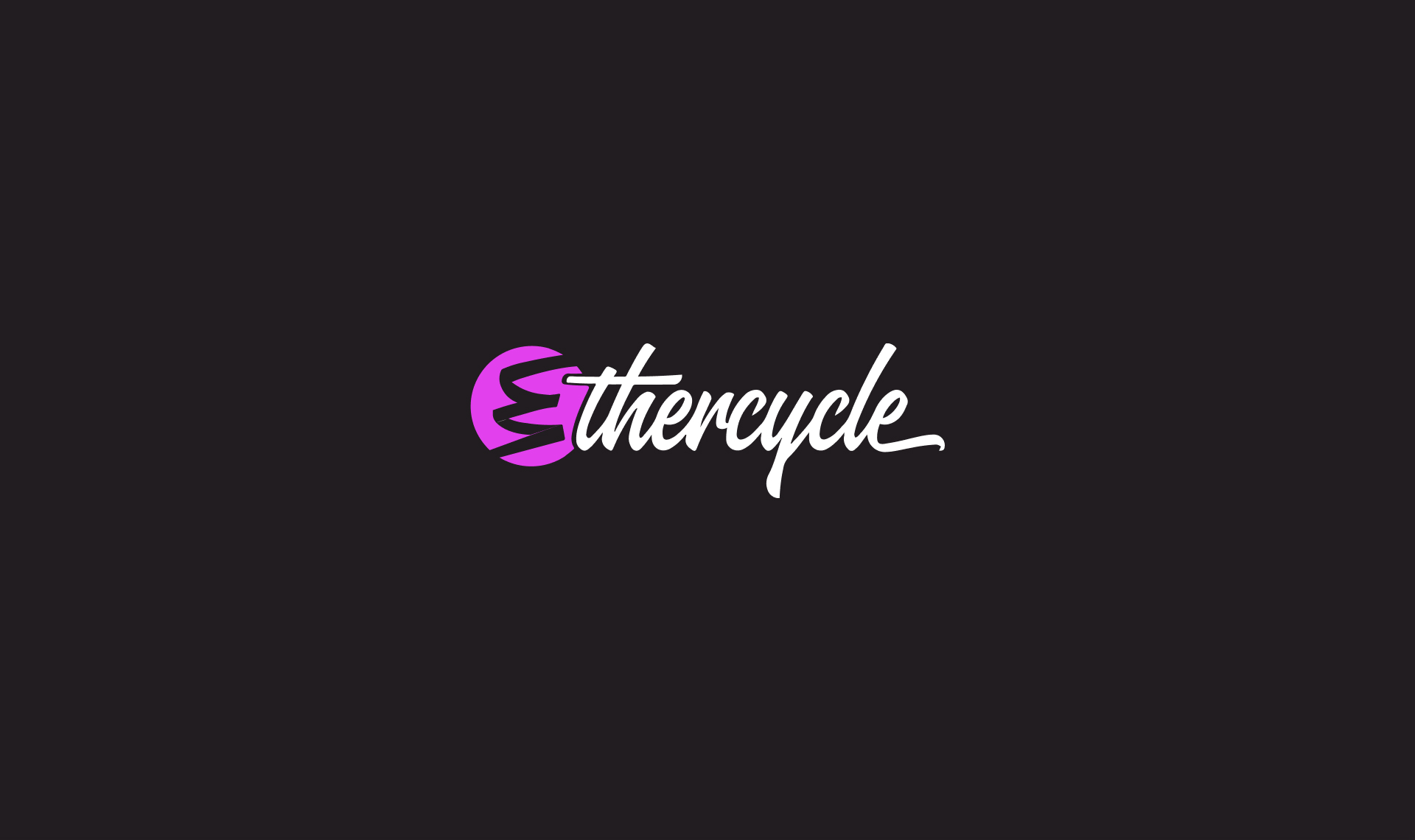 From our Beginner's Guide to WordPress.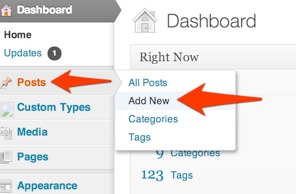 Adding a new post
From dashboard...
Click Posts
Click Add new
Enter a title. (SEO Tip: 70 characters max!)
Past your article in to the Visual editor.
Under Featured Image, click "Set featured image" to set the post's thumbnail. (This may also used when people share your article.)
In Excerpt, enter a short summary of your post. It should be 140 characters, just like a tweet.
In the right sidebar, under Categories, check which category the article belongs in. Pick one. (If you choose a subcategory, your post is automatically included in its parent category.)
Under Tags, enter your tags, separated with a comma. WordPress will auto-suggest tags as you type.
You're ready! Click Publish post.