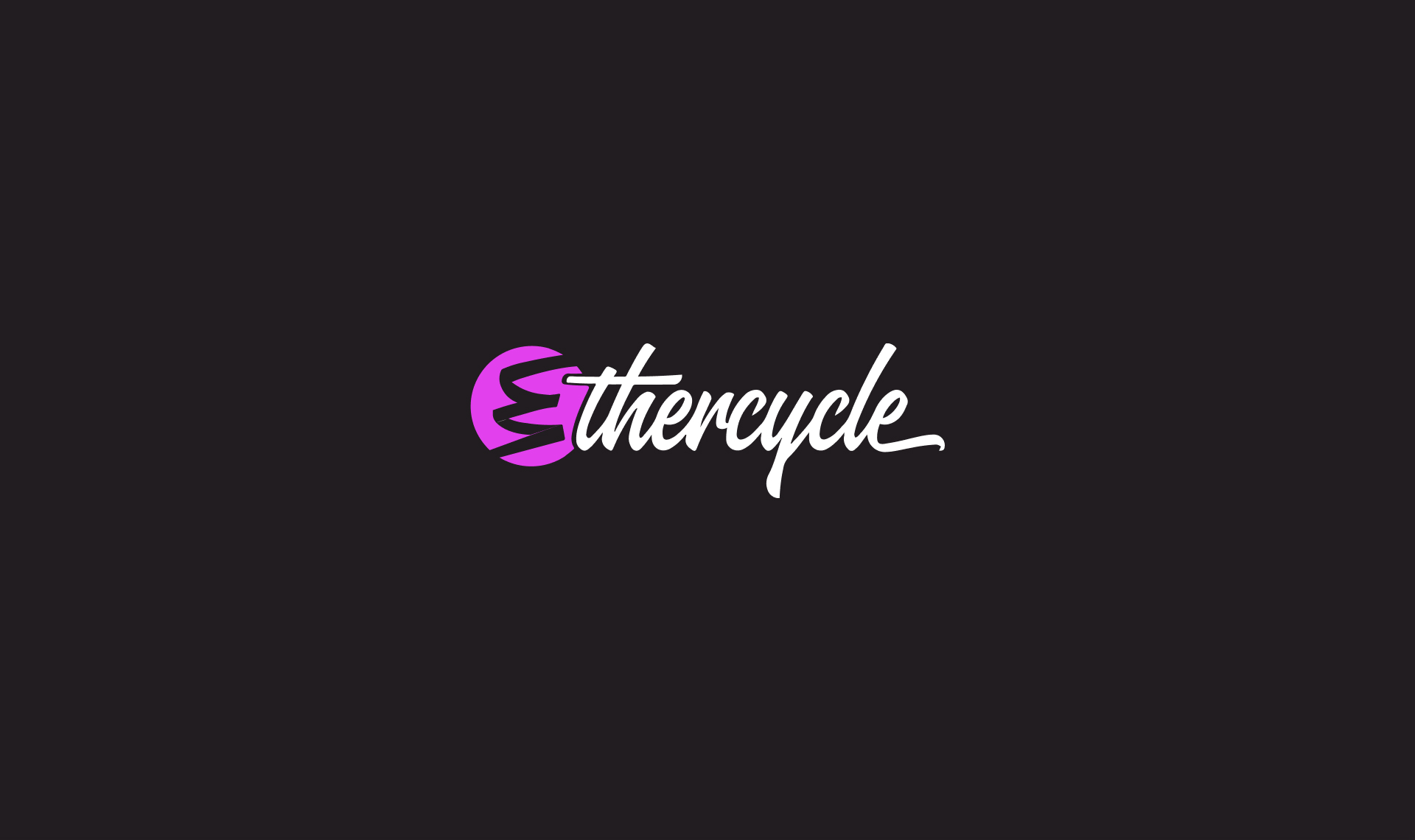 Did Responsive Design Kill the use of Photoshop for Web Design?
We still use Photoshop, and we definitely still create high-level visual design comps. However, we do it much later in the process now, and we only mock up key pages. Our workflow now looks like:
Strategy, research, meetings, planning, etc. Until we know the business, we can't do any effective design. (Remember, this is design, not art.)
We write a design brief to frame the design in the context of a business problem or objective.
We write a 2-4 page content inventory and basic strategy that outlines the content we need from the client or that we need to create. Design does not proceed until we have this content.
We create wireframes of key pages that show how the content will be used.
Our strategy milestone is complete! Celebrate.
Design begins. We create and revise moodboards (or style tiles, whichever you prefer) to define the visual without confusing it with content.
Once the moodboard is approved, we can then apply it to the wireframes to create the traditional visual comps of key pages that Photoshop was traditionally used for.
After feedback, revisions, and approval, the design phase is complete, and we celebrate once again.
Development begins!
Though it's worth nothing that prior to this, we may have created development prototypes to test concepts. For example, when working on the Crain's Top 40 under 40, we created a prototype of the sliding tile interface before we had content or design just to test the concept. This is especially helpful when working on short deadlines where revisions aren't an option.
Responsive design has in no way killed Photoshop, but it has changed workflows and certainly made us question our processes as an agency.