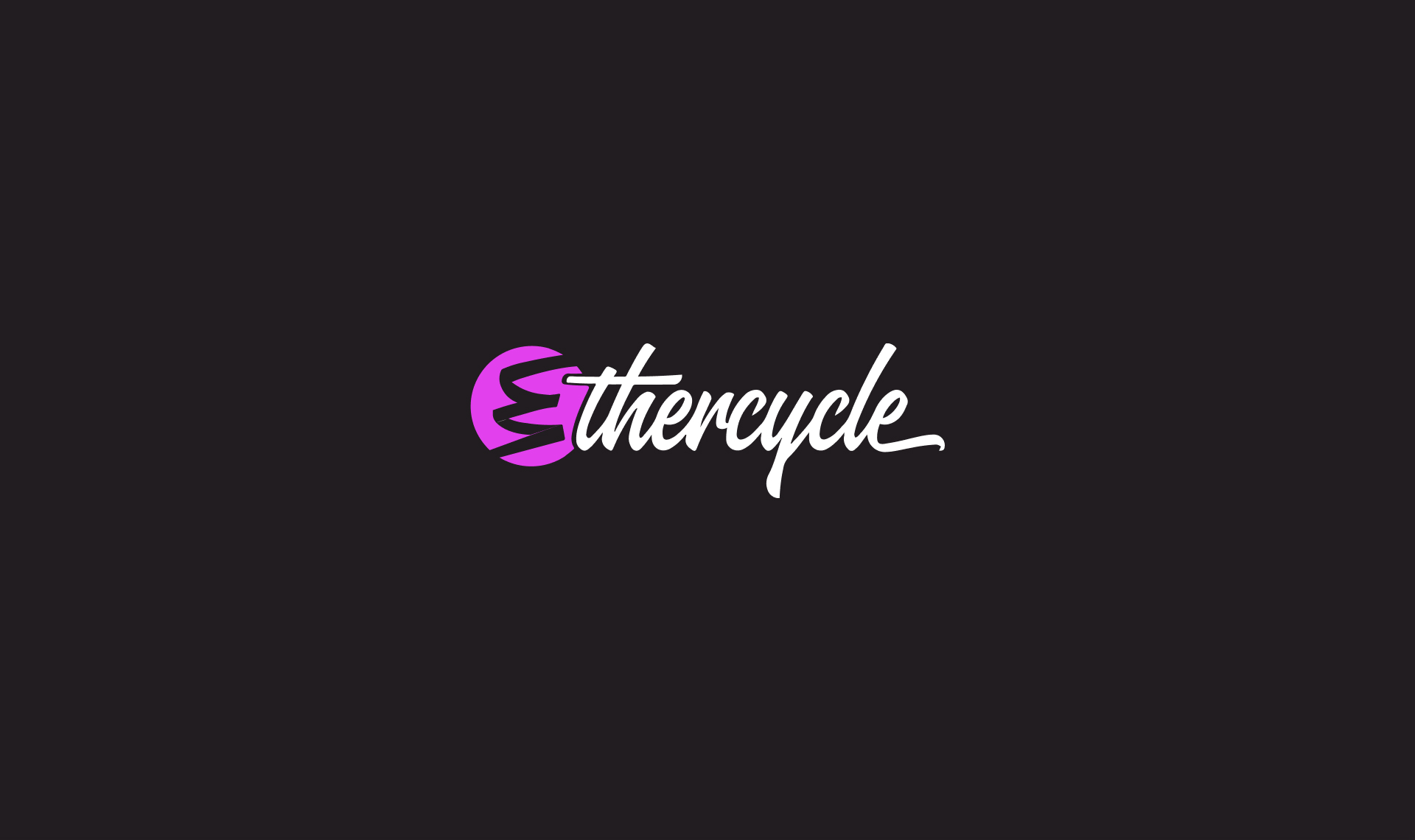 Within 24 hours of Apple announcing iOS7, we downloaded the developer preview to our own phones.
It is the biggest refresh of the OS ever. It's a welcome change as iOS was starting to feel stale, especially in comparison to the animation love-fest of Windows Phone. Every single thing in the OS has been redesigned, so there's too much for us to go over in detail, but let's talk about a few features we've noticed and loved:
Accelerator based animations: When the phone is tilted, the icons and wallpaper shift slightly to give the phone a subtle depth. It's both superfluous and amazing.
Multitasking: The new task switcher works like the old WebOS from the the HP TouchPad. Swiping an app's "card" up off the screen closes it. Much handier than the old method. Supposedly multitasking has been rewritten to improve battery life, but we haven't noticed anything yet.
Camera: The new camera includes a square crop for the Instagram fans, a nifty new interface, and even filters with live preview.
Control Center: From the lock screen, swiping bottom-up reveals a new control panel with toggles for wifi, bluetooth, and brightness. It even includes shortcut keys and a flashlight. Finally, a flashlight.
Photos: New albums can be generated on the fly according to date or location. It's like iPhoto.
App Store: Apps now auto-update in the background (like Android.)
Aside from the new and beautiful interface, there's dozens of new features. It's exciting to see Apple update our favorite smartphone, especially with a design language we hope to see continue in to OSX. Overall, I like iOS7. Admittedly, it's in part because it feels so new and different. It's bright and tries to present itself as fun. It screams, "Computers are fun!" and I'm okay with that.