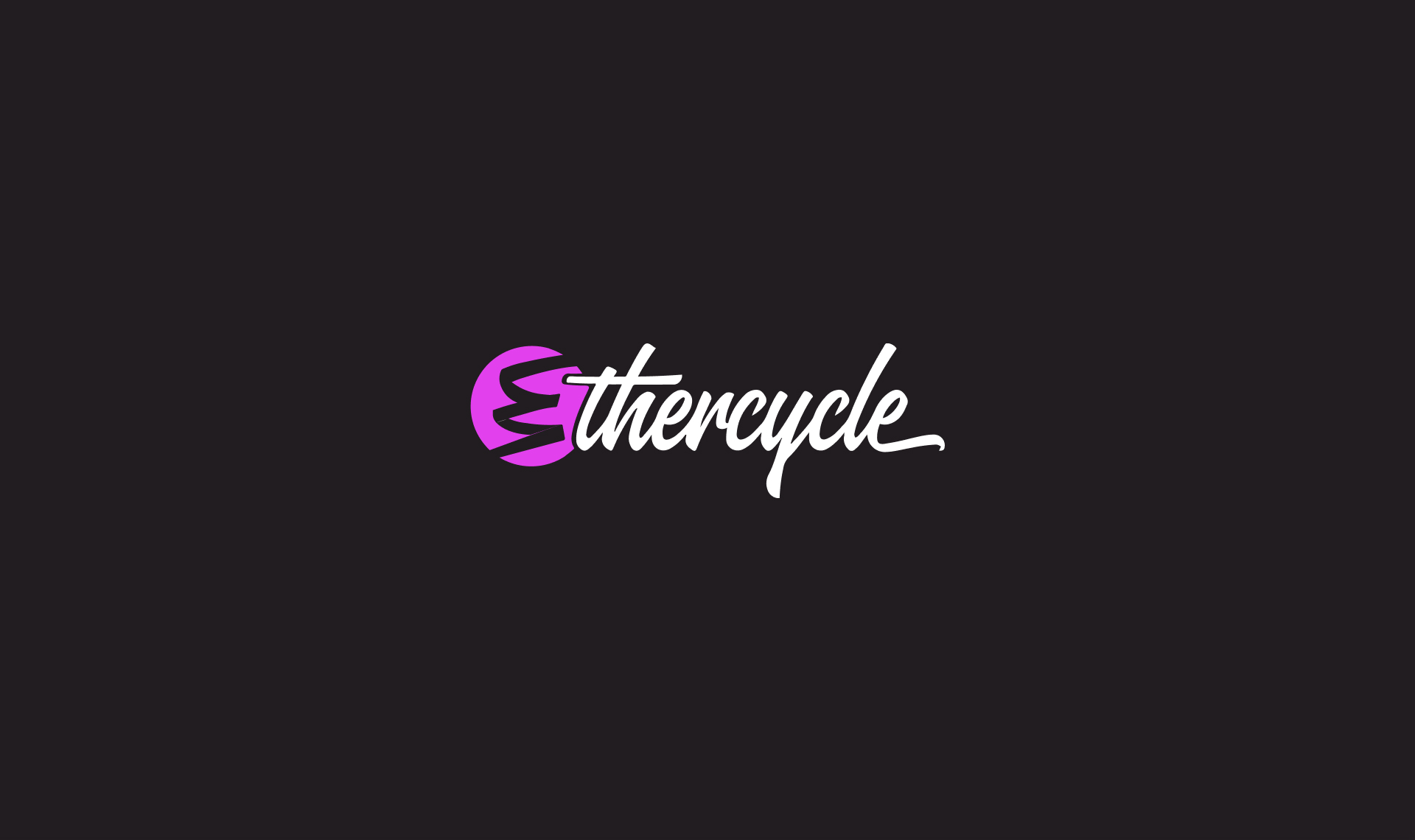 Leanne asks...
How do you handle final payment when the site launch is delayed? We require 50% down payment for website design projects and the remaining when the site is launched. But lately, we have found customers are delaying the site launch thus we don't get final payment. How do you handle it?
We bill 30/30/30/10 with net 15 terms.
A client's payment schedule is tied to their project's milestones:
30% deposit upon contract acceptance
30% on approval of Photoshop document of final design
30% on approval of HTML/CSS files of final website
10% balance due when site goes live
By the time the site is delivered, we've already received 90% of the project fees. We've both mitigated our risk, and attached our payments to our performance. It's everyone's best interest to work this way.