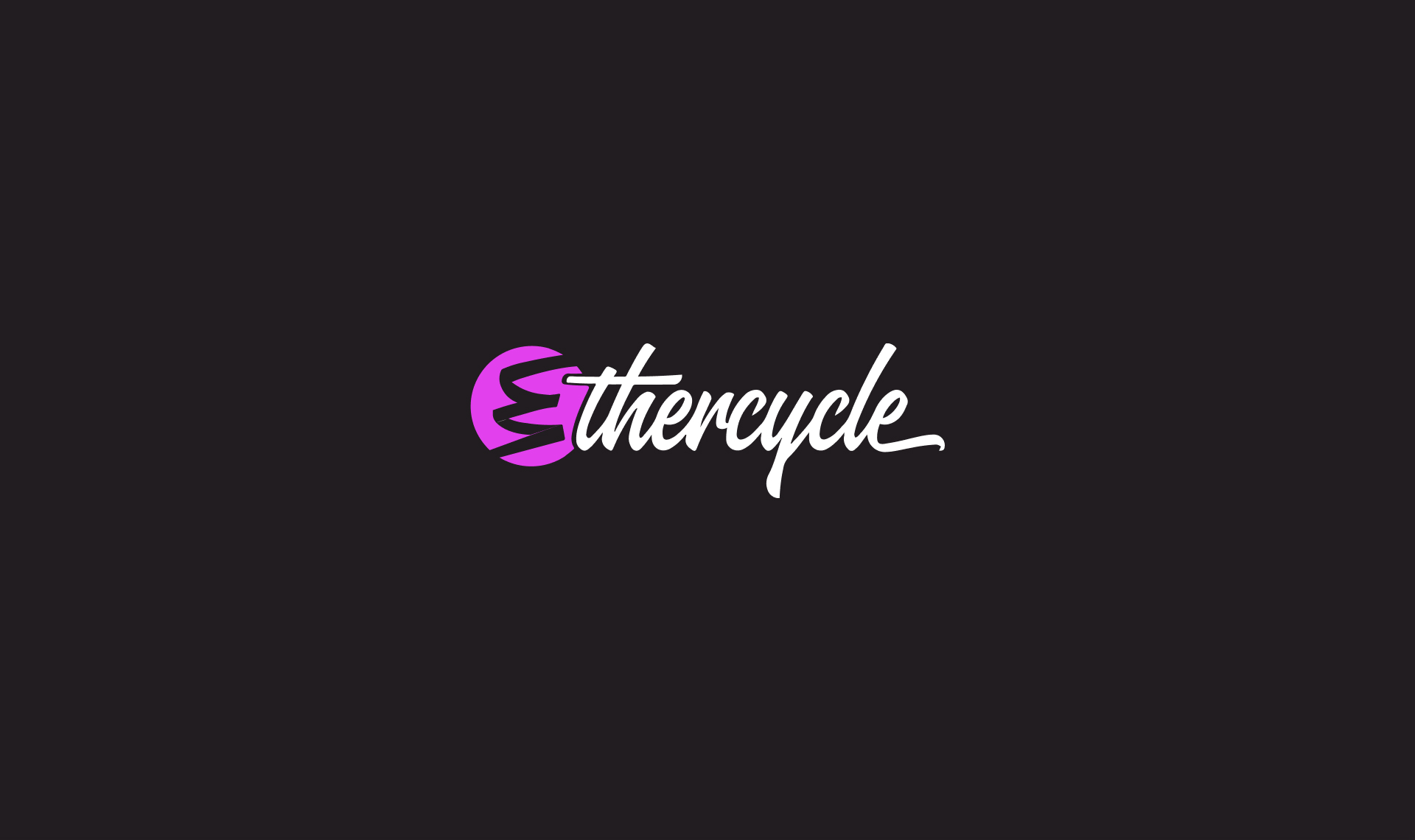 It can be tough, frustrating, and even painful to get approval for a design from a client.
Anyone can offer an opinion on design, so they do. Worse yet, these opinions are based on an individual's own subjective taste, not a professional designer's years of objective experience in solving complex problems. Instead of butting heads with the client, try some of the strategies we use at Ethercycle to work collaboratively with our clients.
Become the Expert
I always backup my reasoning with multiple articles explaining why something may not be a good idea, and then offer an alternative.
For example, if a client wanted to include background music on a brochure site, I would write to them,
It's not in your best interest to include audio on the website, users find it a turn-off.

Here are some articles on the subject:

Including a video, if you have one, is a better way to engage users with both sound and audio.
It's easy to say that the designer is wrong, but it's hard to say the design community is wrong. No one likes being wrong, so it's important to offer a better alternative to the client. Part of being professional is remaining positive and helpful.
Reframe their Problem
What if instead of sending a design mock-up, you sent a business solution? The difference is in how you present your design. This framing starts from the time the client initially contacts us.
I ask...
"Why are you looking to start this project?" to reveal their motivation.
"What problem are you trying to solve?" to determine their pain.
"How will you know if this project is successful?" to find what metrics are important.
While this is very helpful in crafting a brief, it lets me tie my designs back to their initial reasons for hiring us. When I send the design to the client, I present in the context of why they hired us. I might say something like, "Based on what you told us in the kick-off meeting, this is a great solution to X problem and will increase Y metric." For a particularly complex design, I will submit it with annotations describing the reasoning behind certain elements and how they'll help accomplish goals.
Borrow Credibility
Sometimes just telling a client that in your expert opinion a solution will work isn't good enough. That's when it's time to borrow credibility through design testing. If you're truly convinced of your design, test it.Send a survey to between 25 and 100 people and ask their opinion.
Present two designs and ask which is better and why.
Test usability by asking users where they think they should click to perform a task.
You can even test subjective issues by asking how a design makes them feel.
Ideally your test-takers should be in your target demographic, and preferably existing customers. As a business owner, your client can't argue with 50 of their own customers.
It Gets Better
Always remember that the client hired you because they think that you can help them better their business. All relationships take time to develop. In time, you'll go from hired hands to trusted advisor.
Approvly
To help other designers get through design approval process and get feedback better from clients we put together Approvly, an app that takes the pain out of approval. Head over to approvly.com, and enter your email address to follow the progress and be the first to hear when Approvly launches.