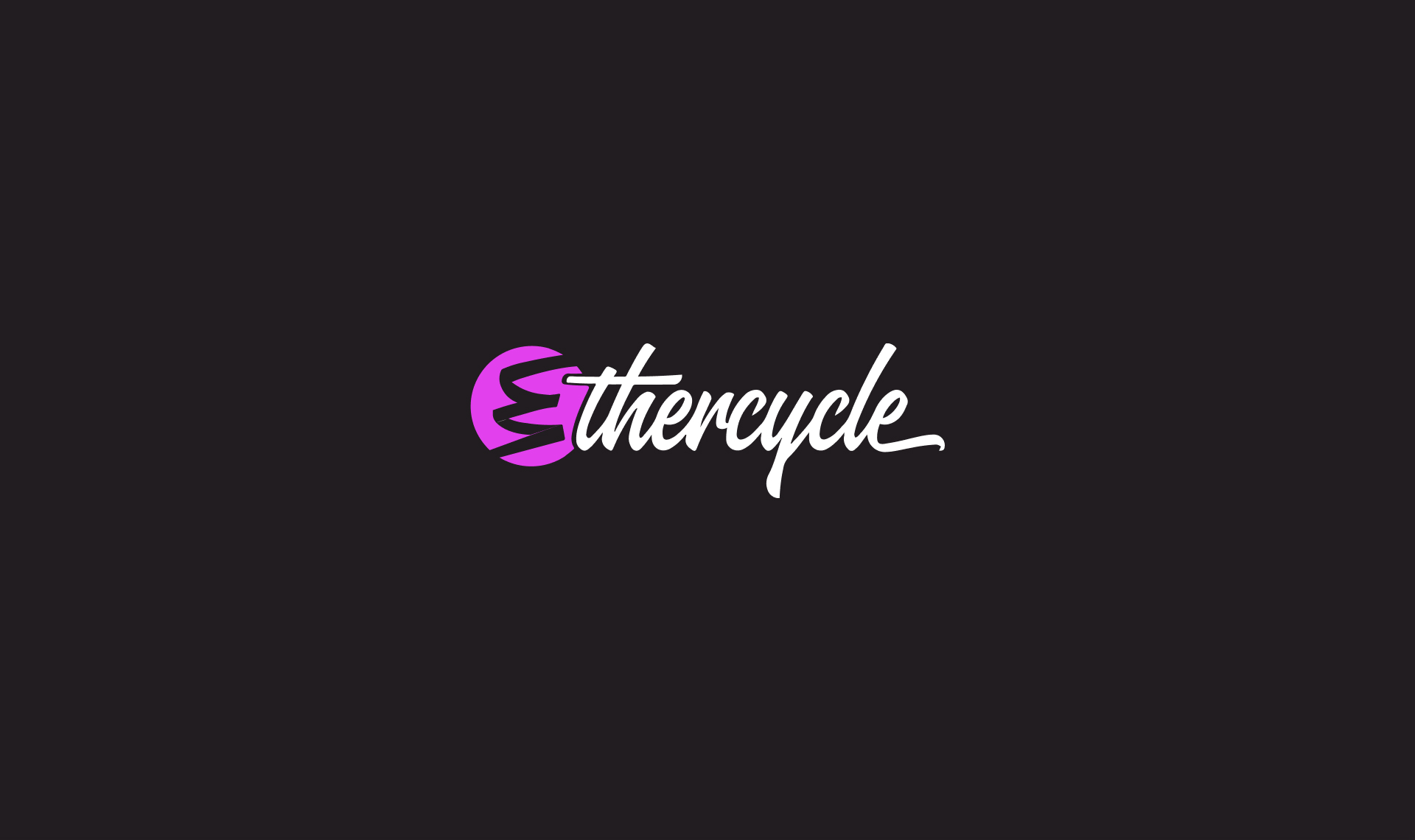 OS X 10.9 Mavericks' energy-saving feature may be delaying your uploads.
After updating to OS X 10.9 Mavericks, we noticed that when saving in TextMate to a remote server with Transmit, the upload would be delayed by several seconds. This is a side effect of App Nap, a new feature suite of energy-saving policies applied by default upon applications.
Fortunately, there's an easy fix. From Finder, Get Info on Transmit.app. Check "Prevent App Nap". You're done!