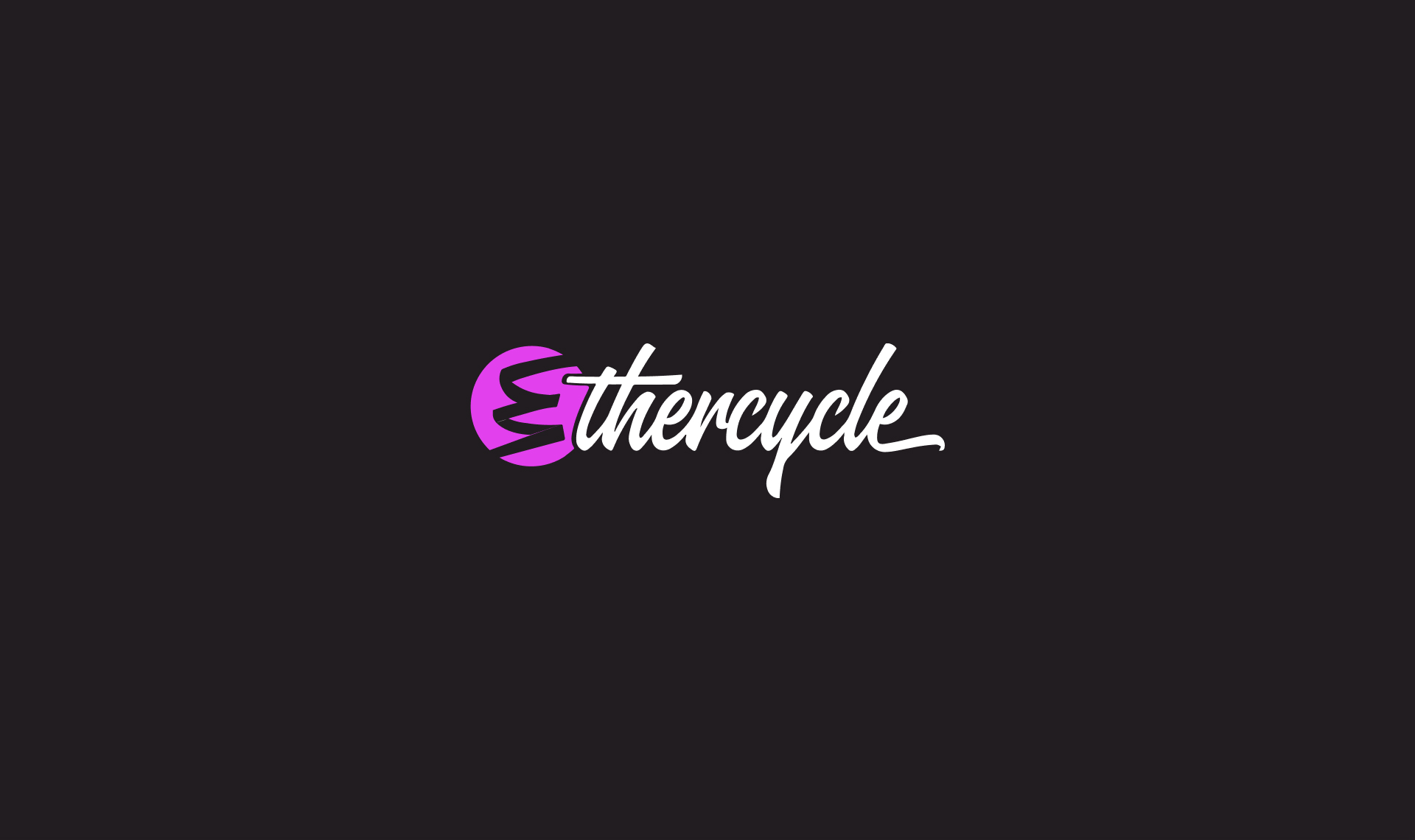 The Heartbleed Bug is a critically serious vulnerability in a popular SSL software library that powers a majority of web servers. The vulnerability allows an attacker, with surprisingly little ease, cause a server to return the content of its memory to the attacker, with no encryption whatsoever. This is the worst kind of breach. The attacker can view traffic, data, passwords, impersonate users or even services, and even worse, leave no trace in the process. Yea, it's really that bad.
The same day the exploit was announced, we patched all of our affected servers. No Ethercycle service is presently affected by the Heartbleed bug. You can test your server here: http://filippo.io/Heartbleed/
You can't be too cautious. You can protect yourself now and in the future by...
Changing your passwords on affected services.
Using unique passwords on every site
Enabling two factor authentication whenever possible.
We recommend using LastPass password manager. It will check for duplicate or weak passwords, and identify sites affected by the Heartbleed bug.