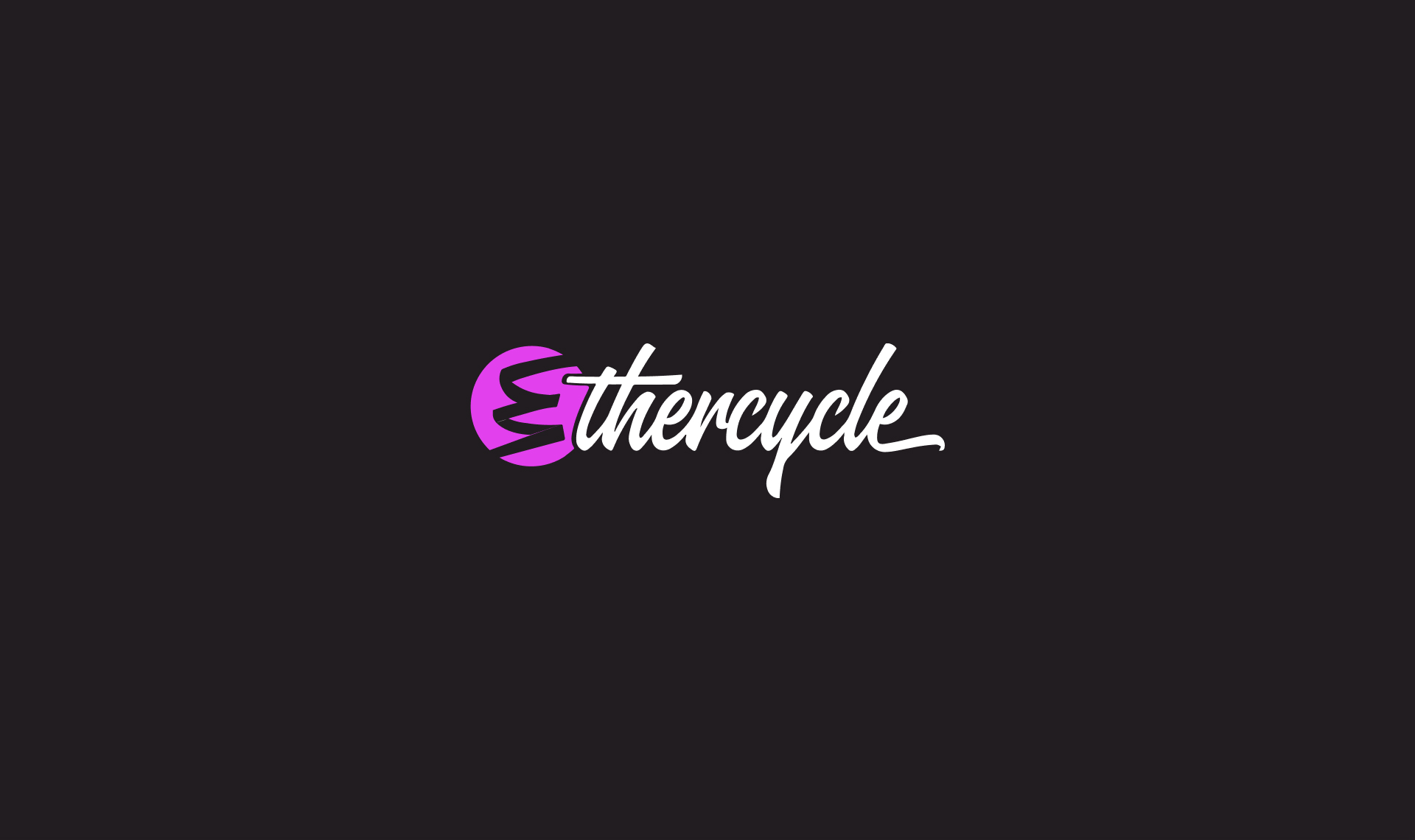 In 2013, our top 3 ecommerce clients received over $10 million in revenue from online sales. That wasn't an accident and they didn't get lucky. It was a lot of hard work, risk-taking, and some trial and error, but it paid off big. I'm going to share with you their top five traffic sources, sorted by conversion percentage. Keep an open mind and learn from their success.
1. Google PPC ads
This is where your time and resources should be being spent. Pay per click ads aren't sexy and fun like social, but they're sure as hell effective. My top 3 clients are spending 50-75% of their marketing budgets on PPC advertising and it's absolutely driving wallet-out-ready-to-buy customers to their stores. In fact, 1 in 3 sales for all of my clients are coming from Google AdWords. The success of your store depends entirely on the efficacy of a Google AdWords campaign. The best part is its easy to implement. Anyone can setup a basic campaign.
2. Affiliate Marketing
Affiliate marketing is a nifty concept. Like AdSense, you let anyone advertise your products, but unlike AdSense, you only pay them if you make a sale. The leader in this niche is the eBay Enterprise Affiliate Network (formerly PepperJam.) Price shopping comparison engines can also work well as marketing affiliates. PriceGrabber is the clear winner here.
3. Google organic search
While this is the third highest referrer, I wouldn't spend time on traditional SEO beyond making sure your site and meta tags get indexed. Call this the death of SEO if you want but competing for ranking position is a dangerous game. Since you have very little control over where Google decides to place you, and can change that placement without warning, any business that relies on organic search is on borrowed time.
4. Cart Recovery
There's no reason you shouldn't be trying to recover cart abandonment recovery on your site. It serves two important purposes. The first is passive revenue generation, but the second is customer service. You're establishing communication with the customer and asking them "Hey, why didn't you buy this?" You'll quickly find that many customers reply and tell you what the barrier to their purchase is. Consider that you're conversion optimization to-do list.
5. Email Marketing
I absolutely love email marketing. It's easy and incredibly inexpensive. While it doesn't generate huge traffic, the return on investment is massive. Want to make more money? Send emails to your existing customers. It's much easier to sell to existing customers than it is to new visitors on your site. I personally like MailChimp for implementing campaigns. Try sending an email to your customers (who have opted-in, don't spam, nobody likes that) once a week. Announce new products, sales, coupons, and even company news. If you need inspiration, I bet you're already subscribed to at least dozen ecommerce newsletters.
Did you notice what's not on the list? Social. That's because social is less than 0.5% of my client's sales referrals. My knee jerk reaction to this was "social is a bullshit shell game" but then I calmed down. Social is not about selling direct to consumers, it's about brand building and staying top of mind. It will augment an integrated marketing strategy but will not in itself sell anything. If you have limited resources, I wouldn't waste them on social media. I'd spent that time on the original social media: email.
eCommerce isn't easy but I promise that you can implement all five of the above strategies within 30 days and be making more money in your business than you were before you started. Remember, with ecommerce there are fundamentally only two kinds of strategy to grow your business: get more traffic and sell more to your existing traffic.