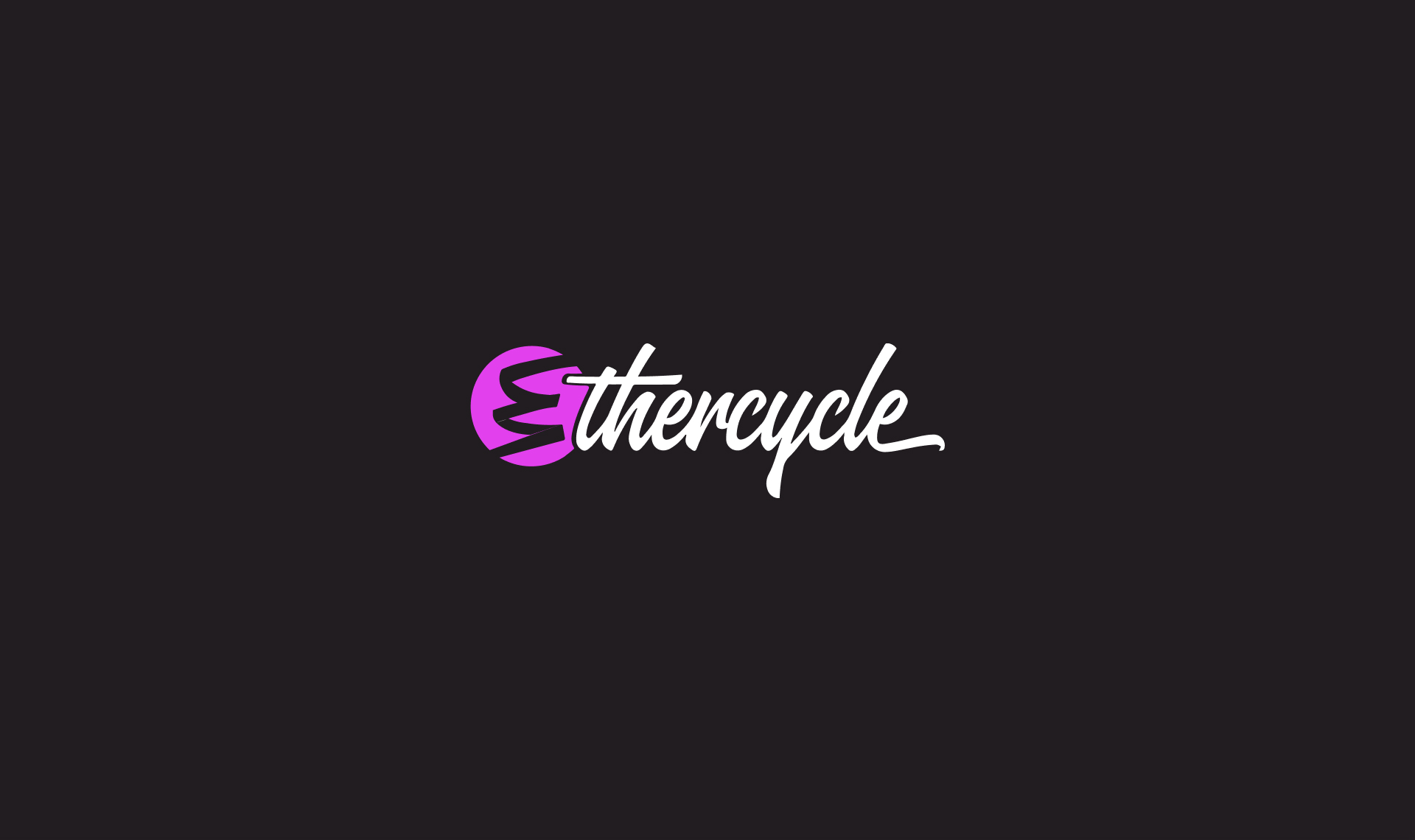 A reader asked, "How'd you get your site to locate me and use that location in the title? I've never seen that before."
They're talking about the geolocation trick we use on WebsiteRescues:

Personalization is a great way to grab people's attention, and stand out from the competition. Most people who see their city or metro area echoed to them will read on. I've watched the look of surprise on reader's faces when I show them a site using it.
It pays divides too. We've seen personalization boost conversions up to 20%.
It's easy to do, and free for the first 1,000 daily visitors to your site. (I don't have that many.)
This lives in the header:
And this is the headline echoing the city:
Turn your website into a revenue generating machine for your city; ?> business.
Here's how it works. When a visitor lands on your site, on page load, their IP address is sent to IPinfo for geolocation. IPinfo then returns their city which we store in a variable to echo throughout our copy.
You could extend this further. In addition to city, IPinfo will also return state, and country. Using that info, a clever use of geolocation could be to auto-populate forms for your visitors' convenience, improving conversions.