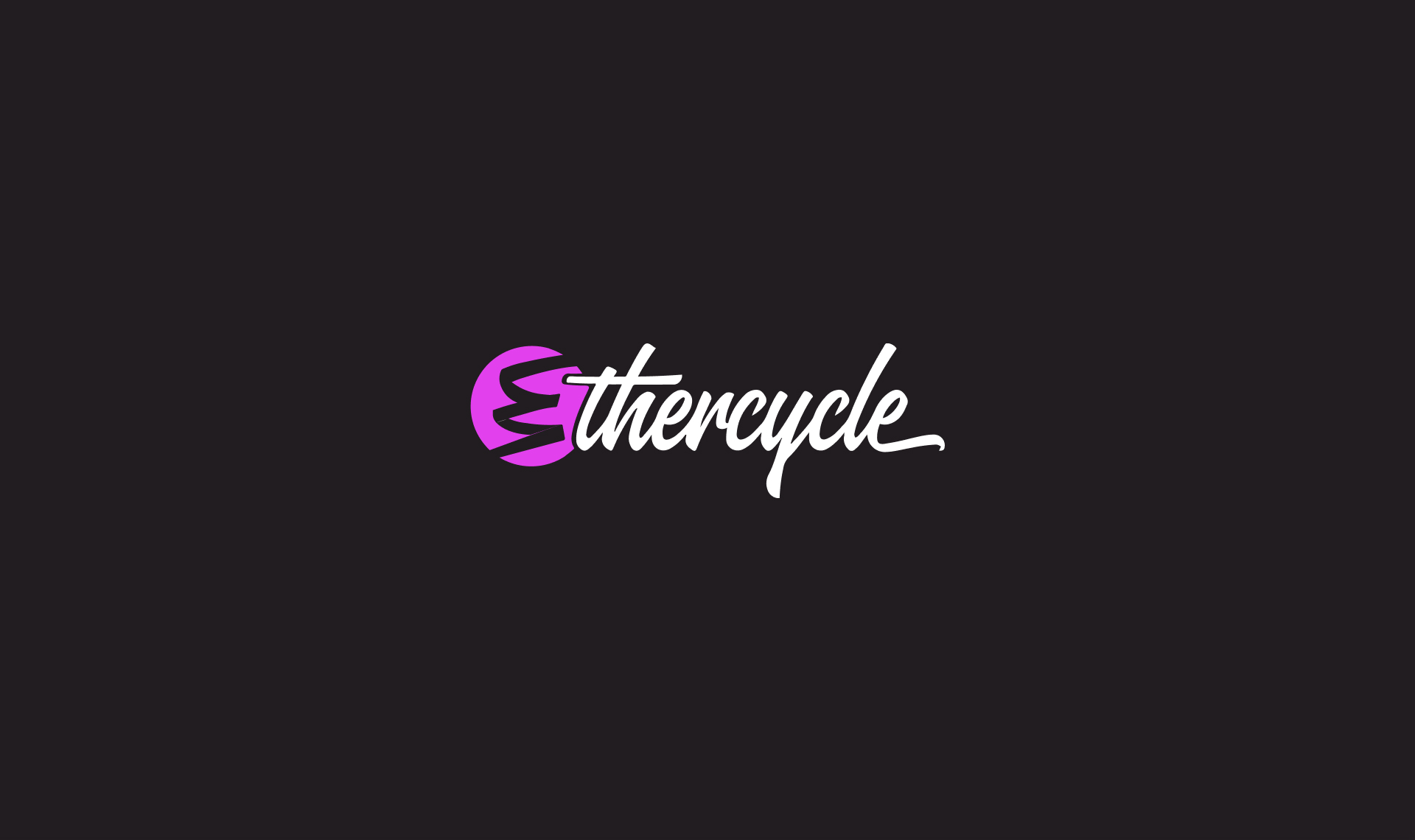 Everyone's going gaga about the new screen sizes for Apple's latest iPhones. (Us too, we take office bets on the Keynotes.) The iPhone 6 has a 1334x750 display while the even bigger iPhone 6 Plus comes with a whopping 1920x1080 screen. This is in comparison to the iPhone 5 which was only at 1136x640. The secret sauce in Apple's Retina technology is that it tells websites that it's screen is only half as sharp as it really is, so when it comes to websites, every iPhone up until today has had a screen that was 320px wide.
The new iPhone 6 however, will report itself as 375px wide - and the iPhone 6 Plus will be probably be a stunning 540px viewport! This represents a big question and opportunity for your website. You might be saying "But my website is already responsive, I'm covered." Well, maybe yes, and maybe no. If your site was built with a fully flexible fluid layout that covers all sizes, you're probably fine. (That's the right way to do it anyway.) However, many websites that claim to be responsive, really just reconfigure themselves to specific, preprogrammed "breakpoints" that match up with a few (often as little as 3) popular devices. This can leave the customer high and dry when new phones come out and these breakpoints change (like today!).
Our design philosophy has been to use fully flexible designs whenever possible. While other designers were treating the space between 320px (iPhone) and 768px (iPad) as a no man's land of screen sizes to cut corners and save themselves time, we've been writing fluid code dictated by content instead of devices.
You can check how your site will look on an iPhone6 by resizing your browser window and seeing where it breaks. If it always looks good, congrats, you have a fluid layout! If it breaks at various sizes, then you can either choose to let the future king of all mobile browsing show a jacked-up version of your website to your customers, or you can get it done right. What's that old saying? Oh yes: If you think it's expensive to hire a professional, wait until you hire an amateur.