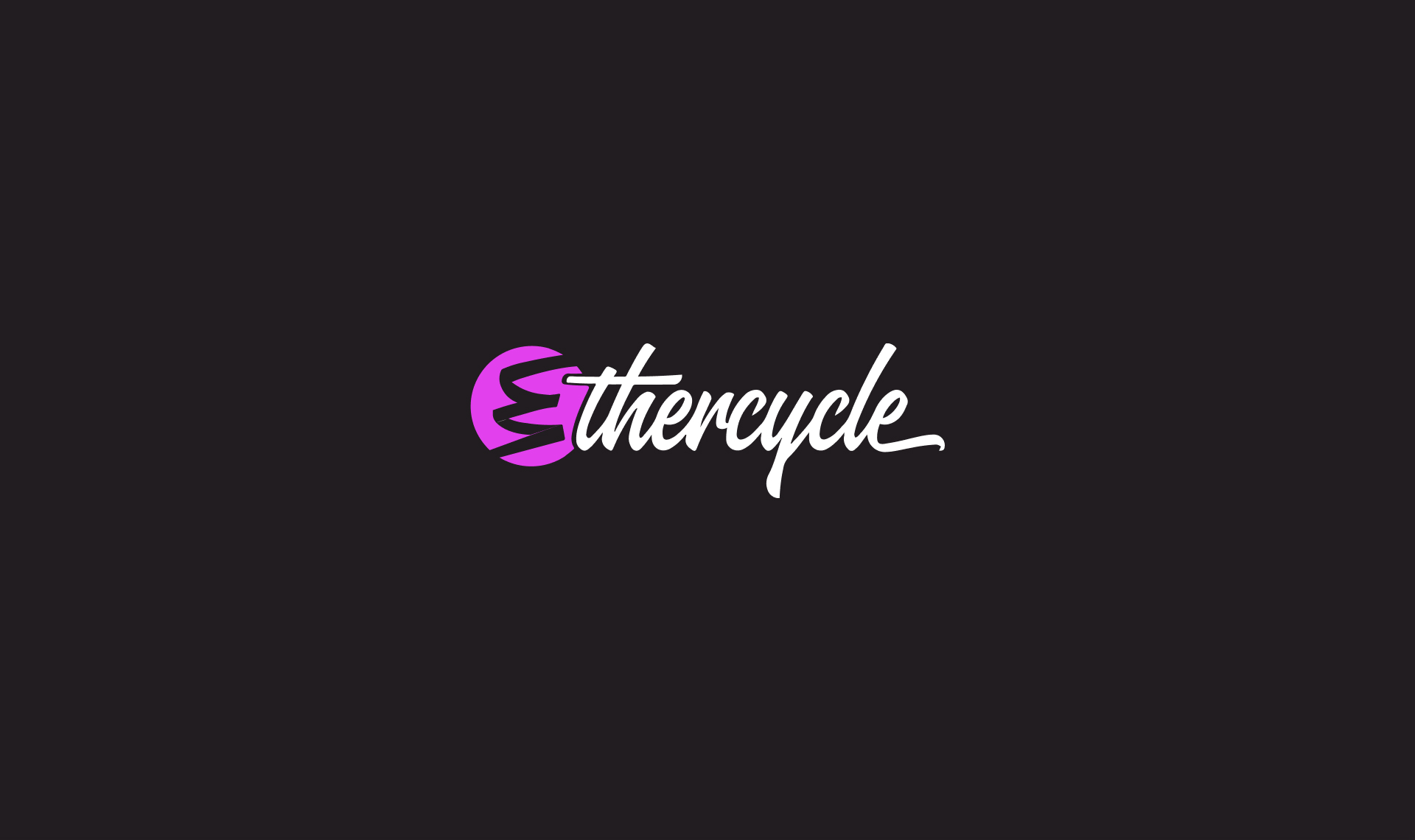 Kai Davis is a dynamite internet marketing professional. He's really reinventing how his clients view SEO and creating an amazing suite offerings with which anyone can build an amazing organic stream for their website.
We discuss:
Download MP3 (10.6 MB)
How he boost a website's findability
Why you should focus on results, not SEO
What best practices to follow
What does on-site SEO involve?
How do you get quality backlinks?
The education problem that SEO faces
What a bad SEO engagement looks like
Link-building strategies for real SEO results
The easiest SEO win you can use for your site
How important are search rankings?
An easy way to improve click-through rates
Are you communicating trust?
Kai's number one SEO tip.
If you want to learn more from Kai, he's got a newsletter where he dispenses more of the hot truth you heard here. Sign up at http://kaidavis.com/newsletter/