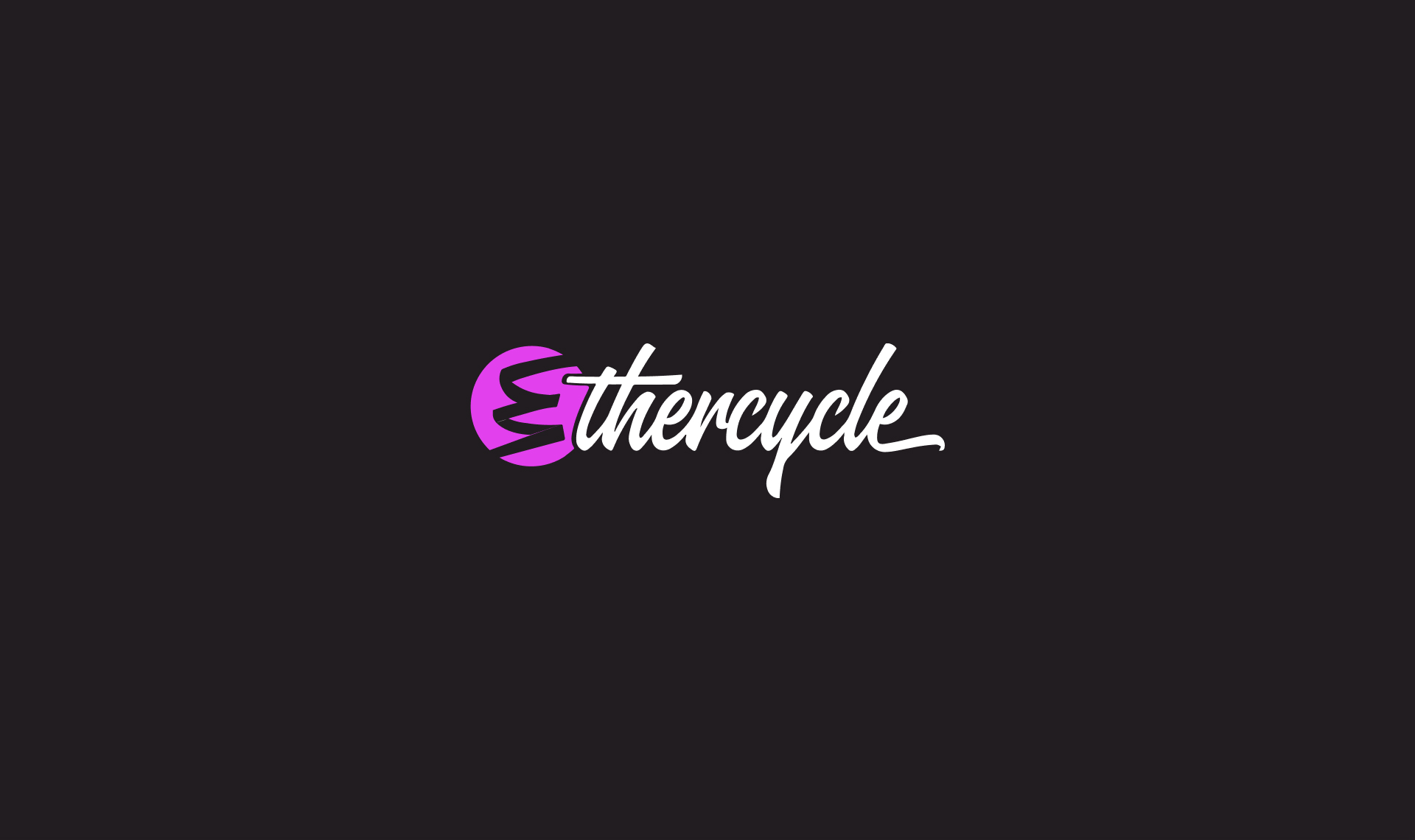 This is a guest blog post by Owen Andrew, an ecommerce journalist.
Over the last few years, it seems that stores have their Halloween decorations on display before you've even had your Labor Day barbecue. By the time September comes to a close, candy canes, snow globes and red and green M&Ms can be found on the shelves.
Retailers now spend months preparing for the holiday rush, and although procrastinating consumers can ignore them and wait all the way until Christmas Eve if they choose, eCommerce businesses don't have the same luxury.
Whether you know it or not, your entire business may depend on its performance during the holiday season. As discussed in the article "What Your Startup Needs to Know to Get Through the Holiday Season," your first step to success must be an attitude adjustment. You have to embrace the holiday shopping season no matter what your personal feelings, and you absolutely can't afford to treat it as business as usual.
It's coming. Have a plan.
Black Friday, Cyber Monday and the Fading Online/Retail Line
Black Friday is the traditional launch of the holiday shopping season for brick-and-mortar retailers. In 2005, the term Cyber Monday was coined after analysts noticed a spike in online shopping sales the following Monday. Research gleaned from 2013, however, indicates that those divisions may no longer be as concrete.
Three percent of previous Black Friday shoppers stayed home last year, leading to a 3 percent ($1.7 billion) decrease in physical sales. A record 66 million people, however, shopped online — not on Cyber Monday like they were supposed to, but on Black Friday. In fact, Black Friday was the season's first billion-dollar-plus online shopping day, raking in $1.2 billion when the dust settled.
What does all this mean for your website? Your success depends first on breaking out of the traditional mindset that Black Friday is for the wild masses pushing and shoving and occasionally trampling each other to death at the mall, and that the following Monday is for online shopping. Waiting for Monday means big-time losses. Pretend you're KMart — you're on deck as soon as the turkey leftovers are put in the fridge.
eCommerce is Mobile Commerce
Recent research proves what you already should know — mobile sales dominate more and more of the online market every year. This is never more so than during the holiday season. If you don't have a strong mobile presence, now is the time to establish one. In 2013, mobile sales jumped an astounding 55 percent from the year before. 12.7 percent of all online sales came from tablets and 5.6 percent came from phones.
Utilize responsive web design (RWD) or some other strategy to make sure that your awesome website looks equally awesome on mobile devices.
Revisit your social-media marketing strategy — social media drove $148 million in sales last year between Black Friday and Cyber Monday alone.
Make a final push! Push notifications increased 77 percent between Thanksgiving and Cyber Monday.
Other Actions to Take this Fall
Forbes reminds us that the busy holiday season is the perfect time to institute or revamp a stellar search-engine optimization (SEO) campaign as well an equally amazing pay-per click (PPC) strategy. SEO and PPC are complicated concepts that require research, investment and action. But if you're uncertain about the brawn of either when it comes to your website, don't wait until Thanksgiving to move.
As Kurt Elster illustrates in his "12 Days of Ecommerce," the simplest, yet most effective ways to prepare for the rush is to create a holiday-themed landing page. This serves three functions: it boosts the chance of your site being found through an organic search, it builds anticipation for sales and promotions and it makes your site more likely to be shared.
If you sell online, the holiday season is massively important to you, whether you like it — or know it — or not. Between 20 and 40 percent of all annual purchases happen between Thanksgiving and Christmas. The time when most of the money changes hands is right around the corner — give yourself the gift of preparation.
---
Author Bio: Owen Andrew is an eCommerce journalist who spends free time studying online marketing practices and attending EDM concerts. He hopes you enjoy this post, and would like to thank ethercycle.com for hosting him!"