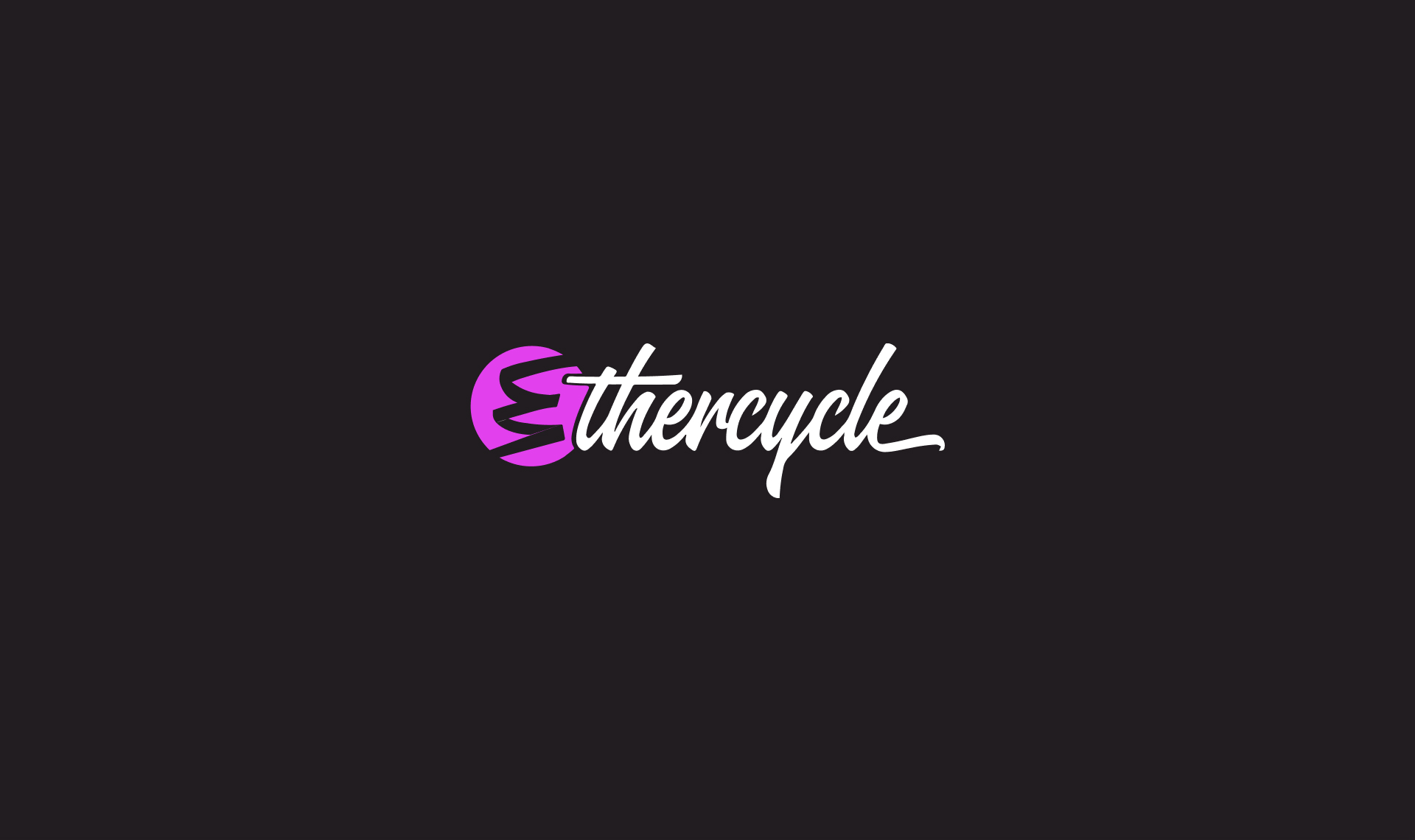 Offering discounts, flash sales, and using pop-up windows are all proven ecommerce strategies, but what happens when you combine them?
You make more money, of course! We are talking about ecommerce after all, and making money should be the fundamental purpose of your business.
I'm sure there are a few apps to do this (or you could roll your own) but I like Picreel for its ease of use and excellent templates.
Watch the video below for a demo plus one quick SEO hack.