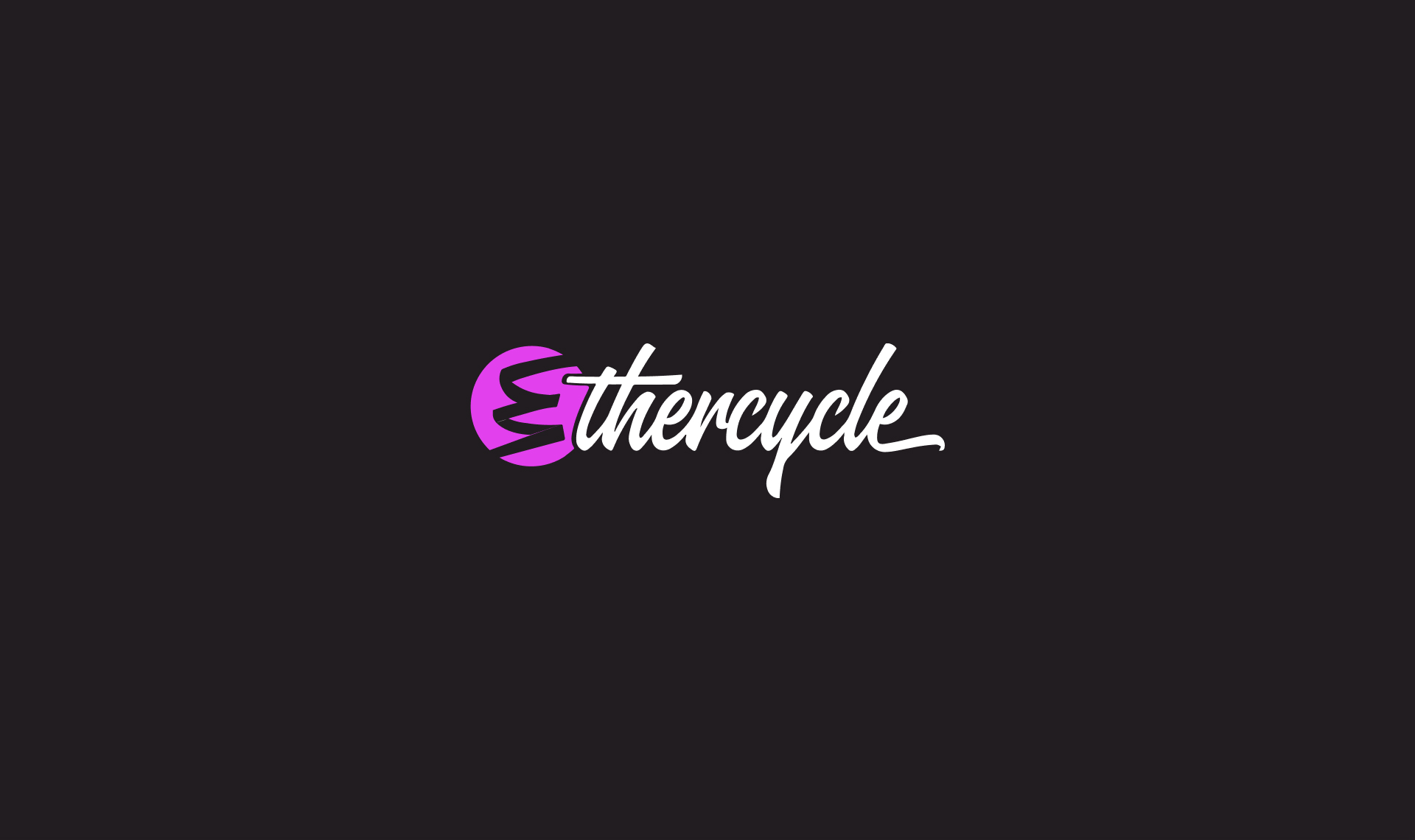 Here's a quick tip this week that will work in 99% of stores.
What's the number one reason for abandoned carts? Unexpected shipping costs. People have weird anxiety and feelings about shipping.
So how do you have your shipping rules setup in Shopify? I bet it's something vague like "Standard Shipping" and "Free Shipping," right?
The problem with that is you're only selling one question about shipping: cost. What about expected delivery time? Or carrier?
Here's the quick fix. Rename your shipping rules with the specific carrier and service that you use, and the expected shipping time. For example, "USPS Priority Mail (2-4 Days)" is so much clearer than "Standard Shipping."
Here's a good example from Everestbands.com:
They way their rules are setup, the customer will only ever see two shipping options: standard or free, and express. That's another good point: avoid choice paralysis by only offering people 1 or 2 shipping options.
Give it a shot! (This even gives you a leg up on Amazon who doesn't tell you what carrier you're going to get.)