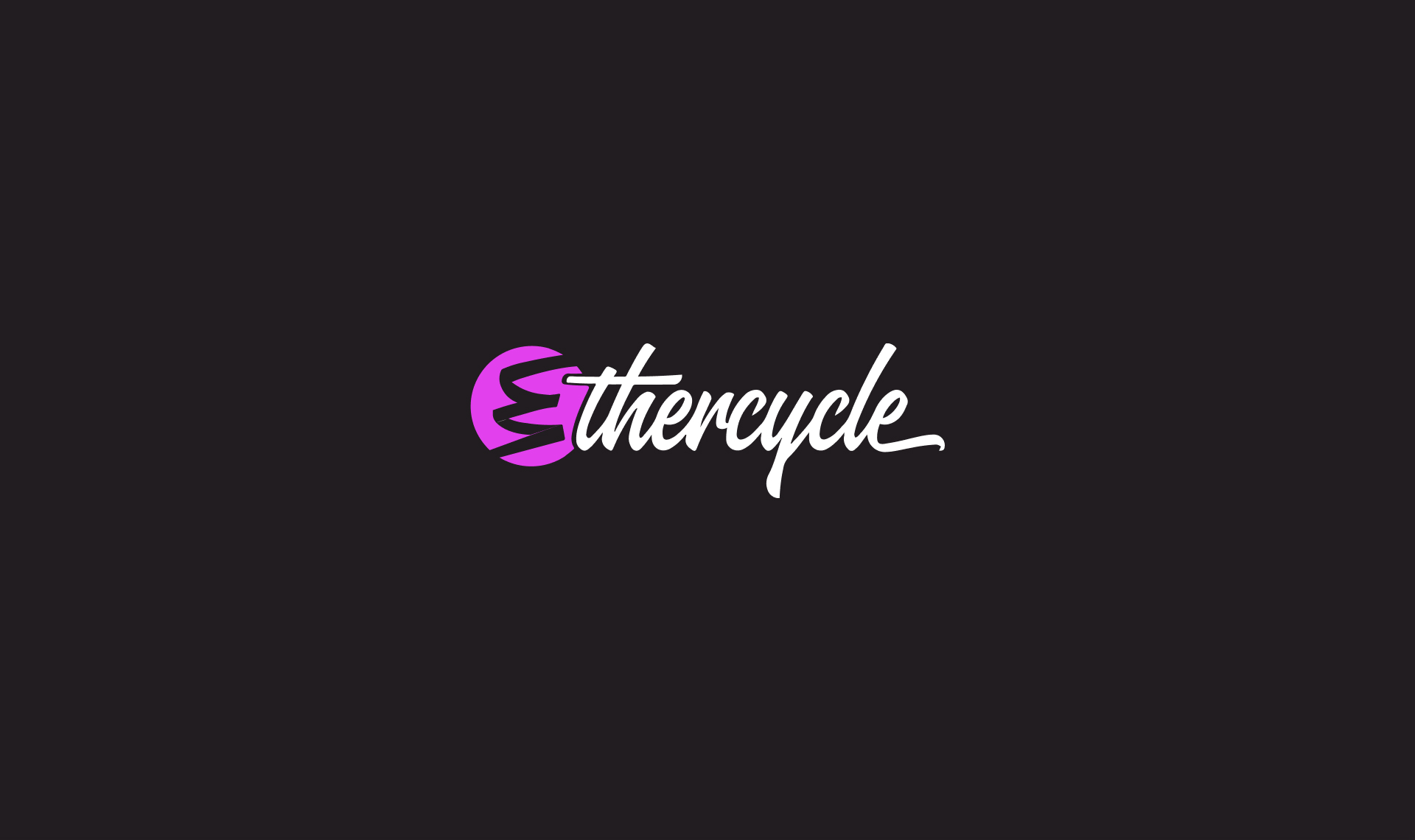 If you wait until it feels like Fall to get ready for email, you're going to be scrambling.
Here's the dates you should be sending at least one email for each:
10/31 Halloween
11/24 Thanksgiving Day
11/25 Black Friday
11/28 Cyber Monday
12/12 Green Monday
12/18 Free Shipping Day
12/24 Panic Saturday
It's worth the investment in a email strategy. It's the only channel that's nearly guaranteed to add 10-20% extra revenue to your business.
Here's a screenshot from a client's Klaviyo account with typical results:
And of course if you need help setting up your Klaviyo account, I'm happy to help.