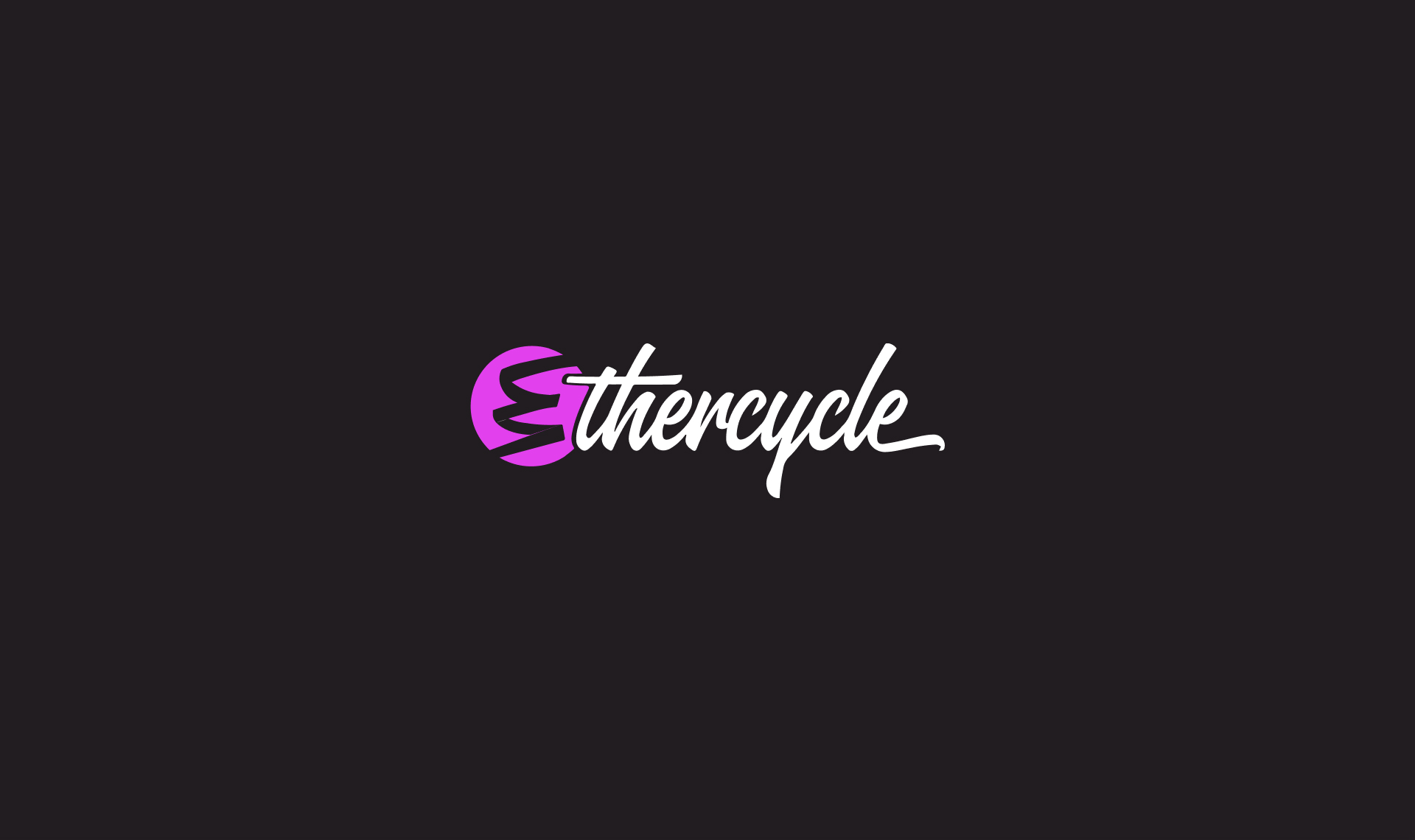 I went to my brother-in-law's house today to put the finishing touches on our race car, Thomas the Jetta, as we prepare for our first endurance race next weekend.
As I put the sponsor stickers on the car, one of my teammates commented, "I can't believe how many sponsors you got," And I agreed because I too can't believe how many sponsors I got.
That got me thinking: How the hell did I do that? How did I sell nine sponsorships for a plainly ridiculous project on a whim when most people genuinely struggle to sell their first items with their stores. What's the difference? That's what we'll talk about on today's drive.