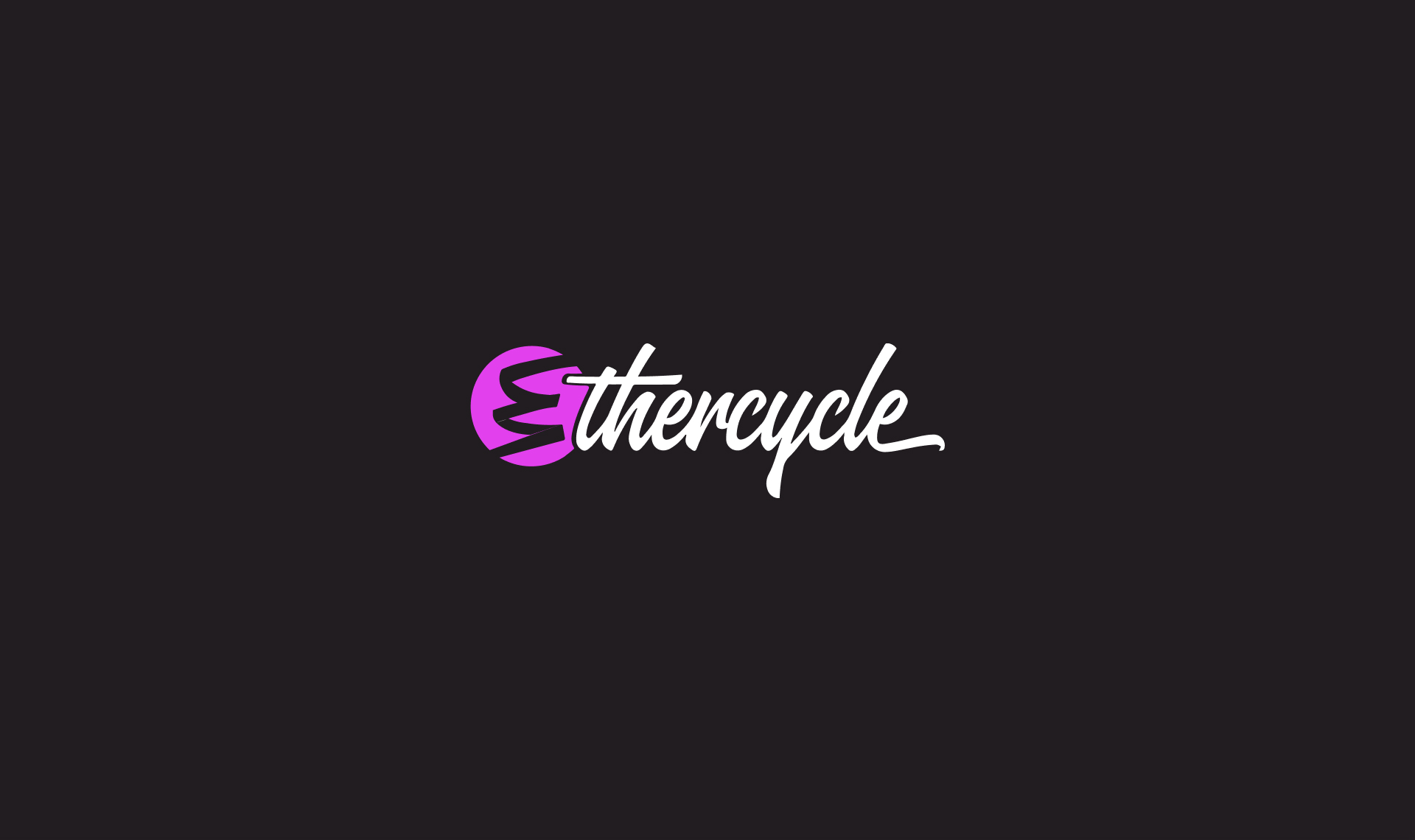 Did you know you can try Shopify Flow for free with a Shopify development store account?
I love automation in general, and I know Shopify Flow is the killer app for Shopify Plus.
In this quick screencast tutorial, I demonstrate the power of Flow with two workflows that will automate risk analysis and tag customers based on purchases for future segmentation.
If you think Flow could help grow your business, contact me, and we'll set up a time to talk it through.