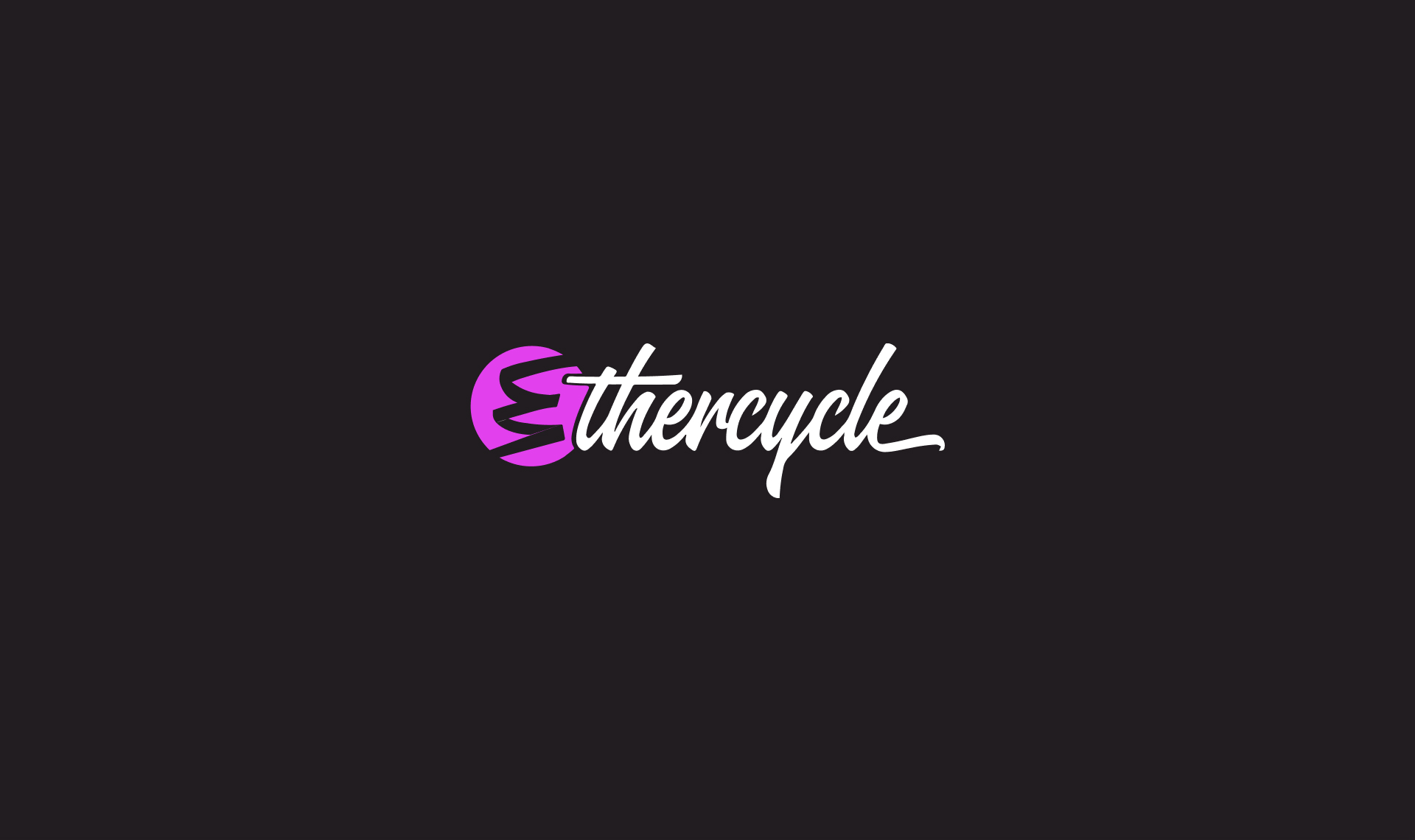 My wife and I are hosting Thanksgiving for this first time year. That means we just over two weeks to get ready.
That also means that you have just over two weeks to get your store in the best possible position to make the most out Black Friday.
To help you, I've put together the absolute easiest optimization tips I could think of that any store owner can implement in an afternoon.
Today's video starts with a cameo from my wife, who loves the holidays as you'll see.
Hope that helps!
—Kurt