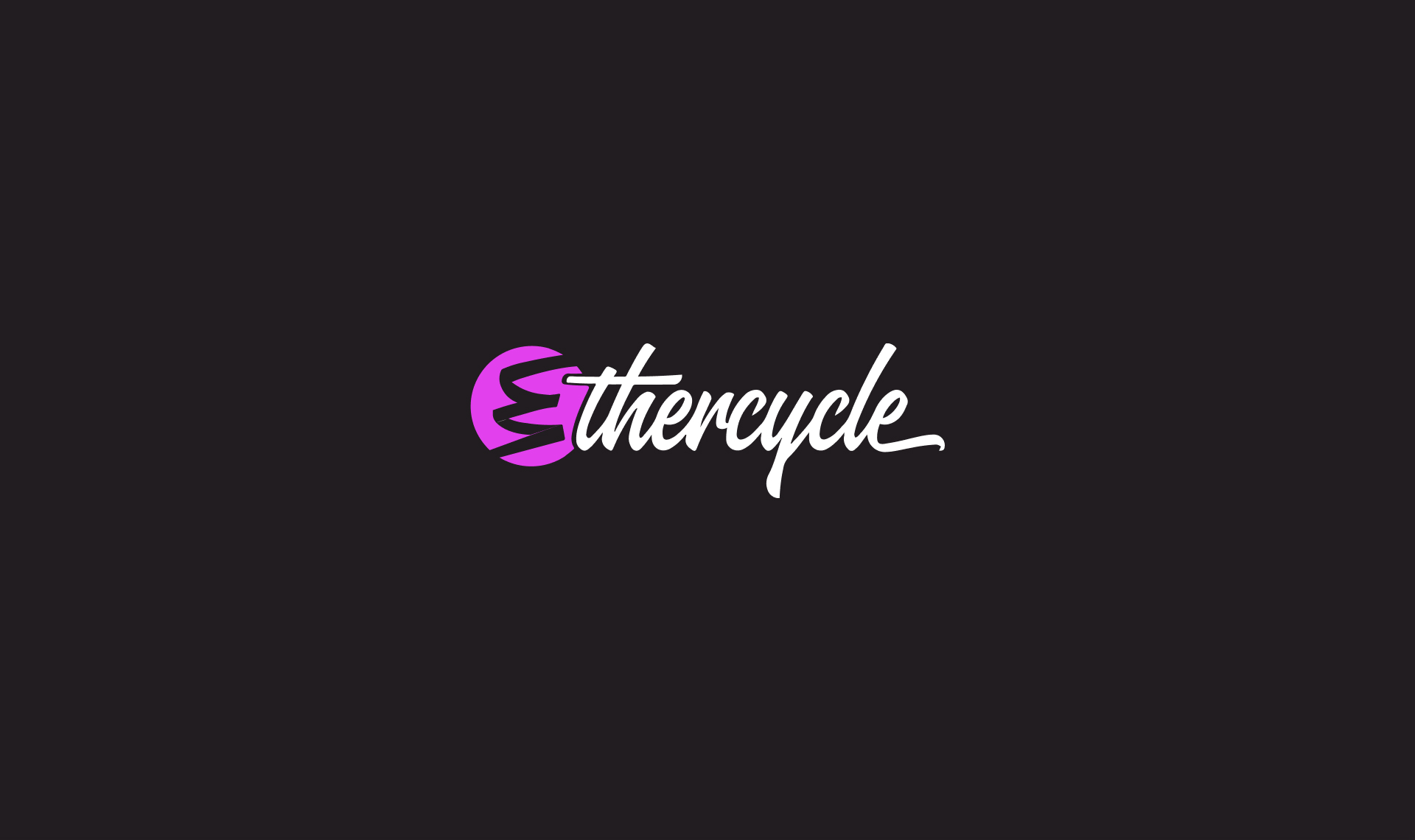 Yesterday we hosted a baby shower for my sister-in-law. The 12' Christmas tree presently in our family room was unavoidable, and turned into quite the hot button issue. Some people felt it was fantastic while other more grinch-like folks felt it was strictly too early. (My wife gets the final word: "We call it the Thanksgiving tree because it's my house so don't worry about my up-before-Thanksgiving tree.")
Tree or no tree, Black Friday is closer than ever.
Over at our new office, we've been working on preparing our clients for Black Friday, and doing some really clever stuff with Shopify Scripts and Launchpad.
Here's an example of a Black Friday sale script we made last week for a client that I'm really proud of:
It's safe to say I've been thinking non-stop about Black Friday Cyber Monday lately, and I have three quick wins for you.
In today's drive I'll reveal:
an app combo that will increase your average order value one out of every three times
and two outside the box ideas to increase customer lifetime value the week after Black Friday.
Watch now!
Talk soon,
Kurt
Are you putting off creating a holiday email marketing plan because planning emails is a chore?
Save yourself hours of research and planning with our 2017 Holiday Email Marketing Guide. It's a no-fluff executive summary that will show you every opportunity to send holiday emails, examples of subject lines that get opened, how many emails to send to maximize revenue, and one tip to not annoy customers.
If you are less than 100% satisfied with your purchase and email me saying so, I will immediately click the Refund button and return 100% of your money, no questions asked.