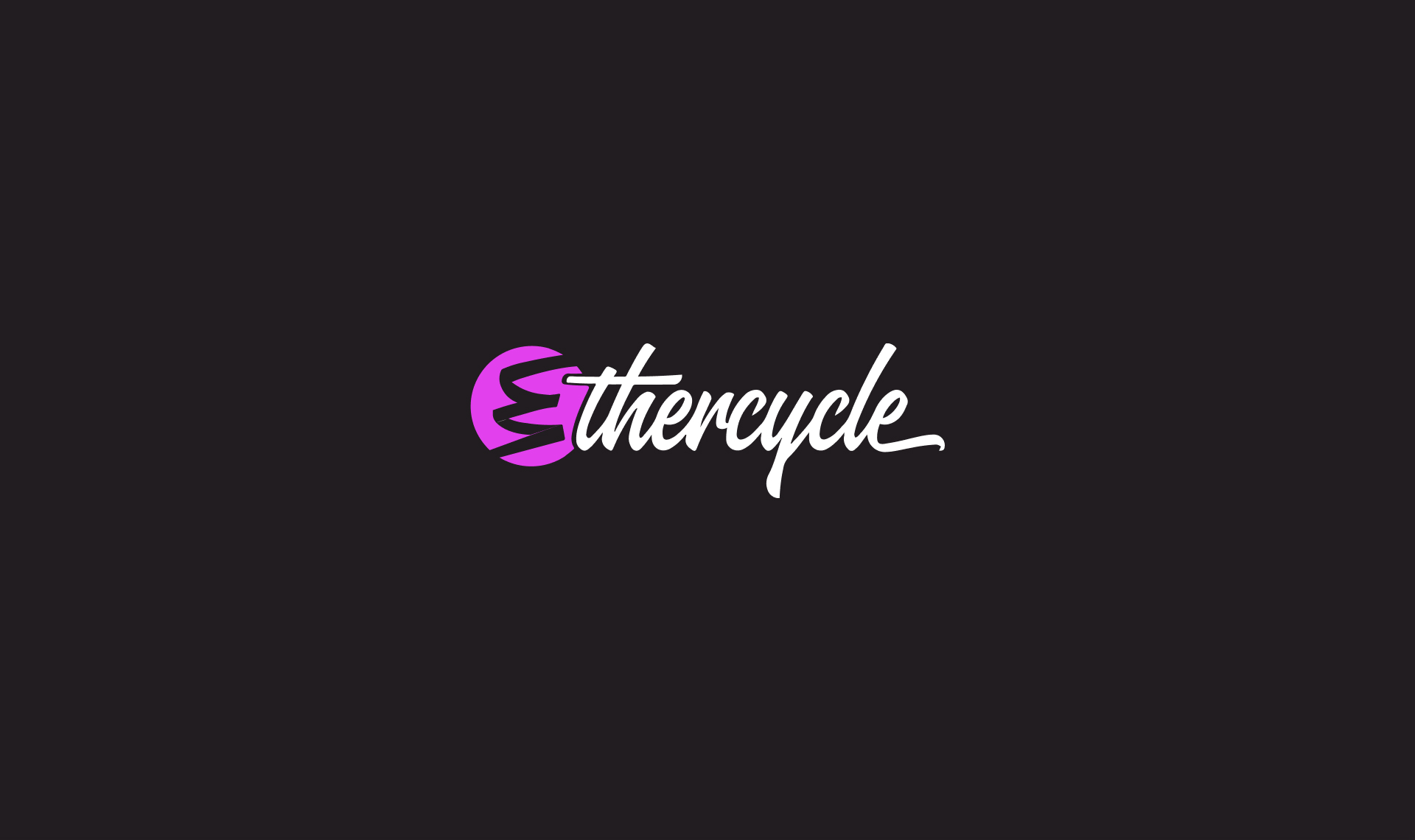 Ever get stuck at home with nothing to do?
That happened to me last Friday.
My wife was napping with Prince Valium after having LASIK that morning, our kids were at school, our baby was napping, and my car was at the dealership for annual service and a couple of upgrades. And because I am clinically incapable of relaxing, I decided to do invent some work myself.
I'm fortunate to be in a position to give help, so I posted on Twitter and Facebook that I'm open to questions with hope that it might make a difference for a few people.
I thought you might benefit from some of the Q&A, so here are the most helpful or thought-proviking questions...
Is a Shopify store a good fit for a mix of physical and digital goods? A knitting friend of mine is thinking about selling kits but also digital stuff (e.g., patterns in PDF format, and "how to" video instruction)
Yes, absolutely. Shopify integrates with several services to perform the fulfillment of digital goods automatically. In fact, one of the very first Shopify apps, Fetch, did just that.
What is the largest quantity of skus that Shopify can effectively handle? I.e many auto part sites aren't on shopify because of xxx,000's of skus
Officially it's unlimited. The real limitation is being able to sort through it! I recently worked on a project for store with 10,000 SKUs. We were able to easily sort it using "power tools filters" app
What are the top Ecommerce marketing strategies or tactics you'd recommend to get more *repeat* customers?
Use auto-responders to cross-promote products post-purchase. Use Klaviyo to automate "win-back" email campaigns. Offer subscriptions. Segment purchasers and retarget them separately on Facebook with cross-sells.
You have 280 characters to send a single tweet to *yourself* in 2016 about Ecommerce/Shopify marketing to grow a store.
"Your most impactful efforts all evolve around audience-building. Gain focus by fiercely shedding distractions that don't support that goal. Teach everything you know, work in public, share your journey, live your truth, be your authentic self. Profit and be fulfilled."
What do you feel are the main things that separate "successful" (7 figures) eCommerce shops from those that fizzle out?
The successful ones have a total clarity of purpose. They know (through data, not best guesses) exactly who their customers are, how to reach them, and how best to serve them. They delegate instead of micromanage to scale via standardized processes. Don't let ego interfere!
What's the service-side benefit of Shopify Plus? Besides the additional features and functionality, what type of support and resources do I get from Plus that I don't get on Advanced?
Aside from access to Plus-exclusive apps like Scripts, Launchpad, and Flow to streamline and accelerate your business operations, with Shopify Plus, you'll get:
A dedicated point of contact at Shopify called a Merchant Success Manager.*
Reduced merchant service fees with the lowest possible credit card rate offered by Shopify Payments.
Peace of mind knowing Plus' 24/7 priority support means someone always has your back.
Up to nine clones for selling in different currencies, locations, or wholesale.
Collaboration with other high-end merchants in the exclusive Plus Facebook community.
* I've seen Shopify's merchant success managers suggest promotions and outside the box growth tactics that have made our clients up to a half million with a single suggestion
How many Shopify sites get 500 unique visitors a day? I'm struggling to get traffic to my site. Any secrets to get to 500 to 1000 uniques per day?
Use Google Analytics to determine your highest-revenue traffic source and double down on that. Each month, pick one strategy to try then evaluate at the end of the month.
Most stores get their traffic from Facebook ads though.
I think you're a fascinating guy. I'd love to know, Where does Kurt see himself in 5 years?
Thank you, Jay! I'm fully convinced you're one of the nicest people on the planet.
I have total confidence that I have pitched my carts to the right horse with Shopify, so in five years I still envision myself within the Shopify ecosystem.
Maybe I'm being small minded in my vision, but I truly hope to be doing this at an even larger scale in 2023. It has been consistently rewarding to provide so much value to people's lives that I want to keep going. I started this business in 2009 and I'm in no way bored of it yet. The last two years we've seen incredible growth, and I want to keep that rocketship going!
What's your favorite Facebook strategy(s) to attract "cold audience traffic" to new stores?
This is flat out the hardest part of marketing a store. It's why we always say "start building an audience on day1!" We've found the best results are buying using a lookalike audience of past purchasers and then segmenting it to improve relevance when combined with highly-targeted messaging.
For example, if I was selling baby products, I would create a lookalike audience from past purchasers, then segment that to just "new moms"
I'm a podcast listener and know some of your background and your ecommerce journey. I'd love to hear more about your business/personal growth and what you focused on to level up and how you plan to continue?
That's a great question. I'm going to answer it candidly.
I've been working on e-commerce projects my entire adult life. In college, I ran not one but two gray market resale businesses. I was so inexperienced I didn't even know they were gray market.
After school, I got my first job as an e-commerce product manager for a local aftermarket auto parts drop shipping company.
After that, I tried to start my own e-commerce platform for bike shops which failed but became my current e-commerce agency. (I suppose it's not a failure if you pivot and succeed, right?)
My personal growth is a different but equally important story. Entrepreneurs are so hard on themselves and can all benefit from self-care. I was no different. Fortunately, I met a wonderful woman who became my wife...but before she was willing to marry me, she made me go to therapy with her. It was absolutely one of the best things I ever did for myself. Had I not gone to see a therapist, There's no way I'd be where I am now.
I now spent a considerable amount of time every day thinking about my mindset and mental health.
Klaviyo or MailChimp? And why?
Klaviyo because their core focus is e-commerce and Shopify. They're specialists. MailChimp is great but they're generalists. Why wouldn't you use the best tool for the job? Who do you want to perform your brain surgery: a family physician or a brain surgeon?
Is Twitter marketing at all effective?
While I have greatly enjoyed Twitter for networking, I've never found it to be a good source of leads, qualified traffic, or anything else that would move the needle on a growing business. I say all of that with love. I greatly enjoy Twitter, but I sincerely doubt if we all deleted our accounts today, it would make any difference in anyone's business.
Finally, to wrap things up, Joe Glennon writes, "Don't have a question, just want to say I love this thread as much as your podcast! Thanks Kurt."
You're welcome! Hope this helps.