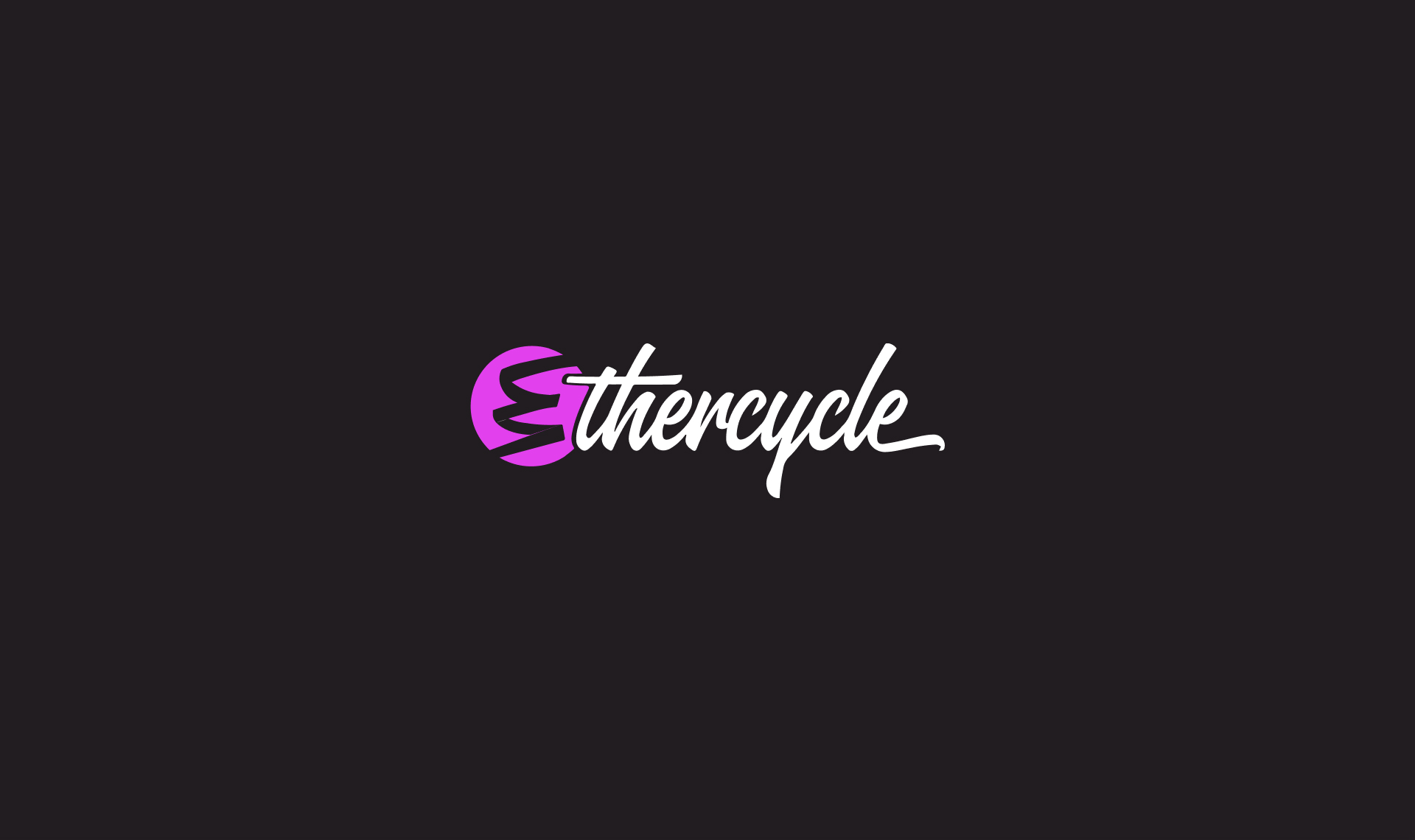 Financing apps are becoming popular and are proven to be an easy way to increase your average order size. They appear as a widget underneath the price on your product page offering payment breakdowns; for example, $100 or 4 payments of $25 using Sezzle. Generally the buyers don't pay any interest.
My favorite…
Sezzle:
Simple option with a killer Merchant Interest Program. Any money you collect and leave in Sezzle earns 8% interest! Yes, you read that right.
Offers a max of 4 equal payments so it does not appear as a hard item on the consumer's credit and comes with zero percent interest
Good team and support
Other options…
Pro tip: Adding a financing app is a quick easy win for your store. One store I work with had an average order value of $50 storewide, after using a financing app it jumped to $80.
*For one month free, no strings attached with Sezzle use referral code: SZXRLQJ