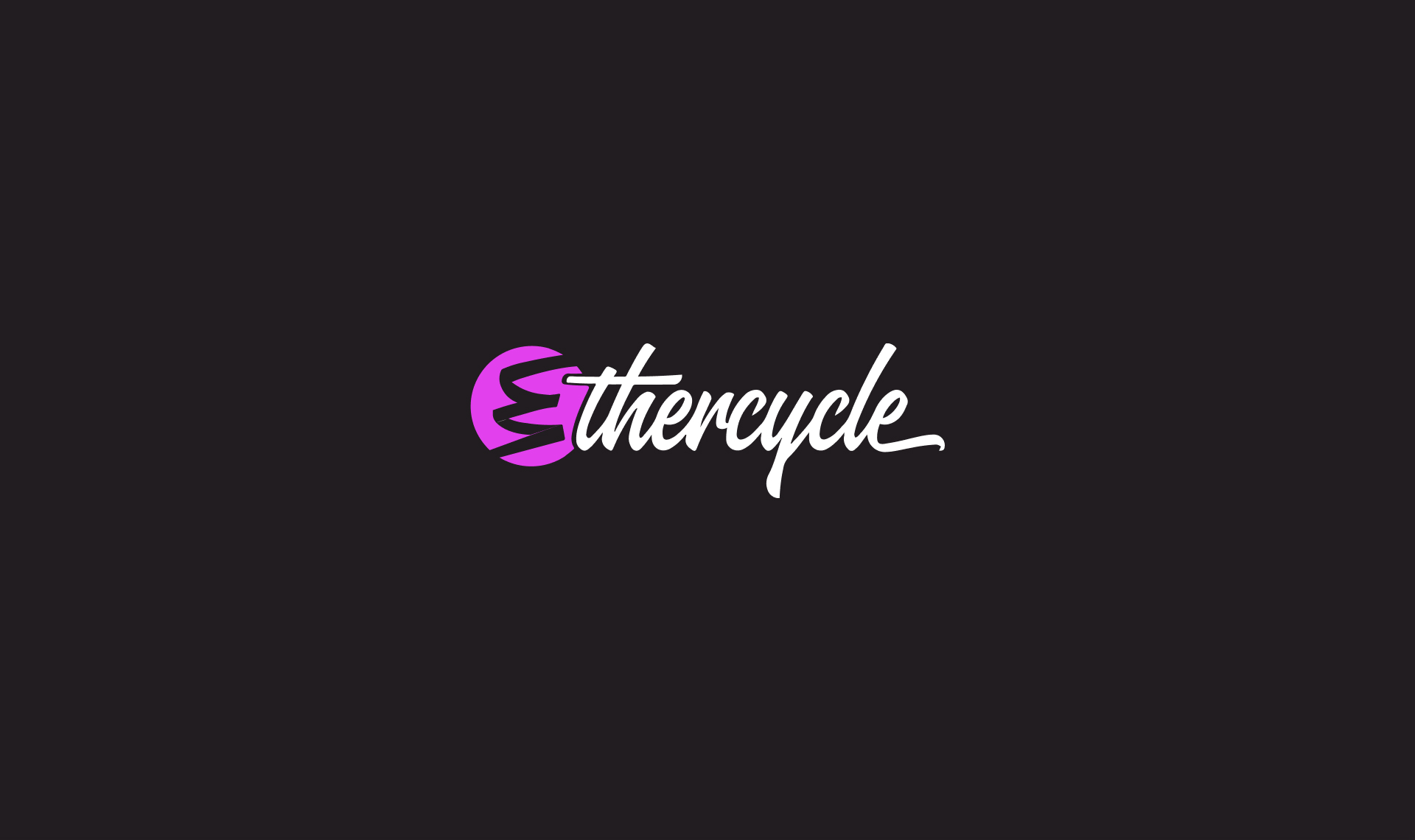 I get this question a lot.
After attending the SEMA conference in Las Vegas, one niche became very clear to me. First, SEMA is the largest convention in Las Vegas and hosts car manufacturers and after-market parts for various vehicles. I didn't see any electric vehicles represented or after-market parts for them. This is a huge opportunity and a wide blue ocean that no one is doing right now.
I would buy myself an electric car, drive it around and start figuring out what the pains or problems are. I would start designing and manufacturing my own simple products, probably accessories around the interior. First look for issues to fix and then start looking for little annoyances that you discover when you first buy a car. Fix that stuff and then turn around and start making cool accessory items for the car.
A word of caution within this space
Product Information Systems, aka PIM Systems, around automotive and Shopify are tricky. You run into a data problem with all the various combinations of options, year, make model and vehicle selector. This is an industry wide problem that no one has solved in a great way yet. Of the YMM selector apps, the one I've had the best luck with is EasySearch.