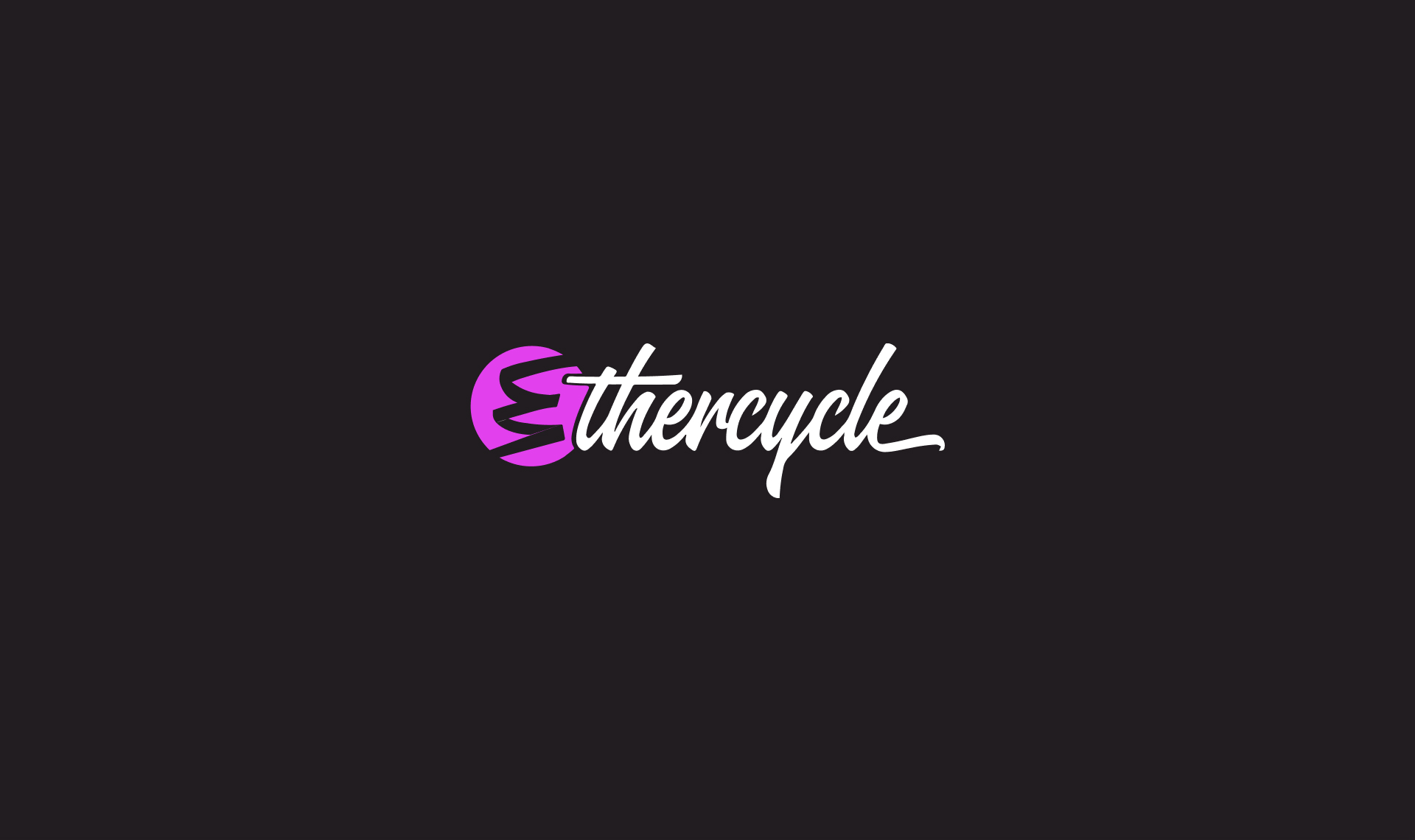 Gregory Nelson from Lamb Agency asks, "What's going to happen with eCommerce as a result of Coronavirus?"
Comparing our clients' revenue numbers for January, February, and March to date to last year, 9 out of 10 were up significantly for 2020. That's the good news.
The next two weeks will be rough for everyone as we adjust to our new normal. Please be sensitive & help each other where you can.
After that, ecommerce will become the default commercial interaction as its naturally conducive to social distancing. This will help offset a lack of consumer confidence & spending.
Aaron Orendorff is doing an amazing job compiling data on the situation:
Coronavirus' Effect on Ecommerce: The Latest Data and How to Respond