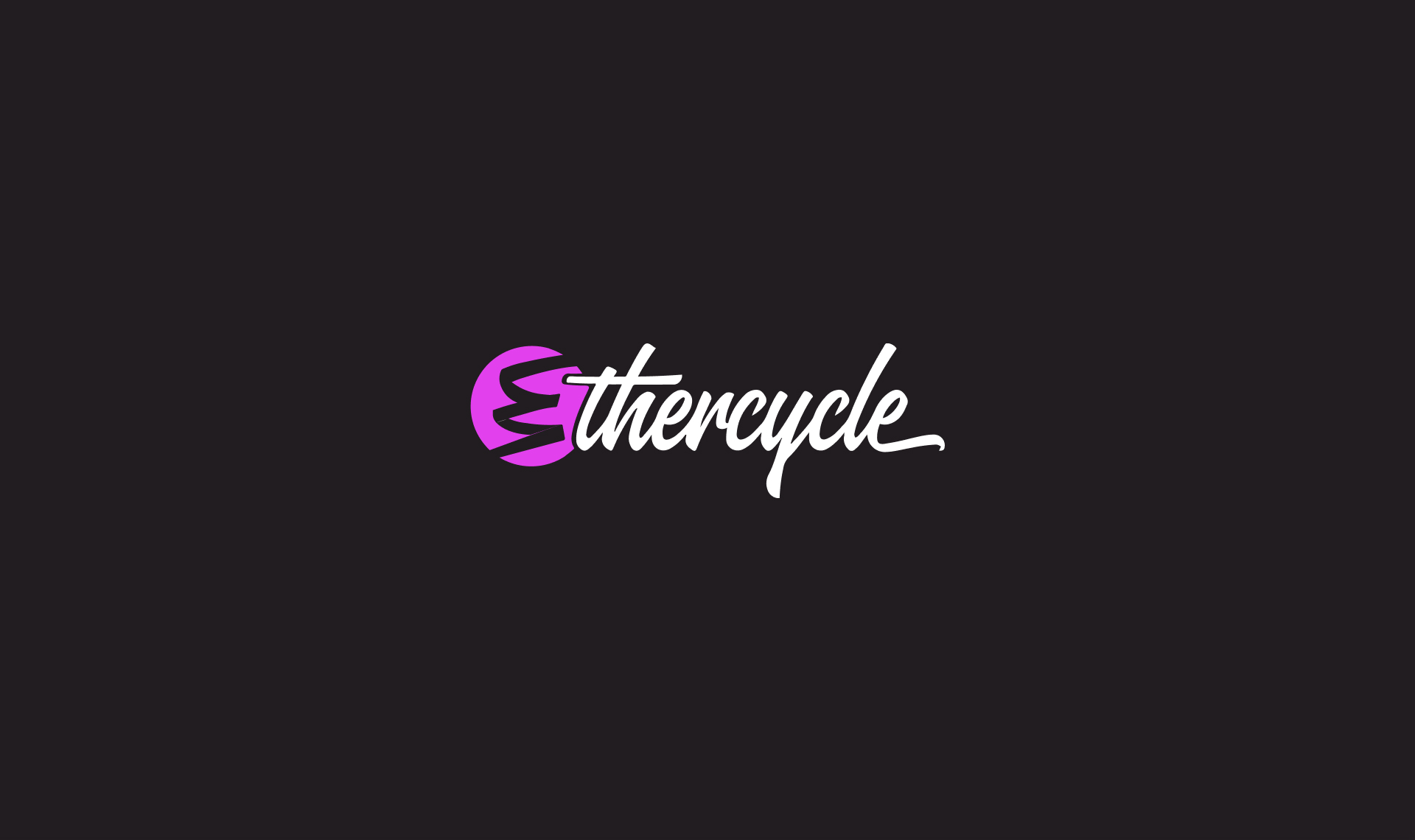 Some quick background. There are a million Shopify merchants, 12,000 app partners. Only a fraction of those are Shopify theme developers. So the best case scenario is that there are 100 merchants for every Shopify partner. Most agencies can handle eight clients at a time. I say this to preface the importance of communication here. You will get the best response when you are professional and realistic about your needs.
The Jenga tower problem
In this situation there have been many cooks in the kitchen, changes and moving pieces. If you pull out one wrong block, the entire thing falls apart. Partners are afraid to work on these types of projects because of the risk. If they are hired for one standard project, they do what they normally would in that situation, then the tower collapses and they are blamed for breaking your site. It doesn't feel good or build relationships for either party.
The solution
It might be time to recognize that you need to start over with a fresh new theme that's simpler and easier to manage. If you approach partners with this mindset you'll get a better response. Take everything you learned about what does and doesn't work, what you like and don't and bring that into the new theme.