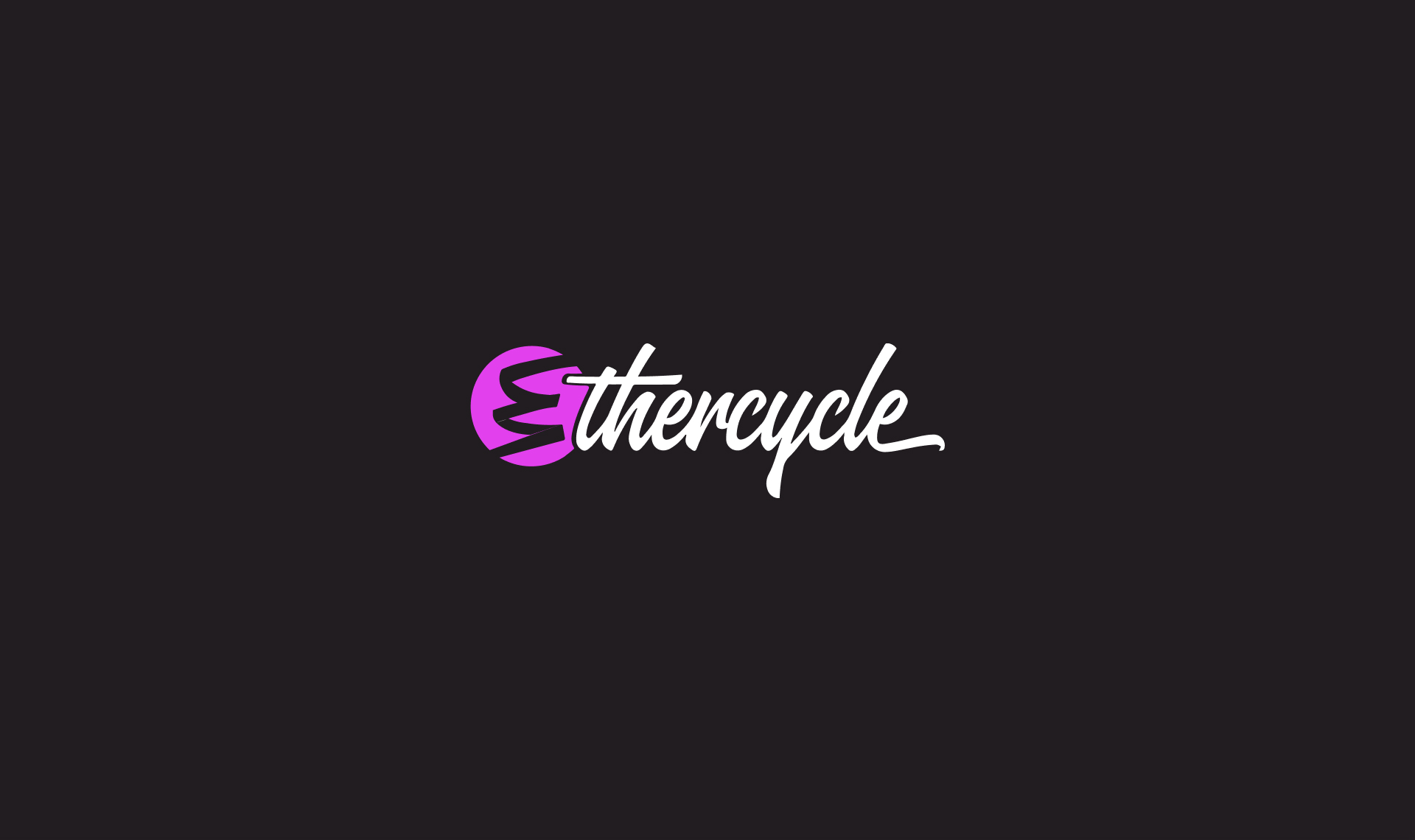 The best abandoned cart subject lines are ones that are short, customer service focused and unexpected.
1. Can I help you?
Why: Ideally you are sending three or four emails in your abandoned cart sequence. It's important that the first one is not a discount offer. The customer was interested, then something happened, maybe the phone rang, the baby woke up from a nap or they just had a question that stopped the process. A good customer service experience from the very beginning will set you apart. The follow up email subject I like to use is, "Hey, if you had any questions, just hit reply. I'm happy to help."
2. Do you have any questions about [insert product category]?
Why: This title is longer, but gives opportunity for more personalization. Beware! This example can be tricky to set up. If you want it to be dynamic, you will need to set up liquid "if" statements in the subject line based on product. Alternatively, you can simplify it by using a generic descriptor like your niche.
3. Your incomplete order
Why: It's three words and unexpected. People are used to seeing "Your order is complete." This subject plays on that in a new way. A business in our community that suggested this line has a 55% open rate.
4. Your order is NOT on the way
Why: This one is a bit tongue and cheek. Another business in our community that suggested this line says it gets a lot of engagement and customers enjoy the joke.
Pro tip: Split test subject lines using Klaviyo. See which ones get better response rates from your audience.