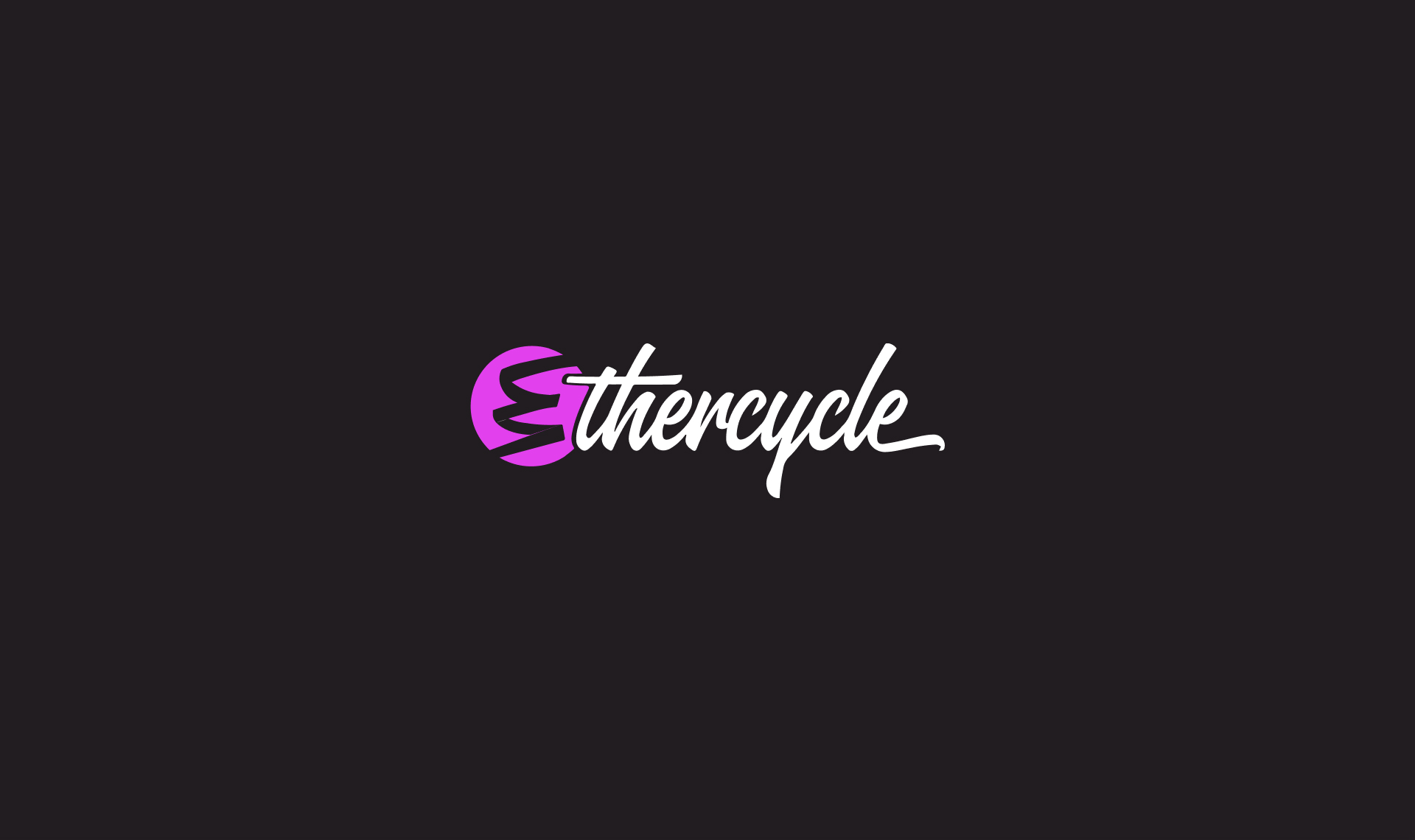 There are a few loyalty programs on Shopify, but the one I like best is Smile.io. I've never had a bad experience with it, the support is good and it is insanely easy to set up. It's just a widget launcher that you can easily customize. It is a no code solution that works well.
The catch with loyalty programs is that you have to promote it. You can't just put it up there and expect it will just work for you. Make sure you have a web page explaining it. Include information about it as part of your welcome and post purchase sequences. It will also integrate with Klaviyo, so that you can make sure you're not just sending people things or inviting them to the loyalty program if they're already a member.
The key idea is to reward your best customers and then do a good job explaining and promoting it.
For an example of this in action, check out Hoonigan. They are all in on their Smile.io loyalty program. They have a really nice explainer page that easily shows what you get out of the program.
Other options: Swell Rewards that were bought by Yotpo and LoyaltyLion